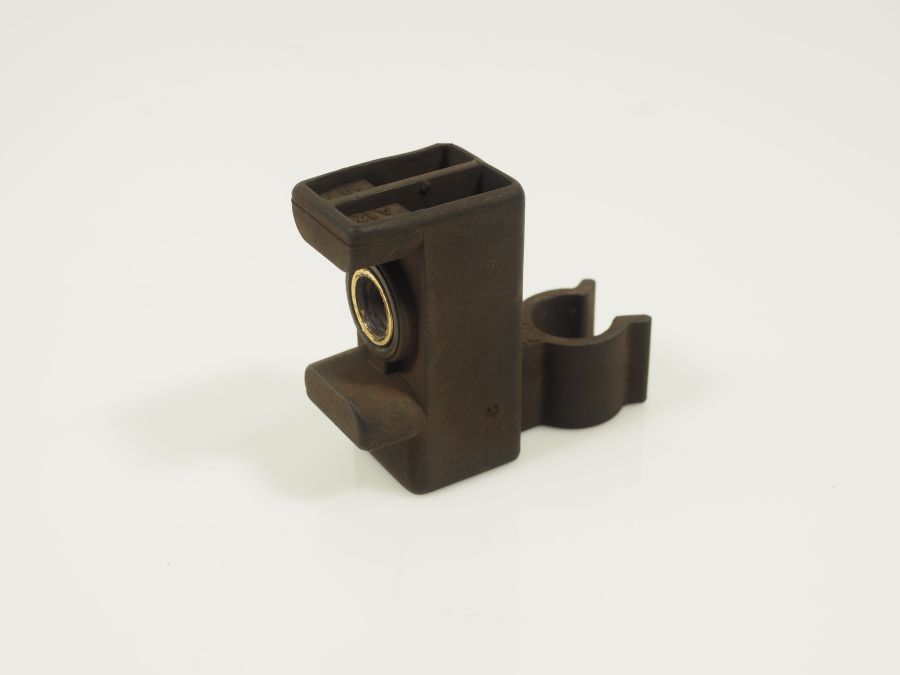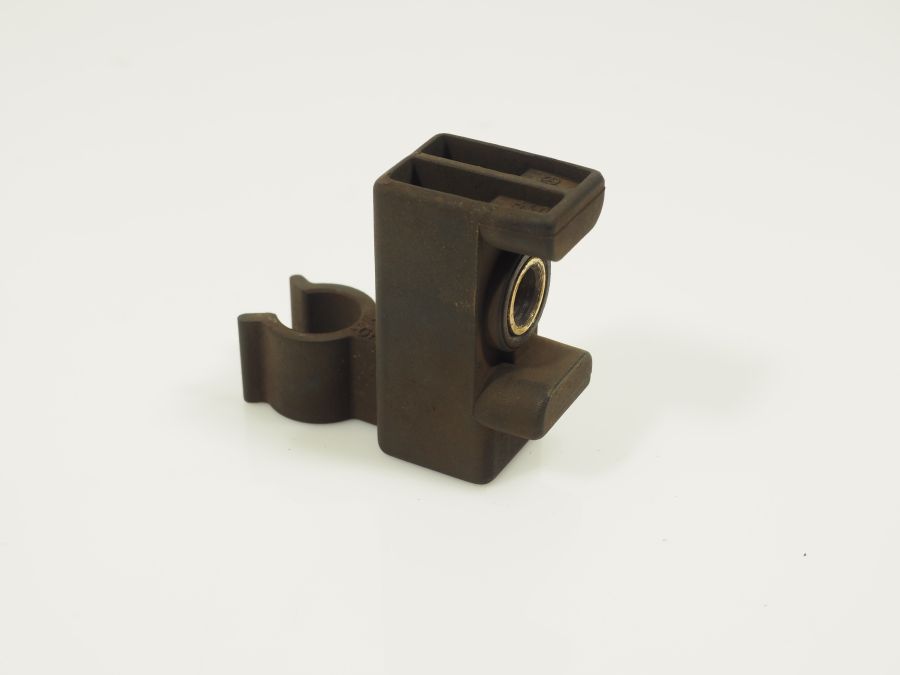 1295404673 Bracket wear sensor on brake caliper
A1295404673
€ 9,00
Product ID:

894

Category:

Part number:

1295404673
A1295404673

Condition:

Used

Description:

Good condition.
Shipping cost information
Bracket wear sensor on brake caliper:

A bracket wear sensor is a component that is mounted on the brake calipper of a vehicle and is designed to monitor the wear of the brake pads. As the brake pads wear down, the sensor comes into contact with the rotor, generating an electrical signal that is transmitted to the vehicle's onboard computer system. This signal is used to trigger a warning light on the dashboard, alerting the driver that the brake pads need to be replaced.
---
Part is comming from this vehicle ...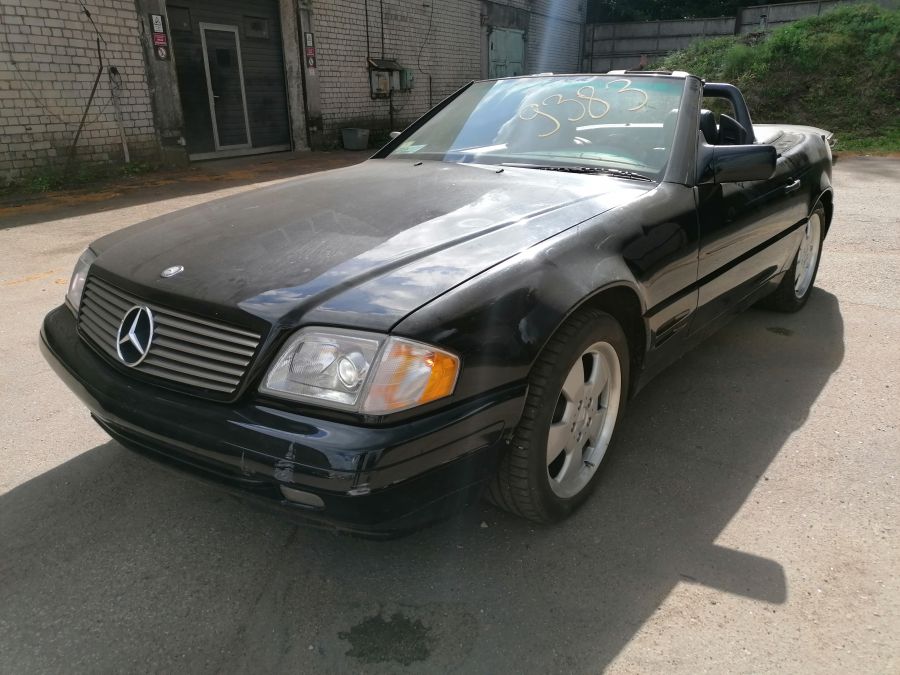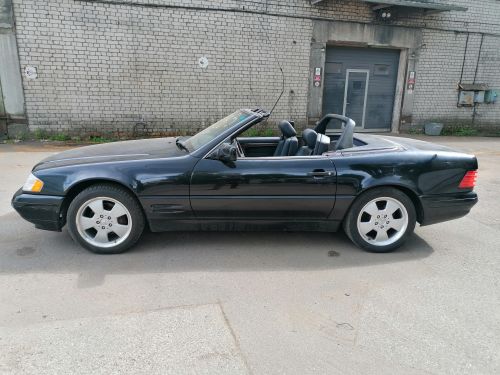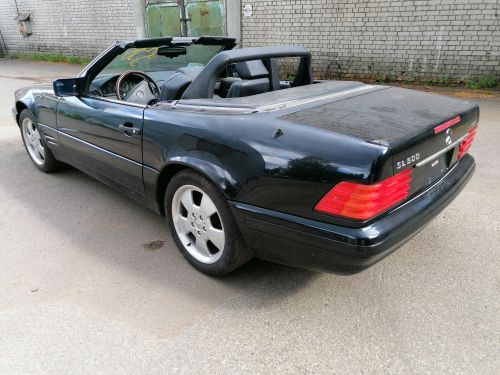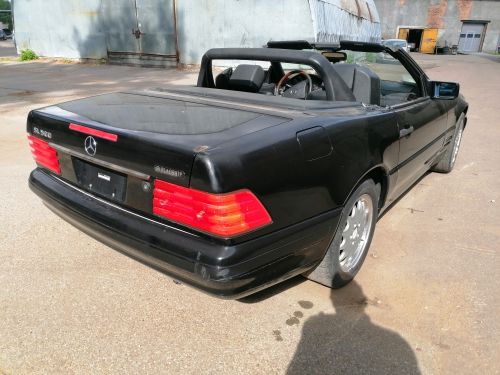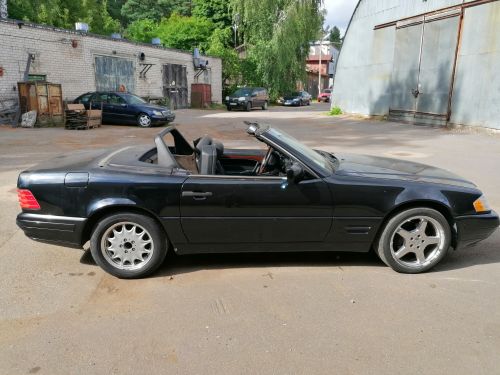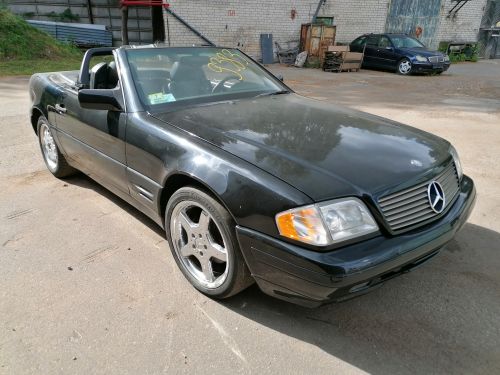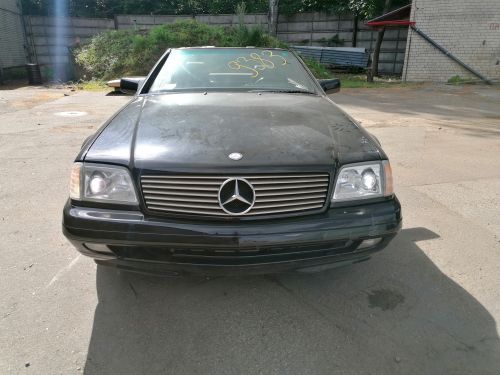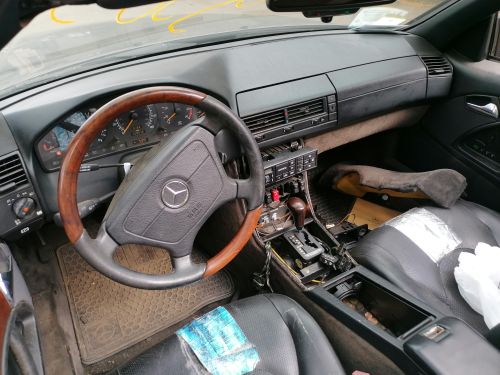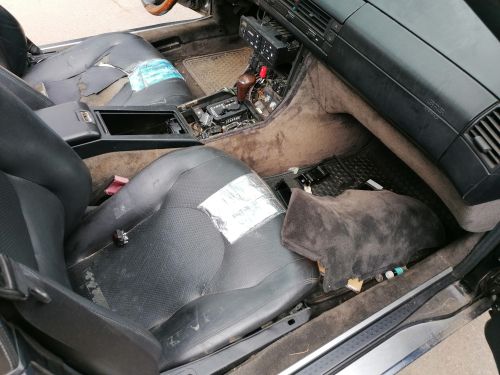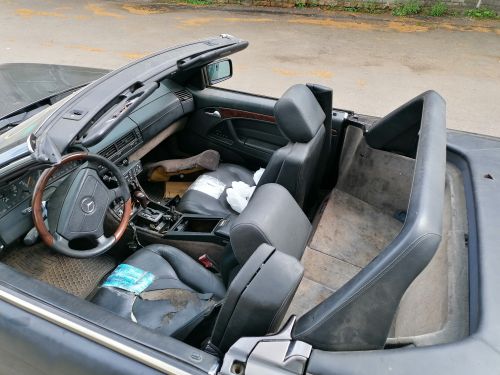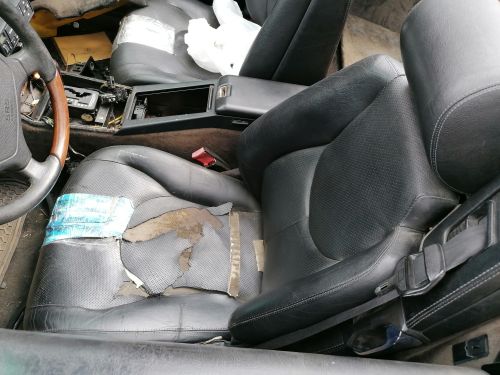 Mercedes SL500
R129
VIN:

WDBFA67F5TF139383

Year:

1996

Milage:

256 804 km / 159 570 mi

Engine:

M119.982

Exterior:

Black

Interior:

Black

Description:

In February 2022, a black on black Mercedes SL-Class with model code R129 was purchased in Boston, USA and imported to Latvia in Europe. Unfortunately, the car was badly worn and could not be recovered. We are now dismantling the car and offering its spare parts to help maintain other R129 models.

Some of the valuable spare parts include Xenon headlights, a rare AMG trunk spoiler, and a wooden steering wheel. We will thoroughly inspect all other spare parts to determine their usability and make them available for sale.

If you own an R129 model and are looking for spare parts, be sure to check out our inventory. We take great care in ensuring the quality of our spare parts to ensure your satisfaction.
---
Another parts form Suspension - Other ...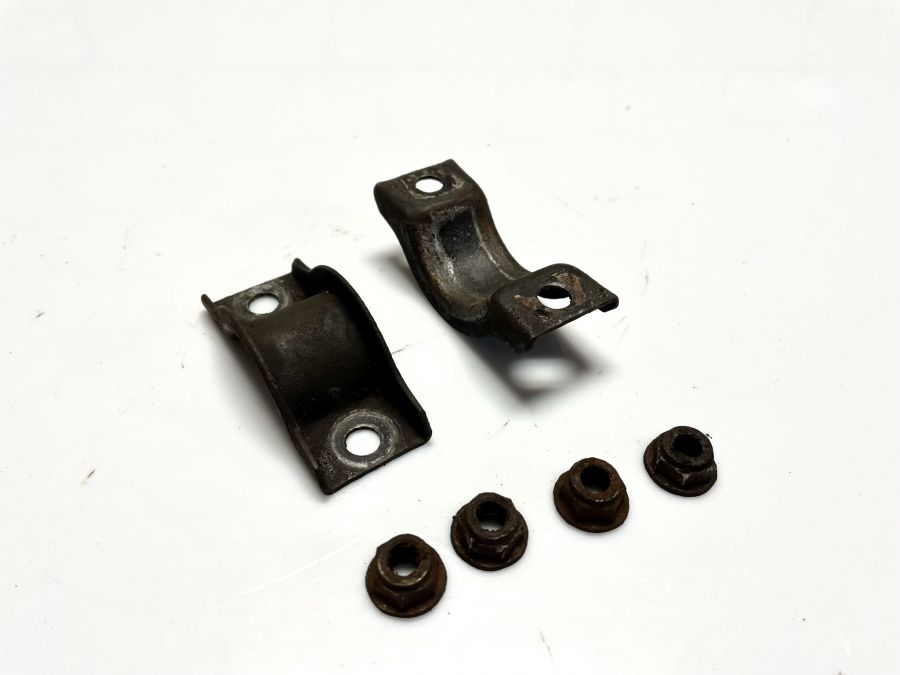 2013232340
Front stabilizer mounting bracket kit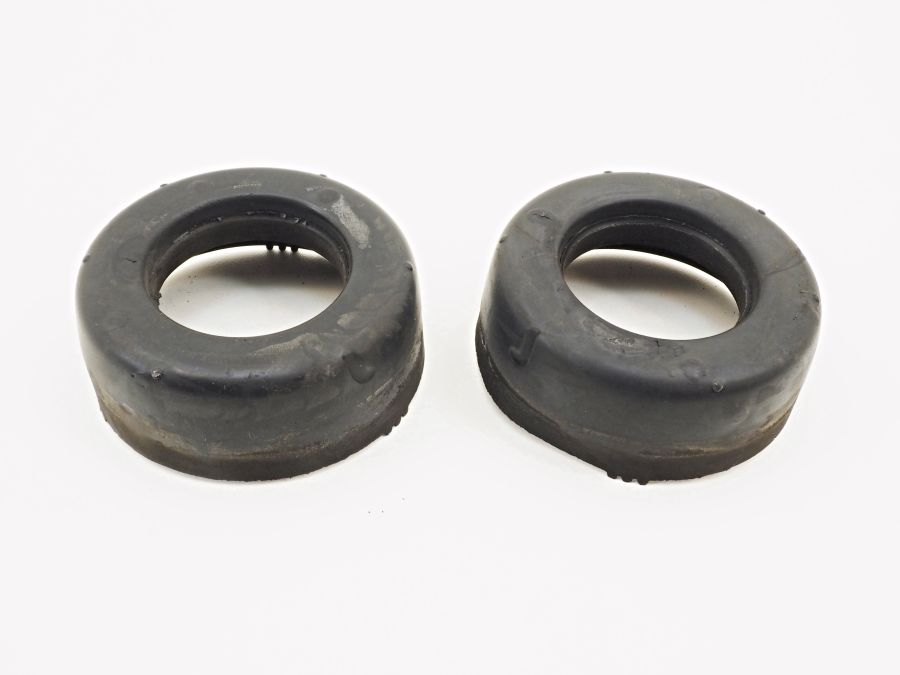 2013251144
Rear spring mount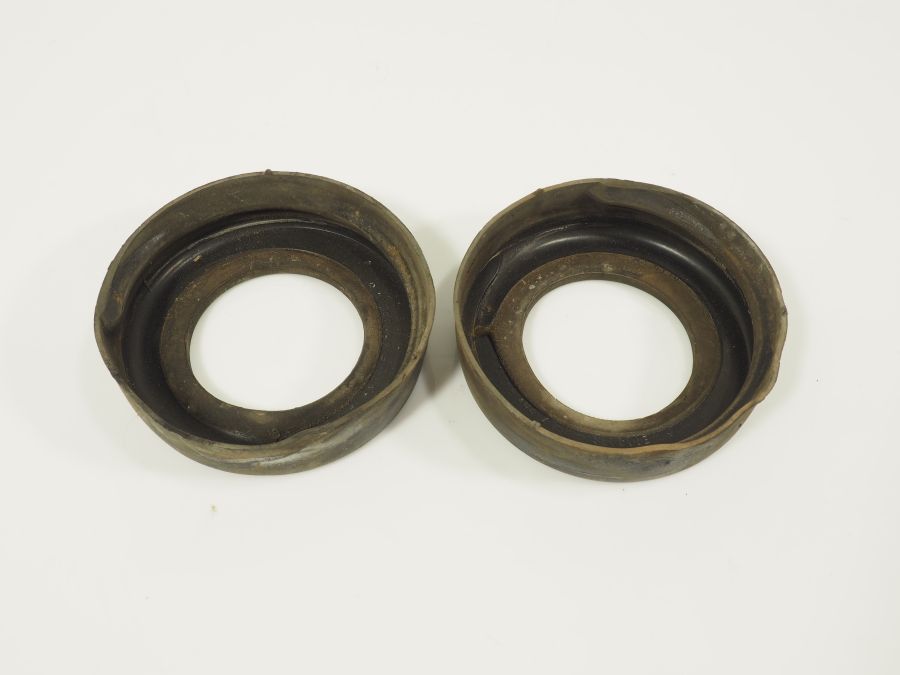 2013210984
Front upper coil spring shim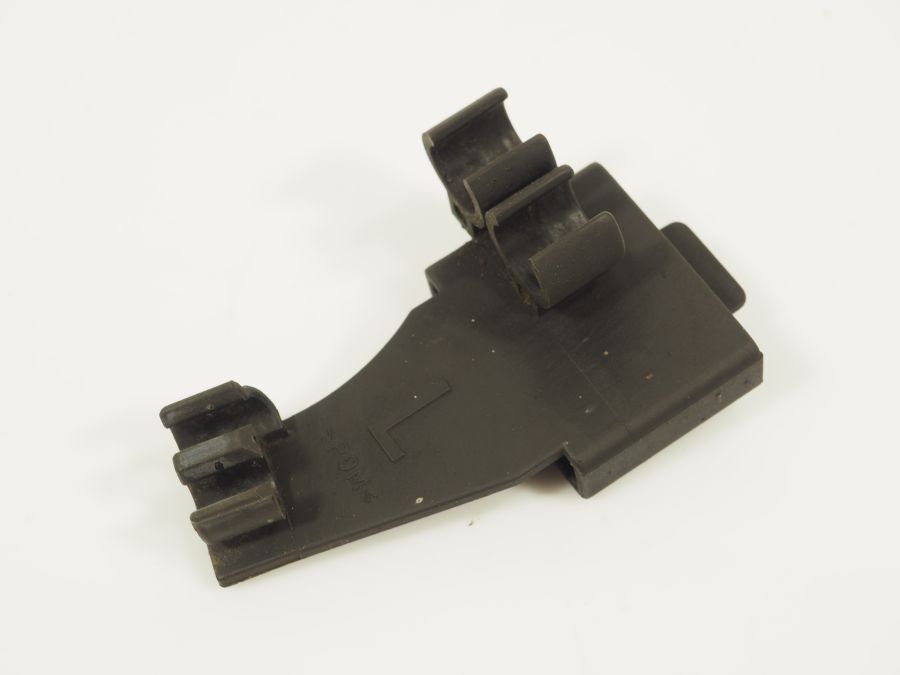 1295462643
Bracket electric cable on front axle left side