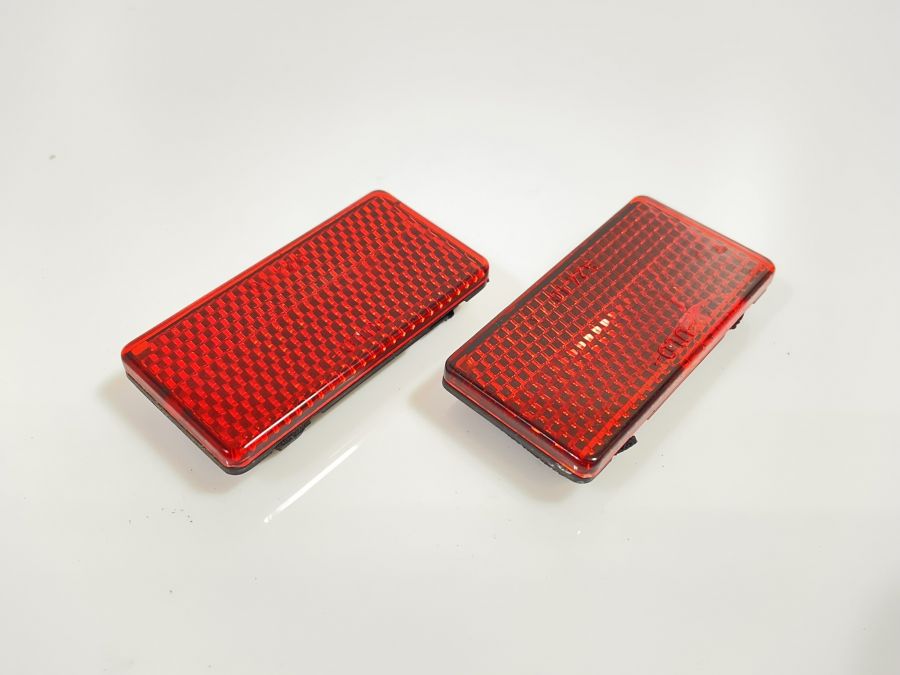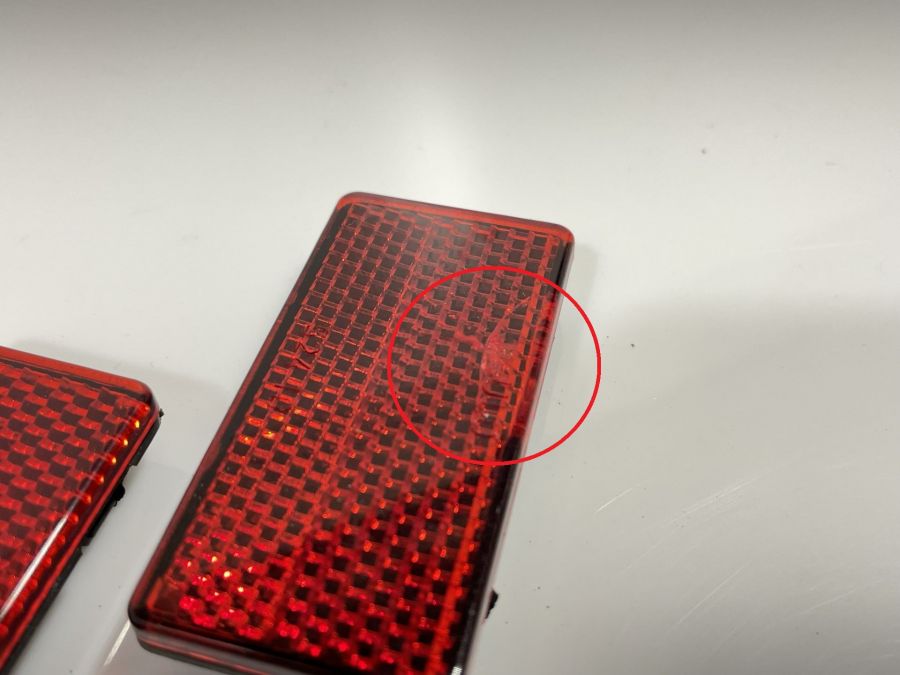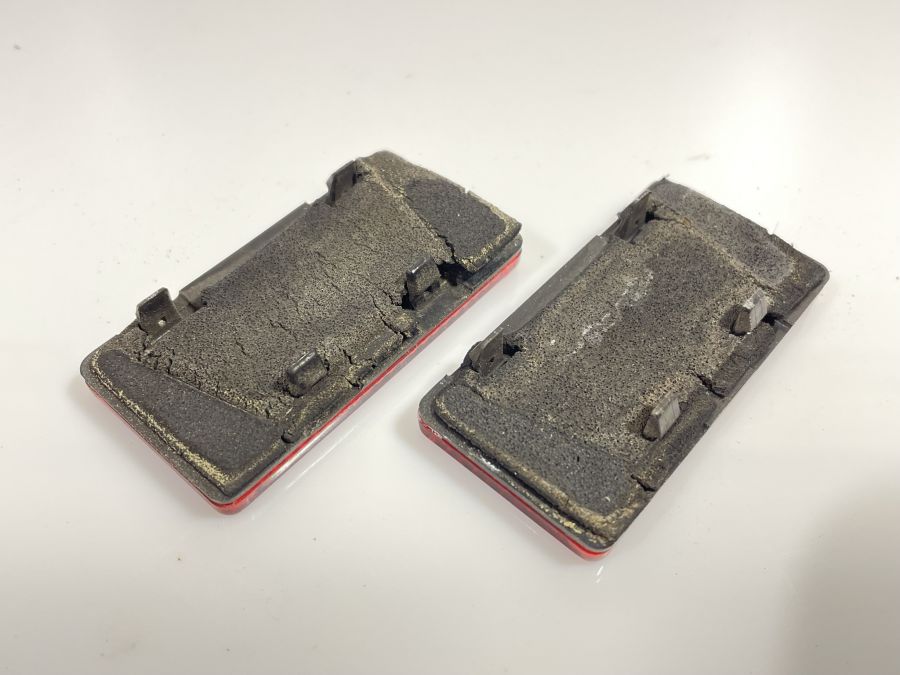 1248200074 Door reflector lens pair
A1248200074
€ 9,00
Product ID:

608

Category:

Part number:

1248200074
A1248200074

Condition:

Used

Description:

Cosmetic defect. Cracked plastic. Damaged seal.
Shipping cost information
Door reflector lens pair:

Car door reflectors are primarily intended to improve the visibility and safety of a vehicle, making it more noticeable to other drivers, pedestrians, and cyclists, and reducing the risk of accidents, particularly in low-light conditions.

Visibility: Reflectors are often placed on car doors to enhance the vehicle's visibility, especially in low-light or nighttime conditions. They reflect the light from other vehicles' headlights, making the car more noticeable to drivers from various angles.

Safety: Reflectors contribute to road safety by reducing the chances of collisions. When placed correctly on a vehicle, they help drivers gauge the size and position of the car, which can be particularly important in dimly lit areas or during adverse weather conditions.

Regulatory Compliance: In many regions, the presence of reflectors on car doors is a legal requirement. Vehicle manufacturers and owners need to ensure that their vehicles comply with local safety regulations, and the inclusion of door reflectors is often part of these regulations.

Preventing Accidents: Car door reflectors can also prevent accidents when exiting the vehicle. When a driver or passenger opens the car door, the reflector becomes visible to other road users, warning them to be cautious and avoid the open door.
---
Part is comming from this vehicle ...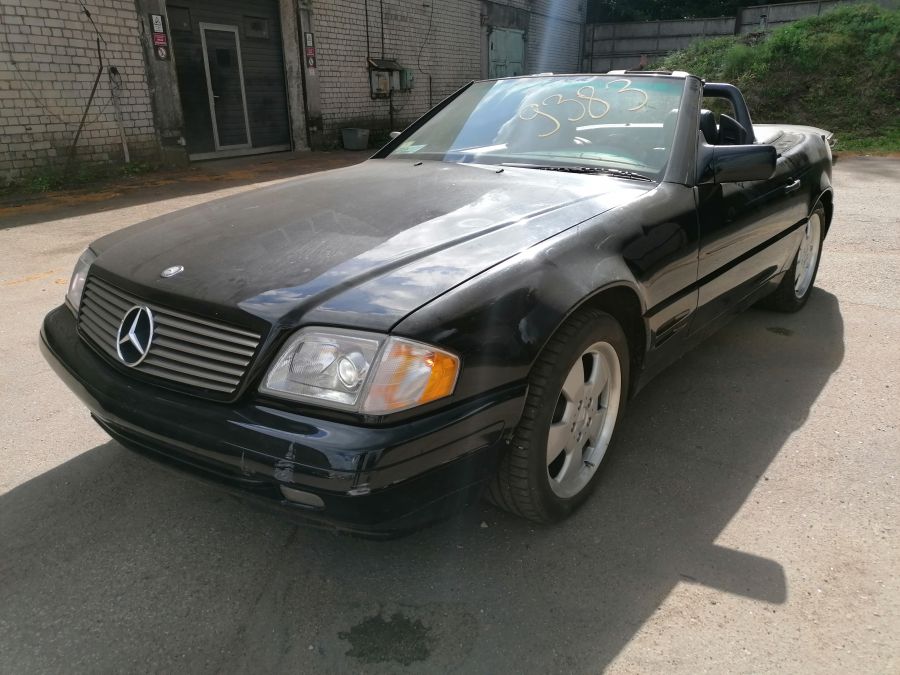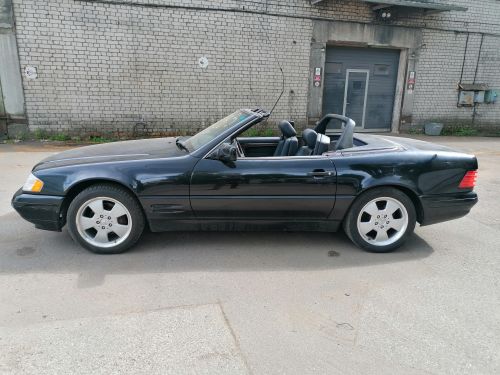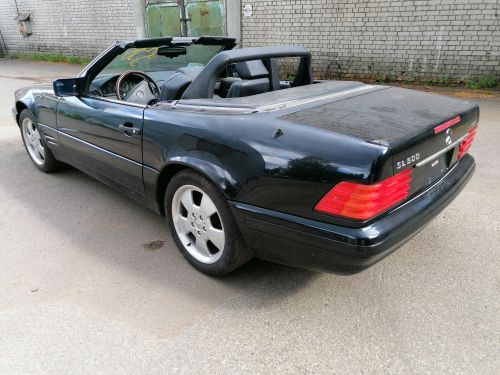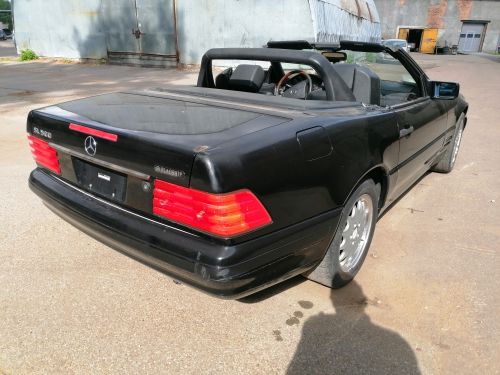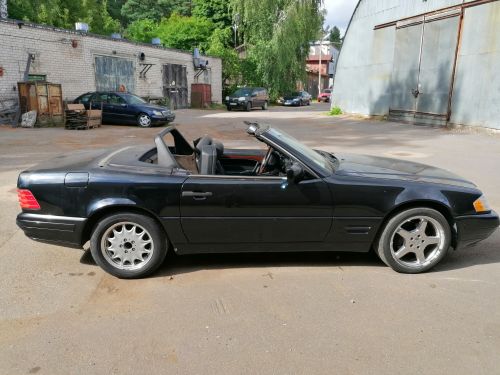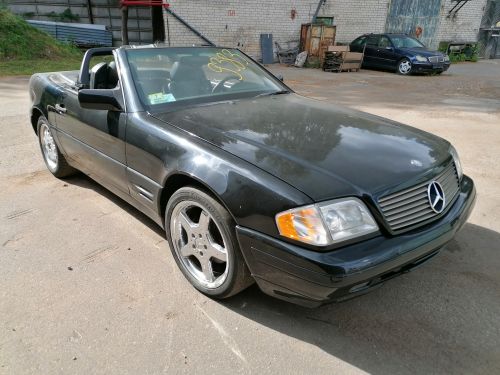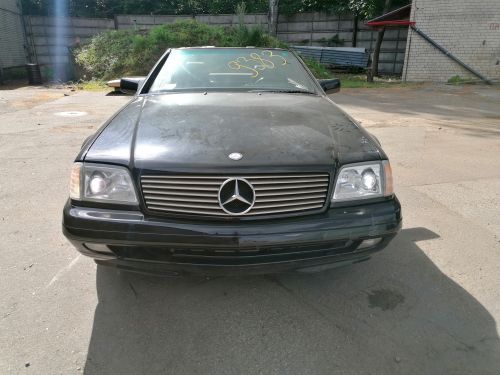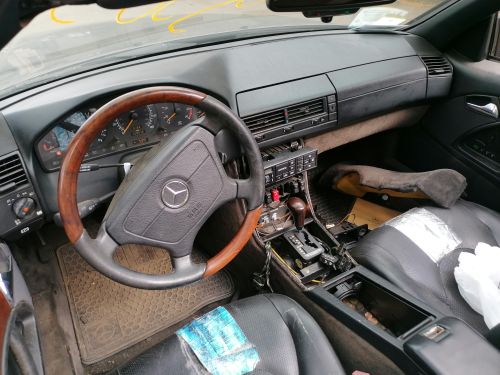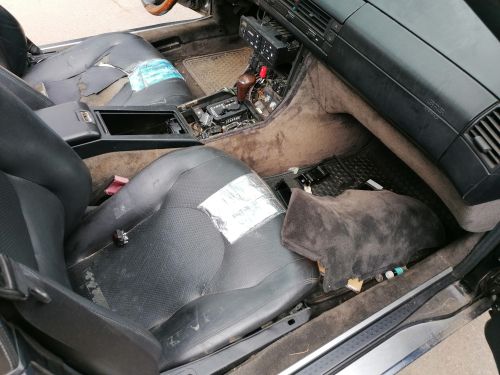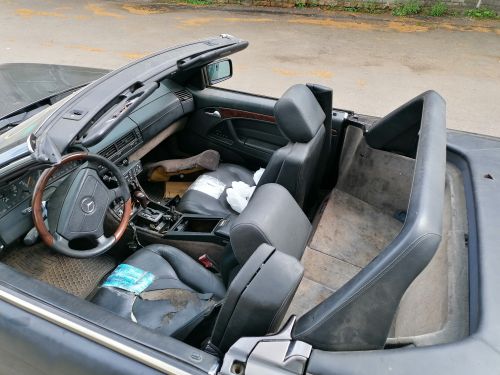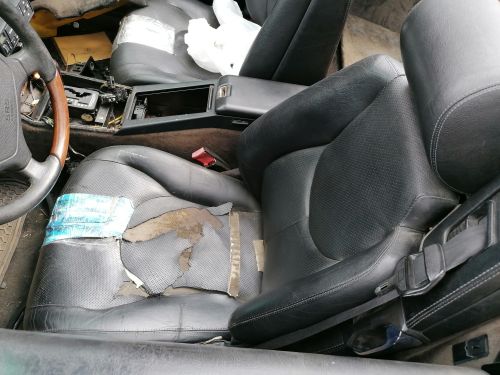 Mercedes SL500
R129
VIN:

WDBFA67F5TF139383

Year:

1996

Milage:

256 804 km / 159 570 mi

Engine:

M119.982

Exterior:

Black

Interior:

Black

Description:

In February 2022, a black on black Mercedes SL-Class with model code R129 was purchased in Boston, USA and imported to Latvia in Europe. Unfortunately, the car was badly worn and could not be recovered. We are now dismantling the car and offering its spare parts to help maintain other R129 models.

Some of the valuable spare parts include Xenon headlights, a rare AMG trunk spoiler, and a wooden steering wheel. We will thoroughly inspect all other spare parts to determine their usability and make them available for sale.

If you own an R129 model and are looking for spare parts, be sure to check out our inventory. We take great care in ensuring the quality of our spare parts to ensure your satisfaction.
---
Another parts form Body - Other ...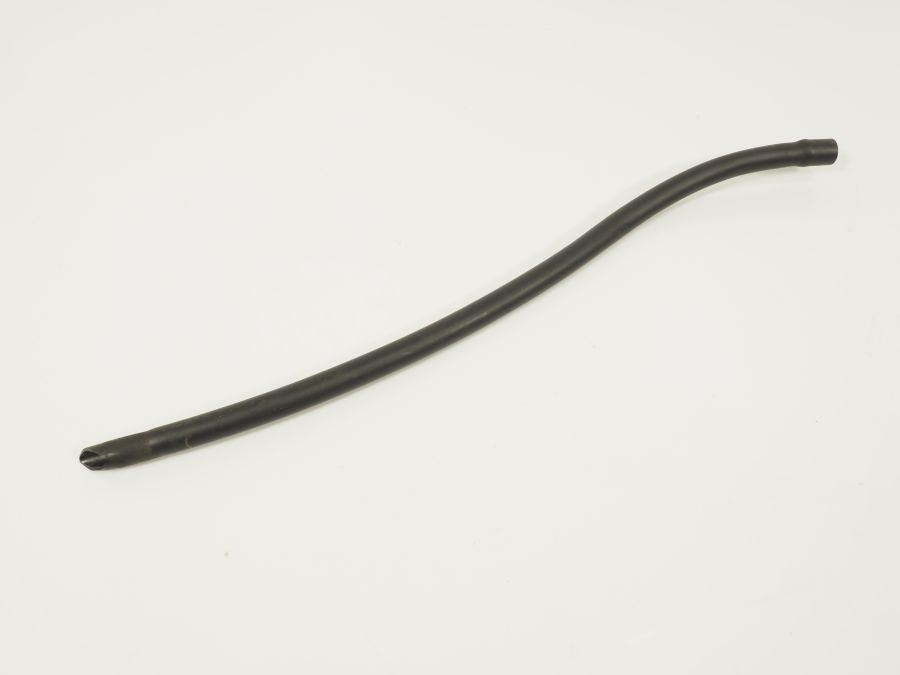 1406390094
Fuel filler pocket drain tube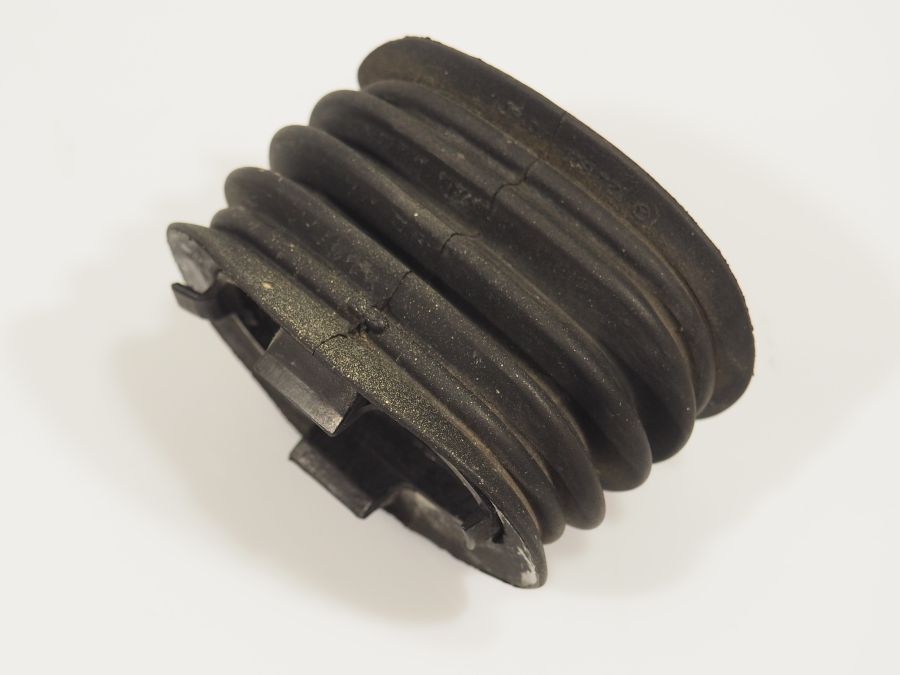 1248210197
Door wires rubber protector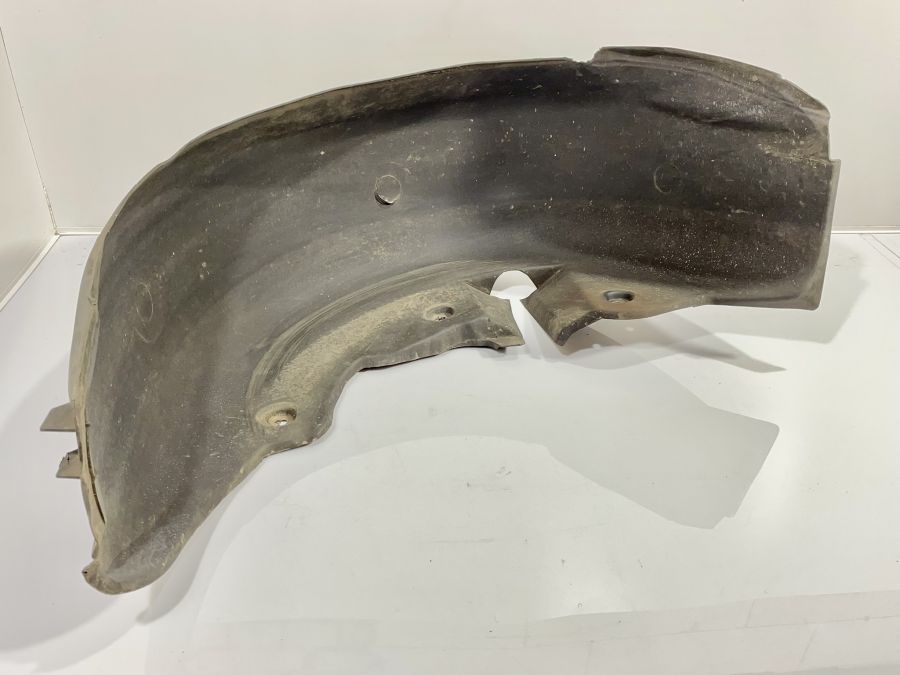 1296982930
Rear inner fender wheel arch lining left side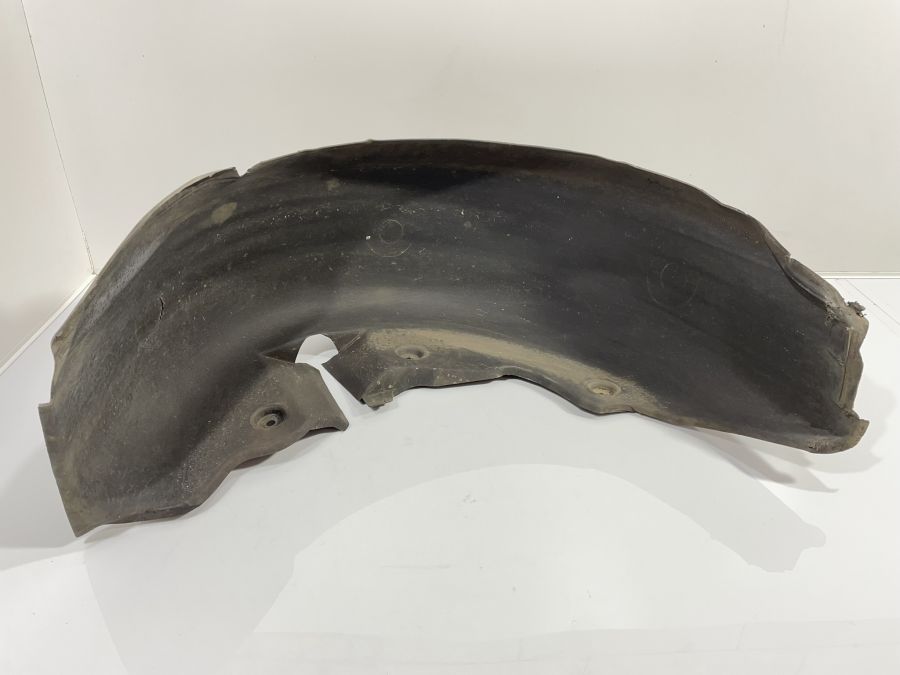 1296983030
Rear inner wheel arch lining right side