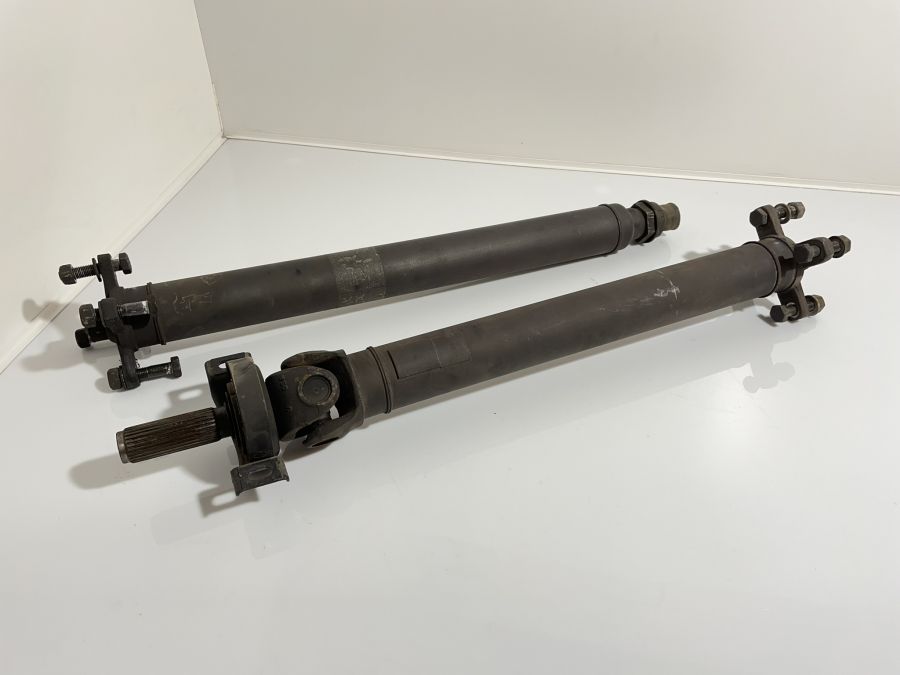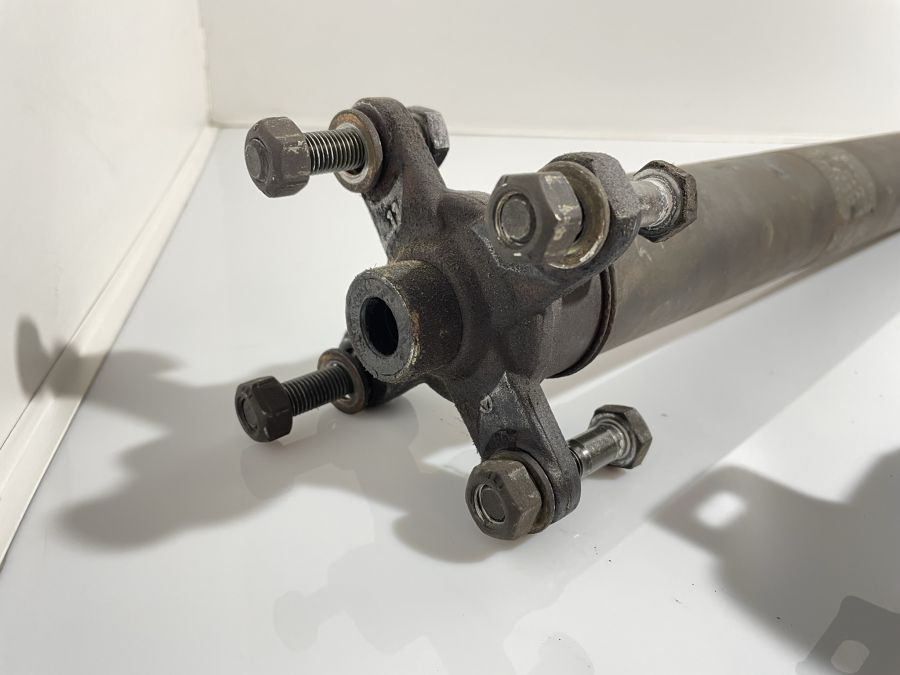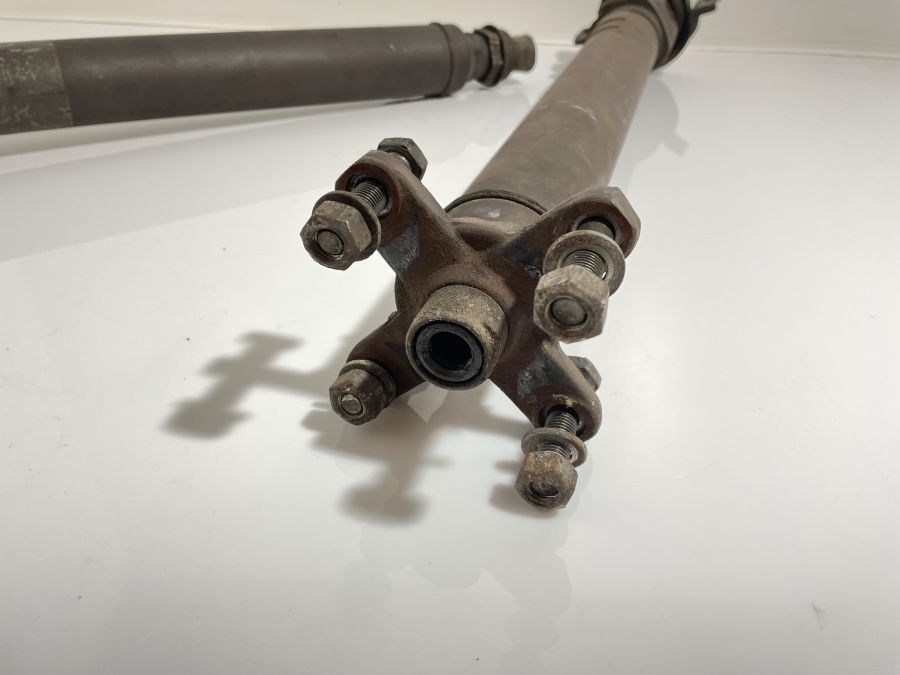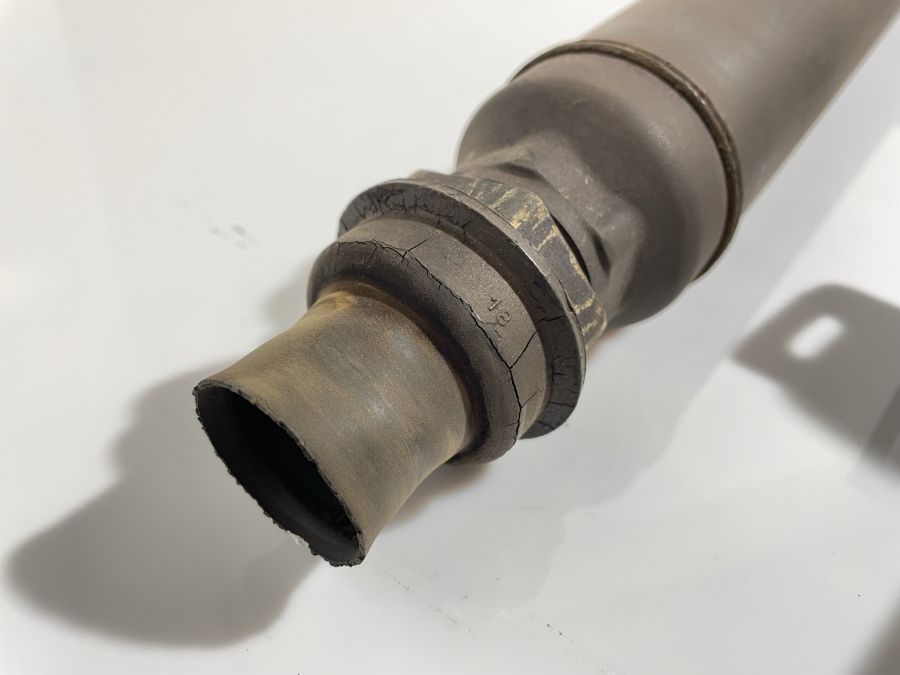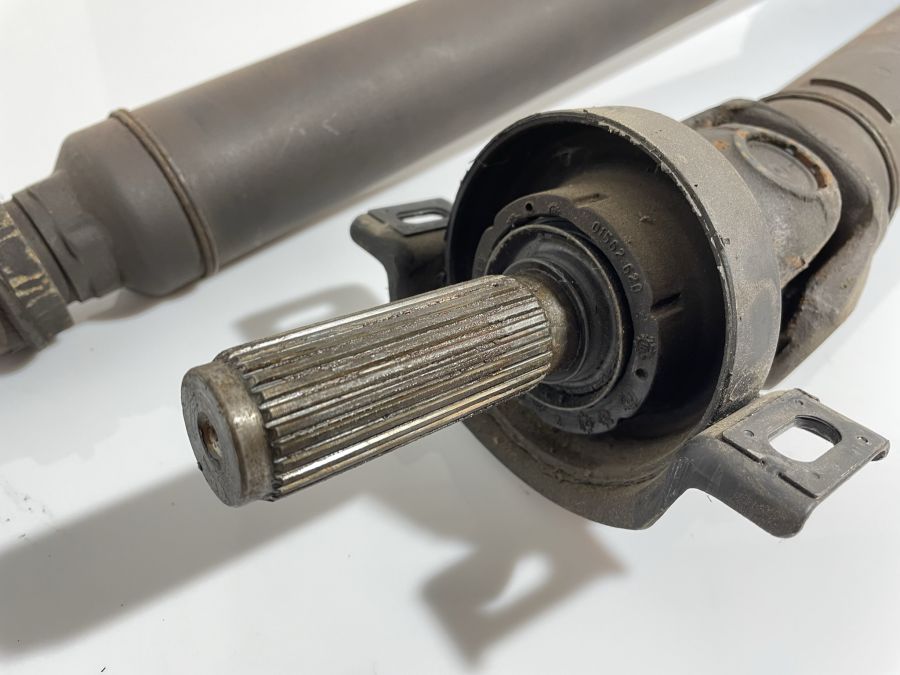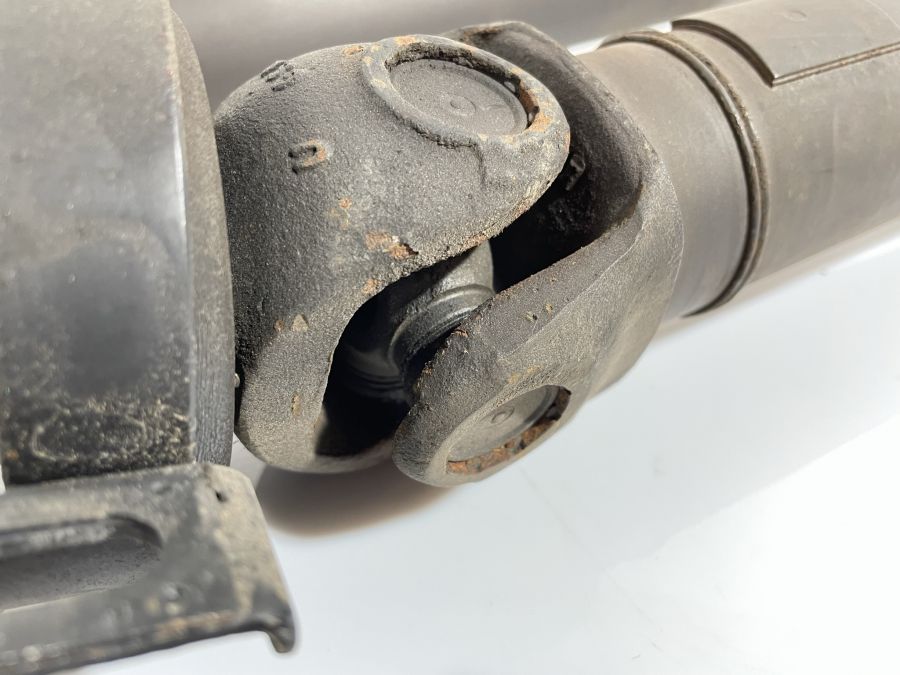 1294102606 Propeller shaft cardan shaft
A1294102606
€ 199,00
Product ID:

363

Category:

Part number:

1294102606
A1294102606

Condition:

Used

Description:

Working condition. Bearing and dagger in good condition. The rubber seal is cracked. Cosmetic defects, rust. The slices are marked so that they can be connected together.
Shipping cost information
---
Part is comming from this vehicle ...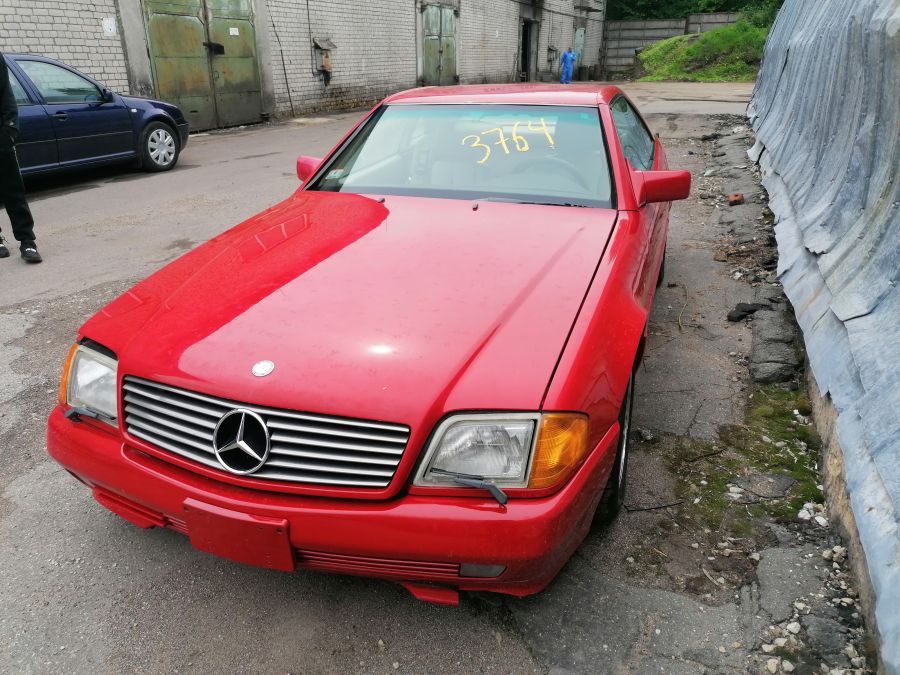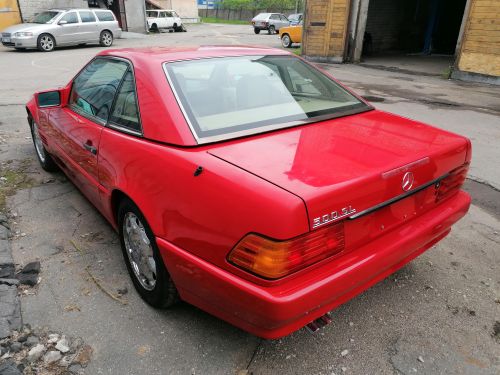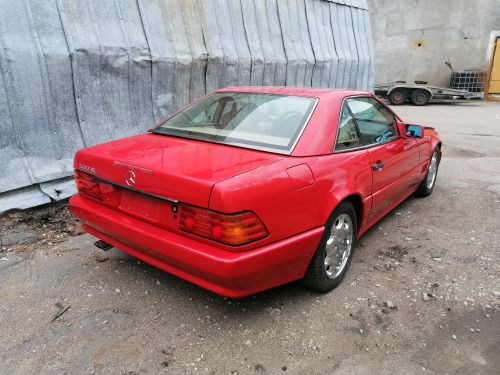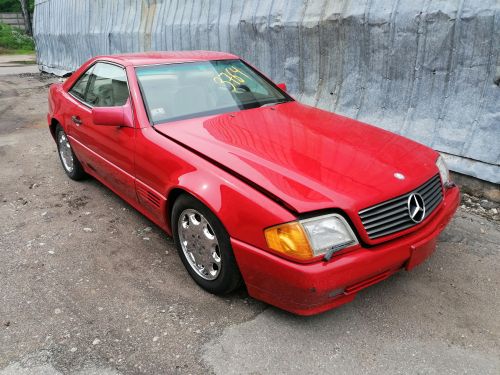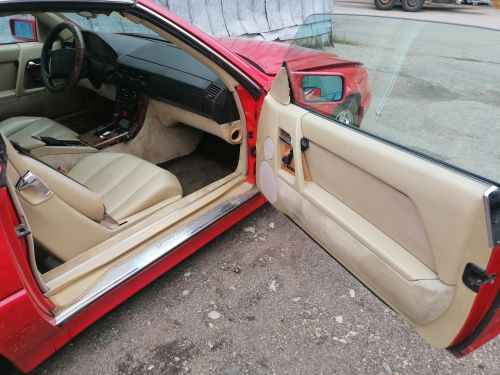 Mercedes 500SL
R129
VIN:

WDBFA66E5LF003764

Year:

1989

Milage:

284 299 km / 176 655 mi

Engine:

M119.960

Exterior:

Red

Interior:

Beige

Description:

In February 2022, the very first red Mercedes SL-Class with model code R129 was purchased in Boston, USA and imported to Latvia in Europe. Unfortunately, the car is badly worn and cannot be restored. However, we are now dismantling the car and offering its spare parts to help maintain other R129 models.

Although this SL is very basic and does not have any rare or interesting parts, we will carefully inspect all of its spare parts and make them available for sale if they are still usable.

Please note that the whole car is not for sale as it has already been disassembled. If you own an R129 and are in need of spare parts, be sure to check out our inventory. We take great care in ensuring the quality of our spare parts to ensure your satisfaction.
---
Another parts form Engine, gearbox, A/C - Other ...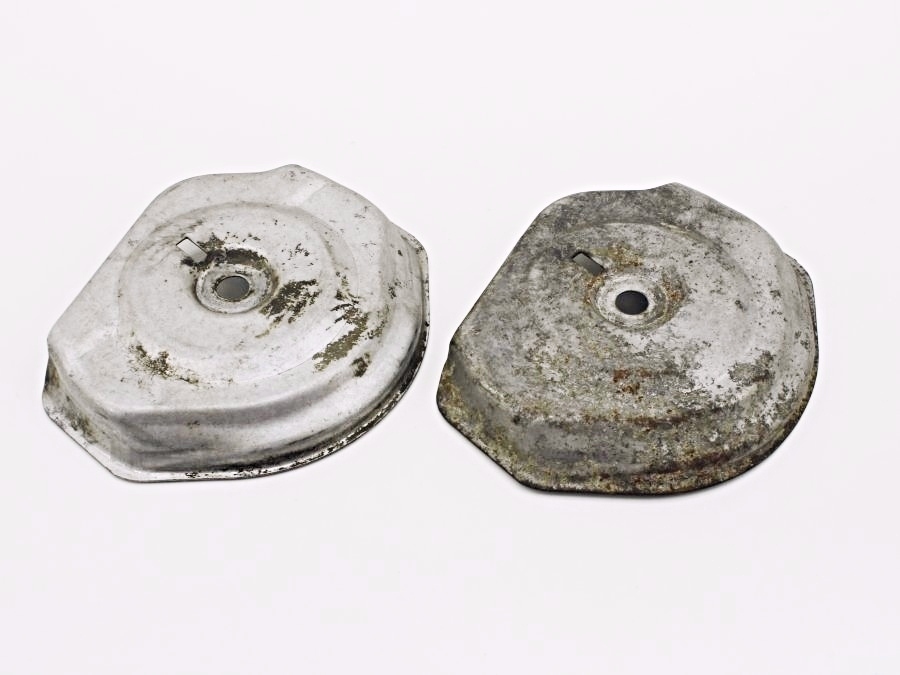 1292410134
Engine mount plates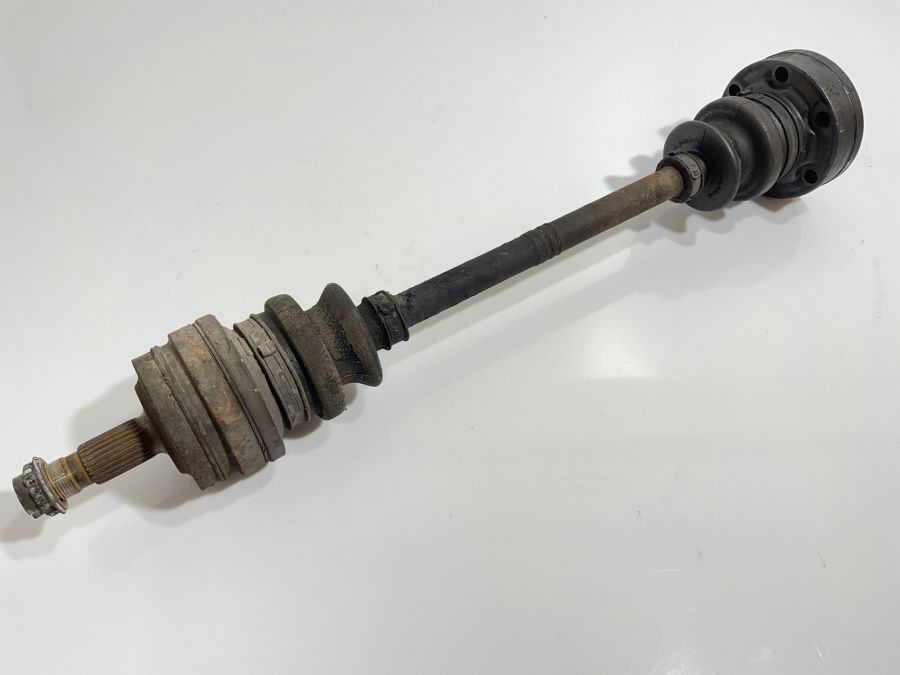 1293502910
Drive shaft rear axle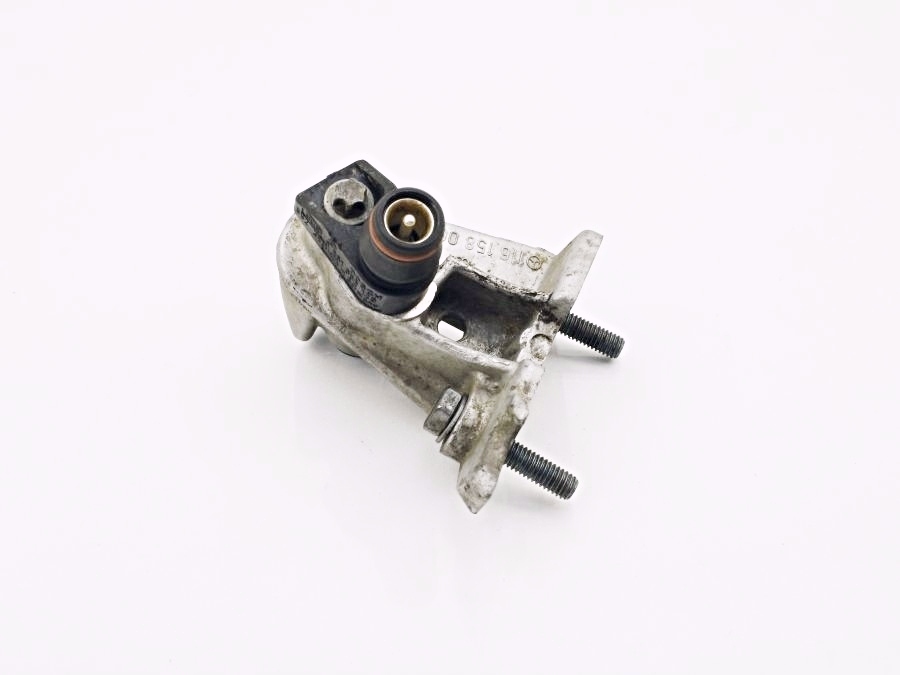 1161580640
Crankshaft sensor brecket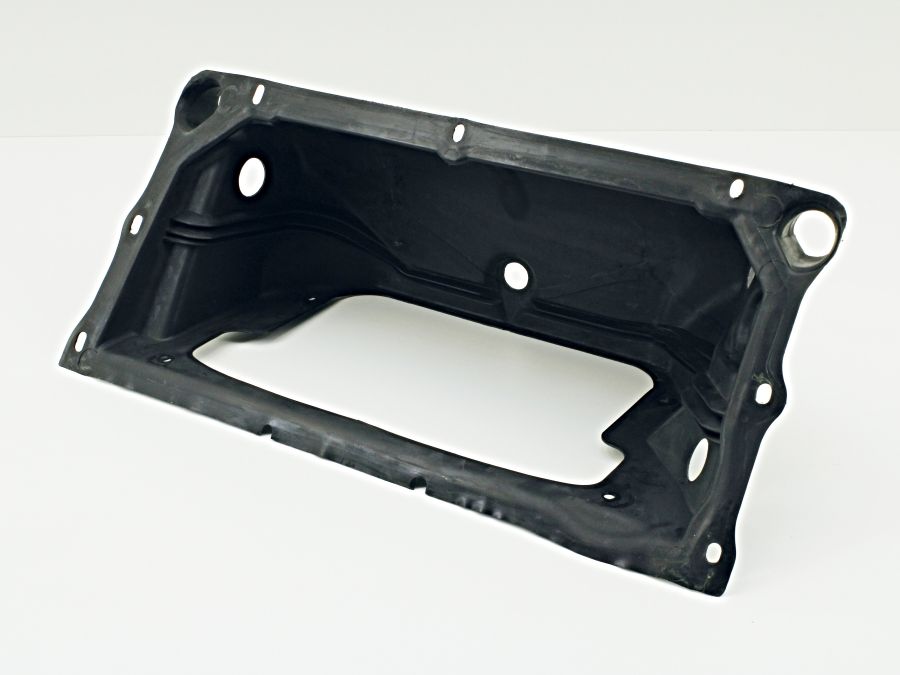 1296280370
Shell intermediate piece channel