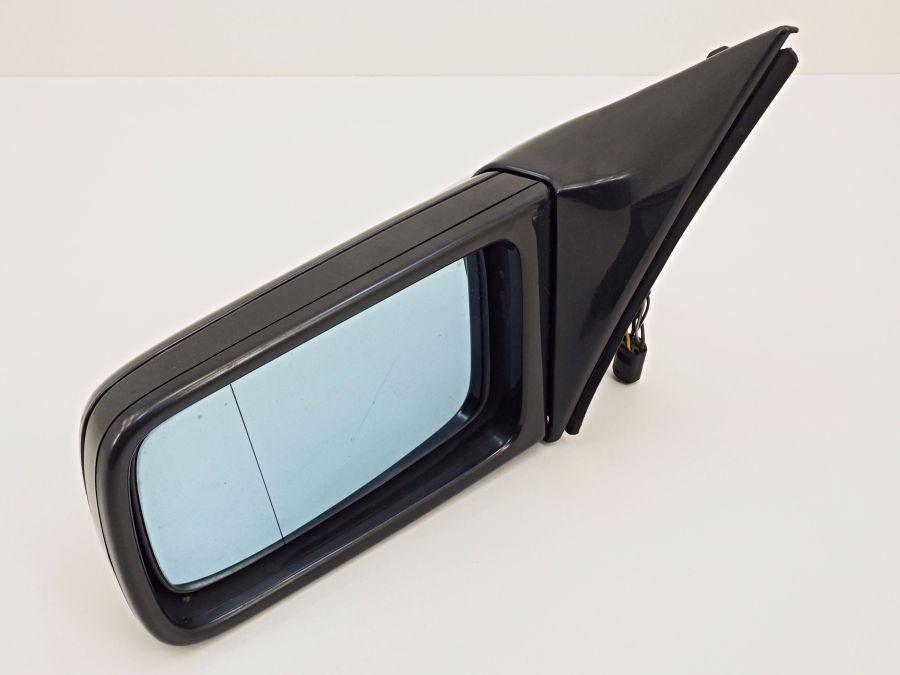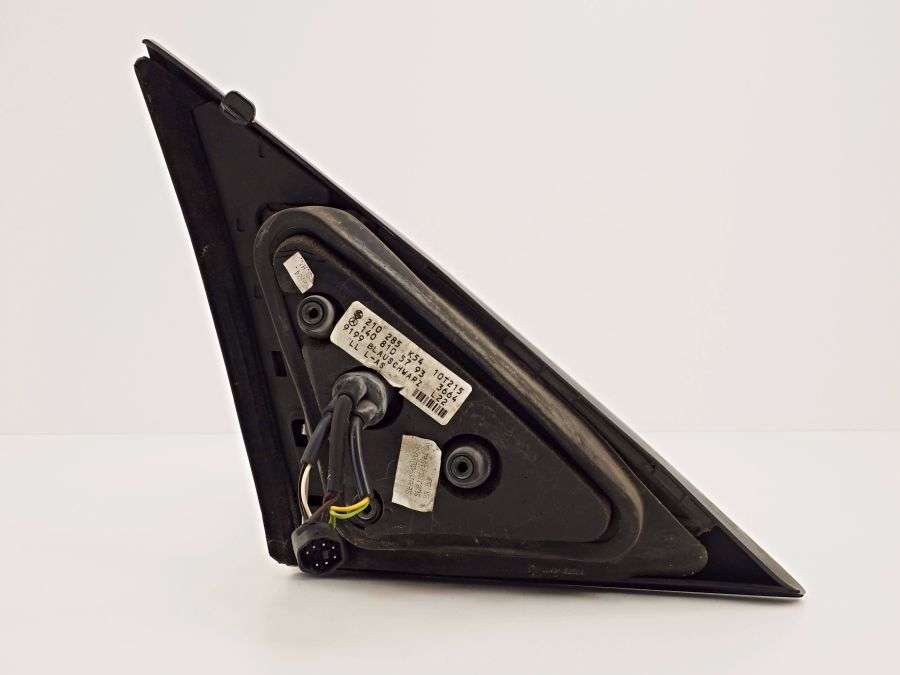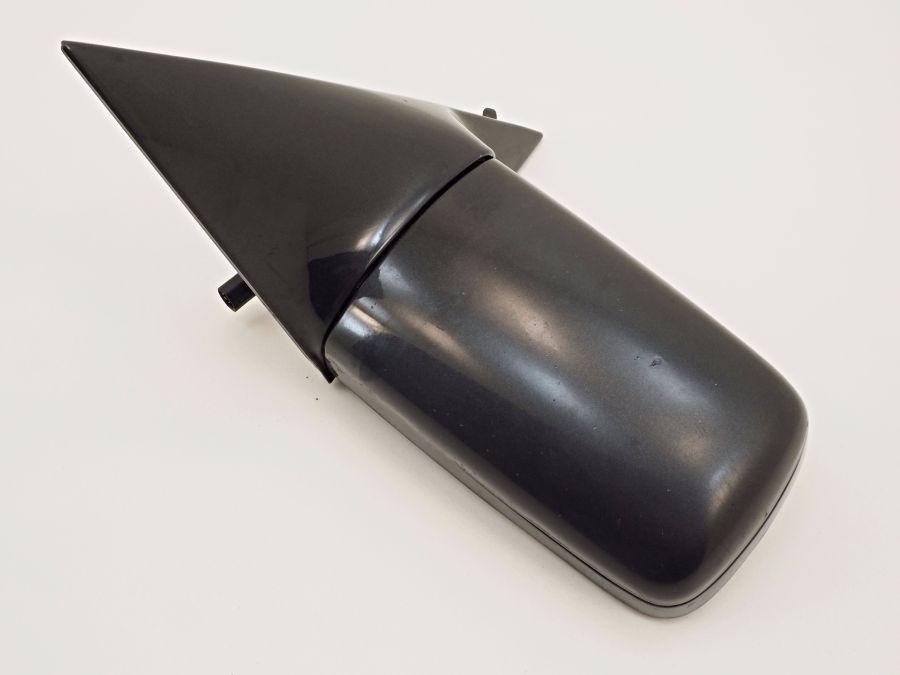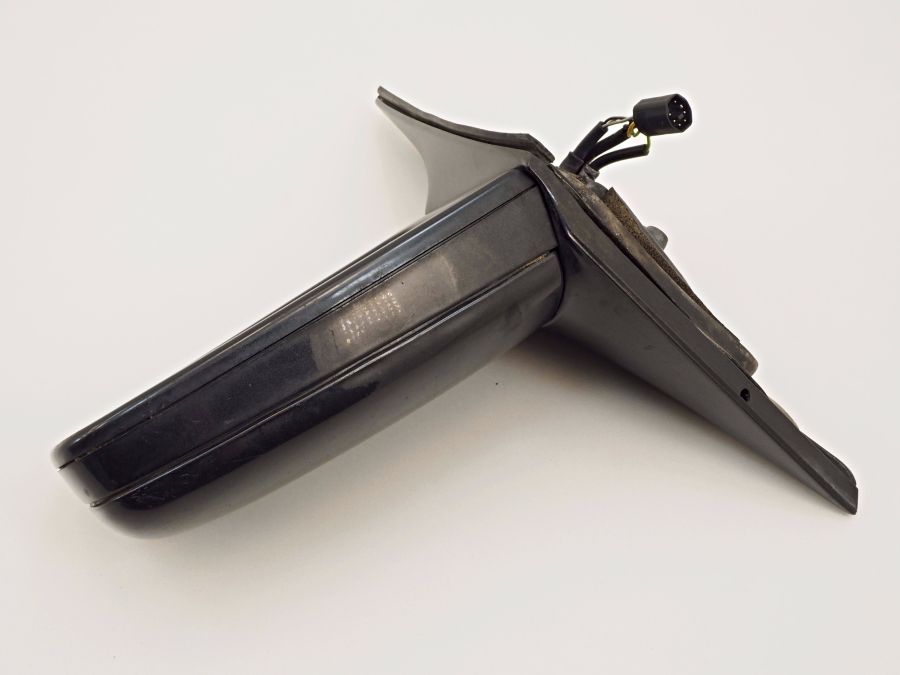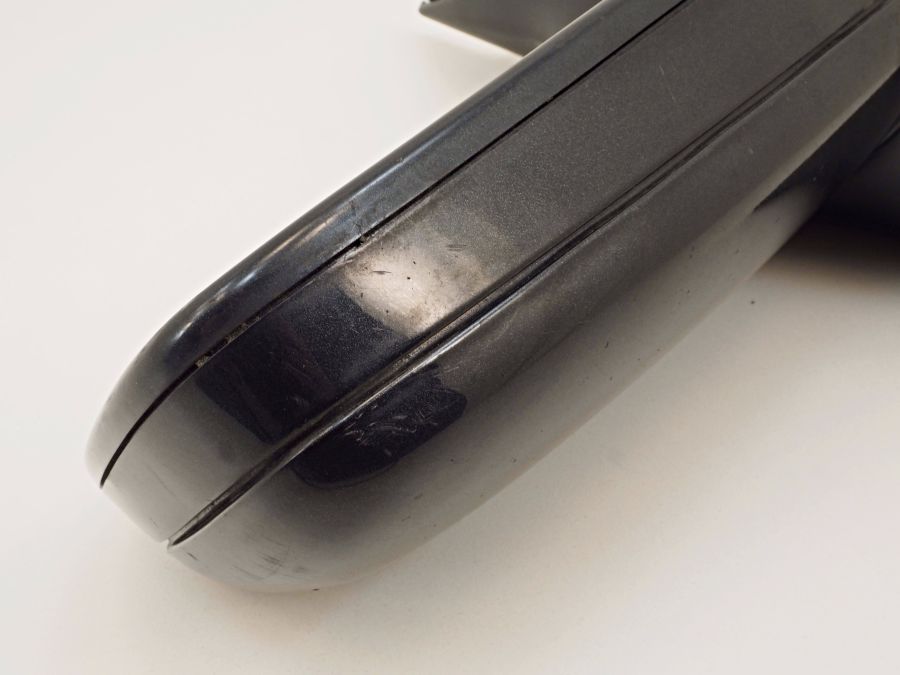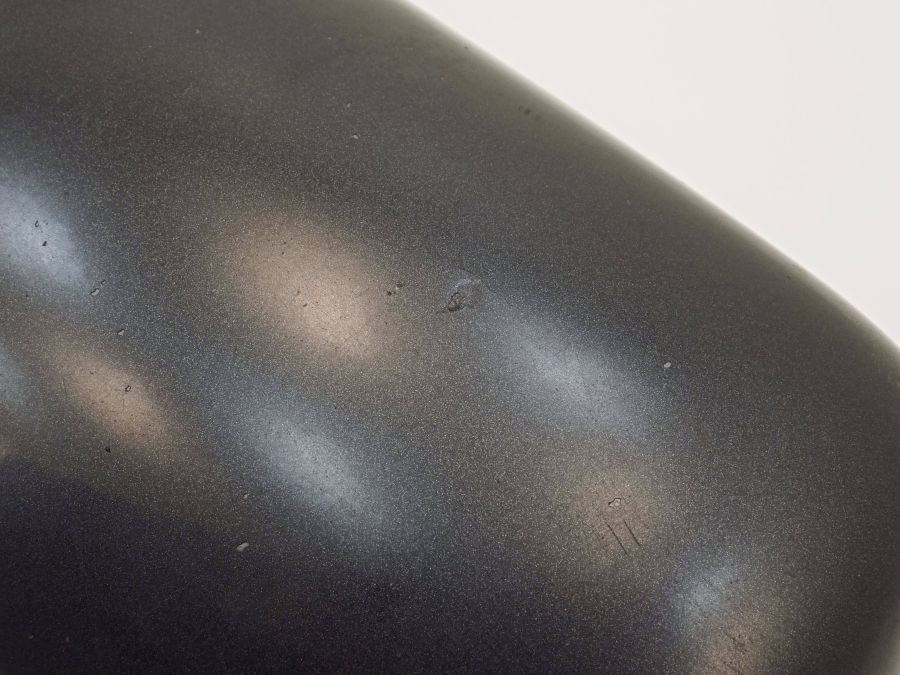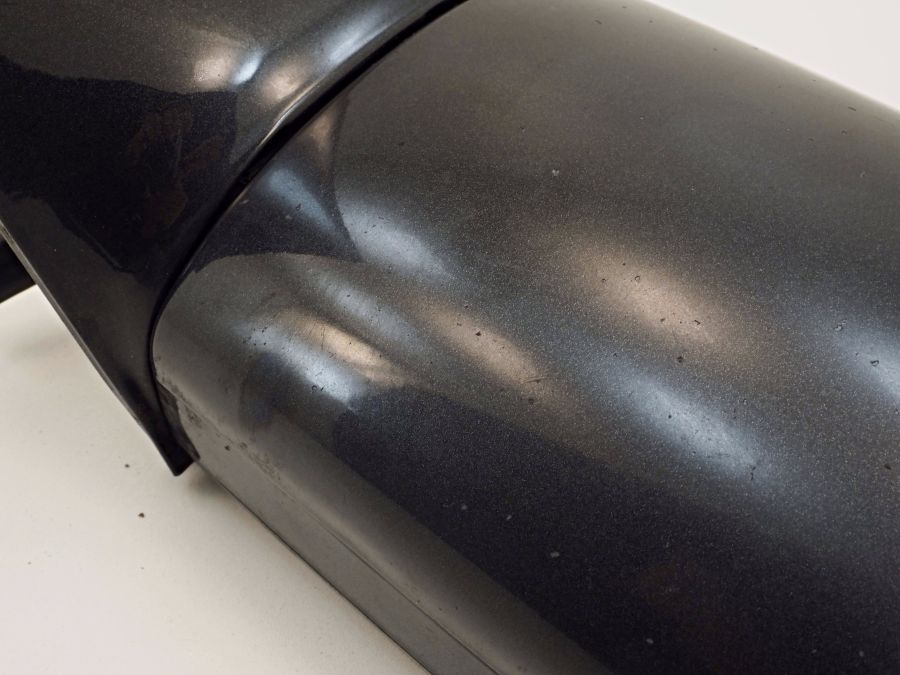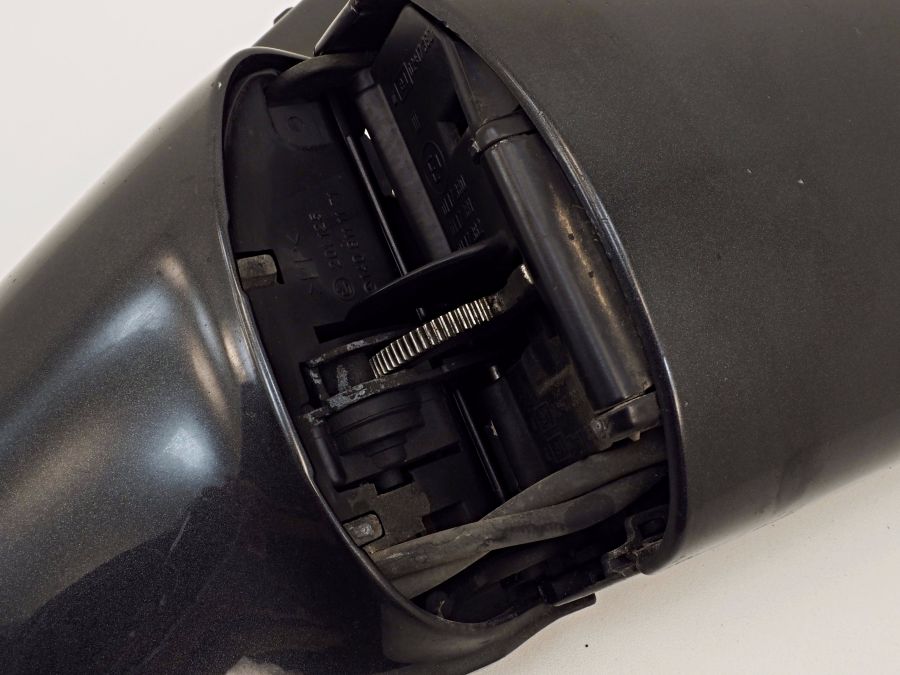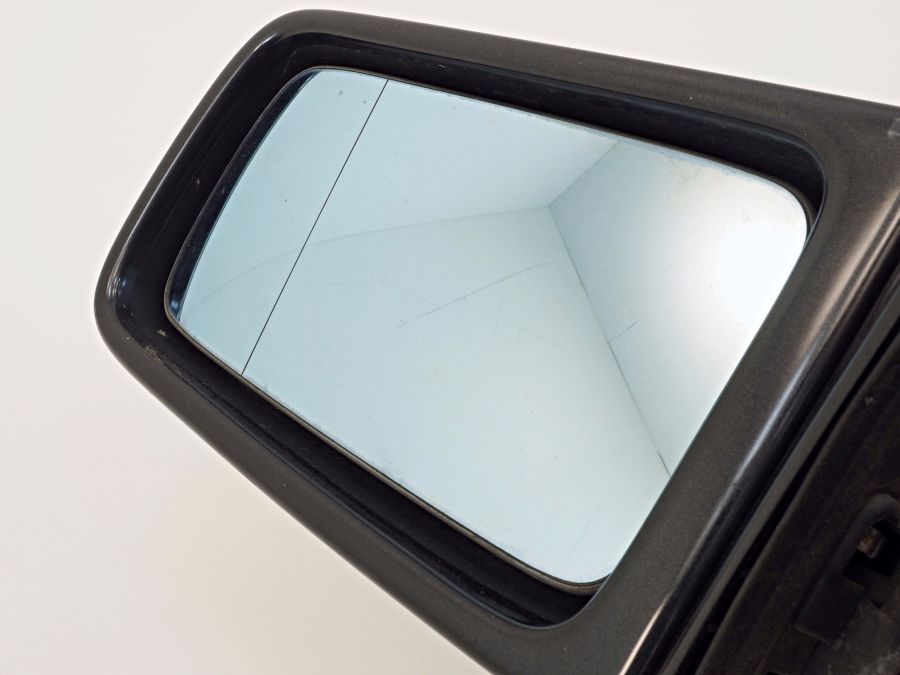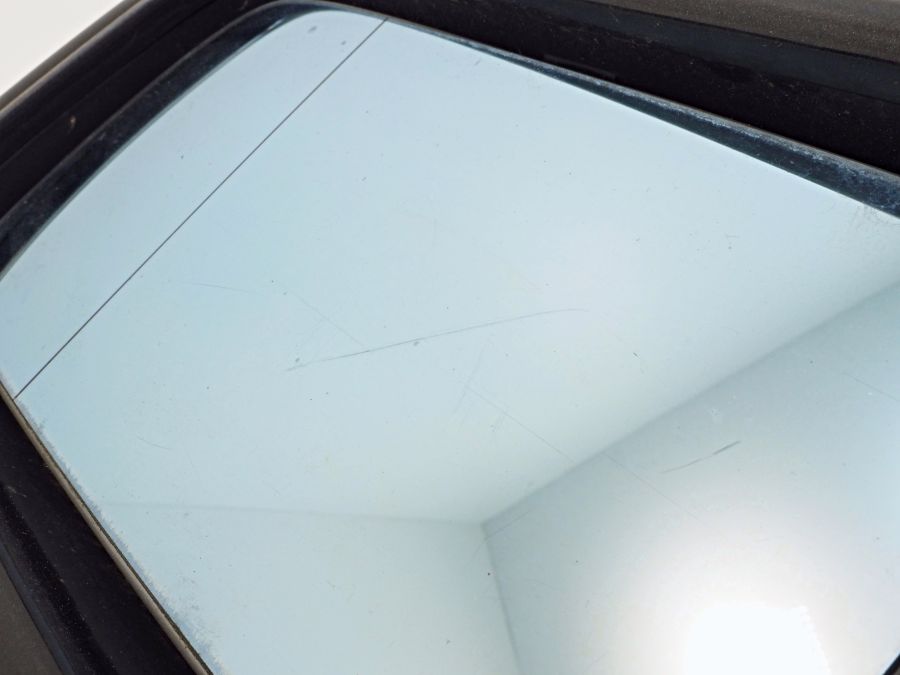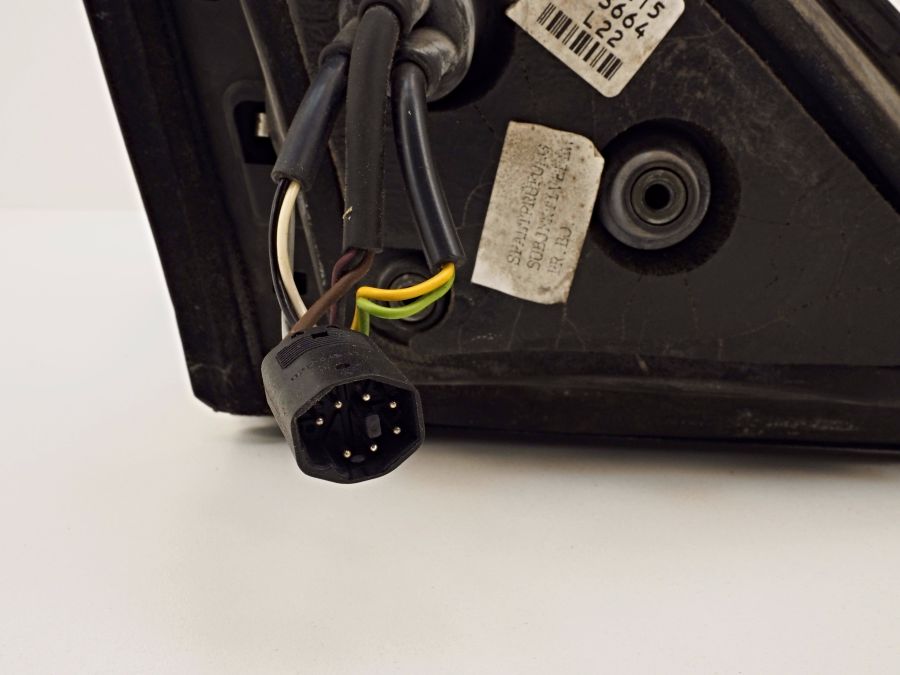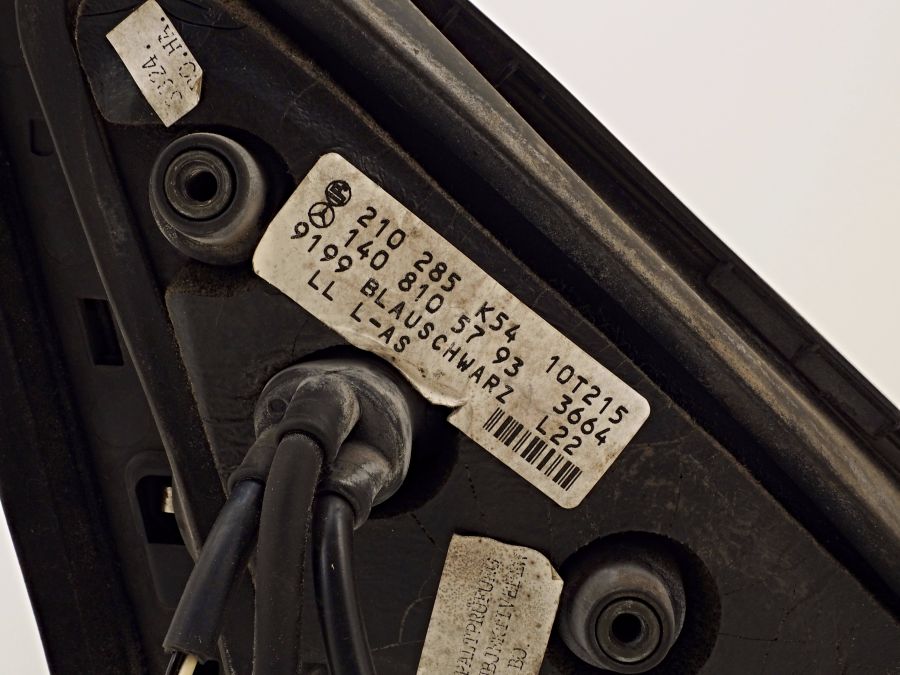 1408105793 Folding mirror left side
A1408105793
SOLD To
---
Part is comming from this vehicle ...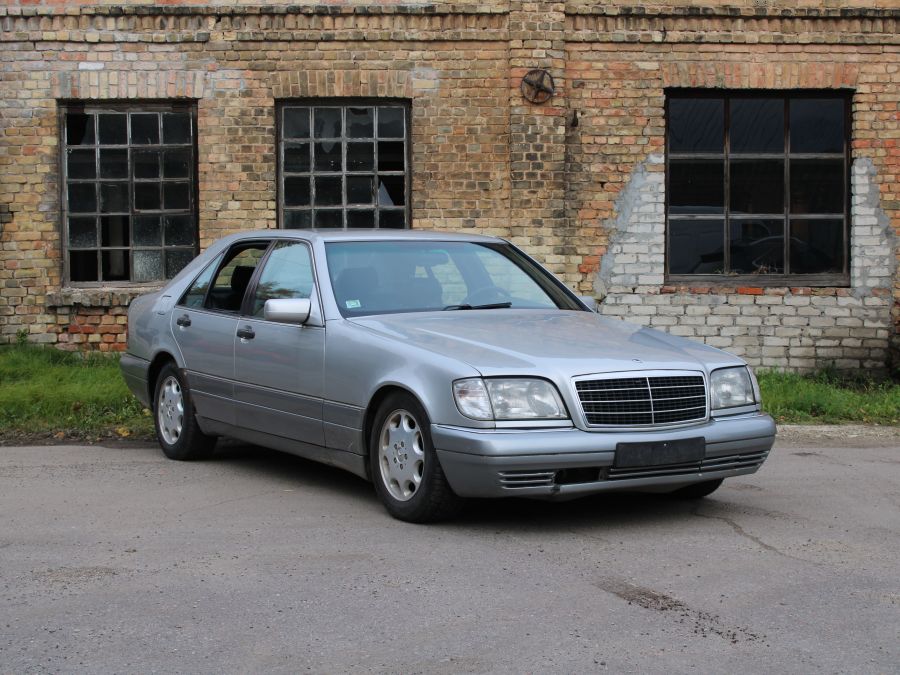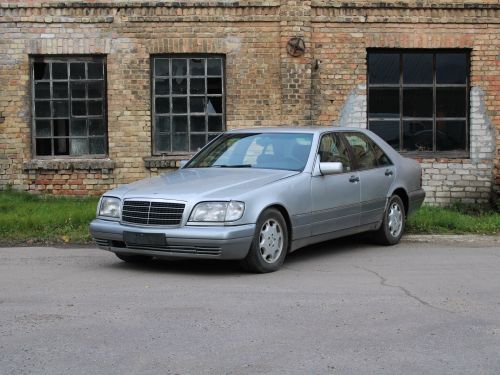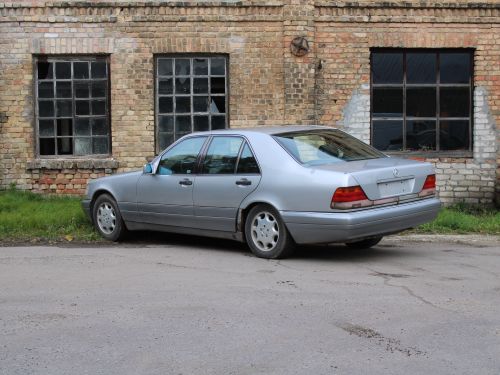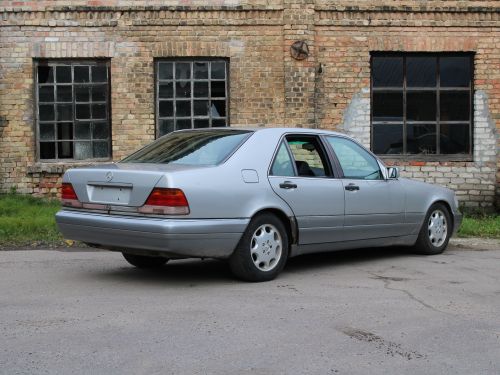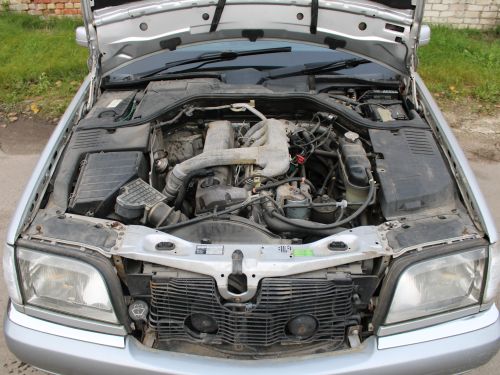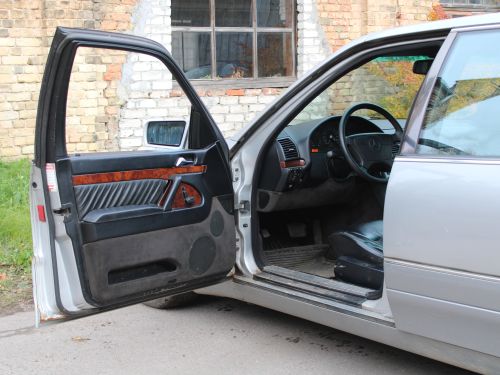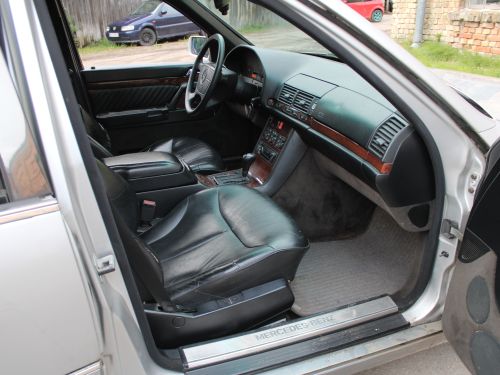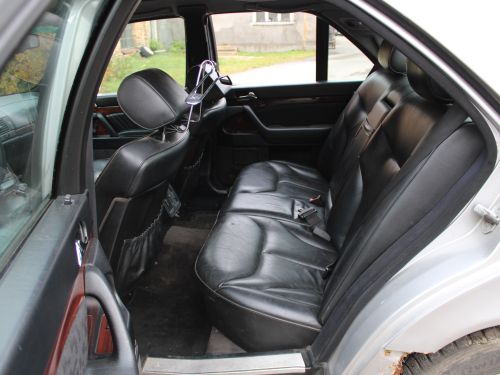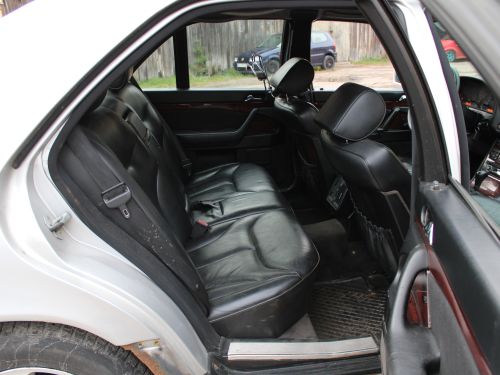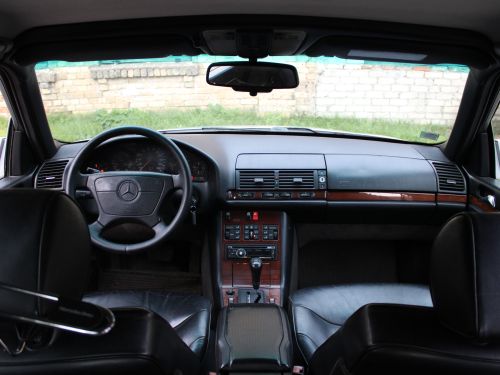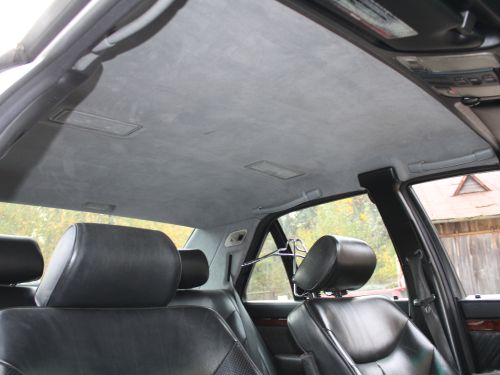 Mercedes S350
W140
VIN:

WDB1401341A255199

Year:

1995

Milage:

389 476 km / 242 009 mi

Engine:

603.971

Exterior:

Silver

Interior:

Black

Description:

In January 2023, our first silver Mercedes S-class with model code W140 was purchased in Valmiera, Latvia. Unfortunately, the body of the car and its elements are heavily corroded and cannot be restored. However, we now dismantle the car and offer its spare parts to help maintain other W140 models.
---
Another parts form Body - Mirror ...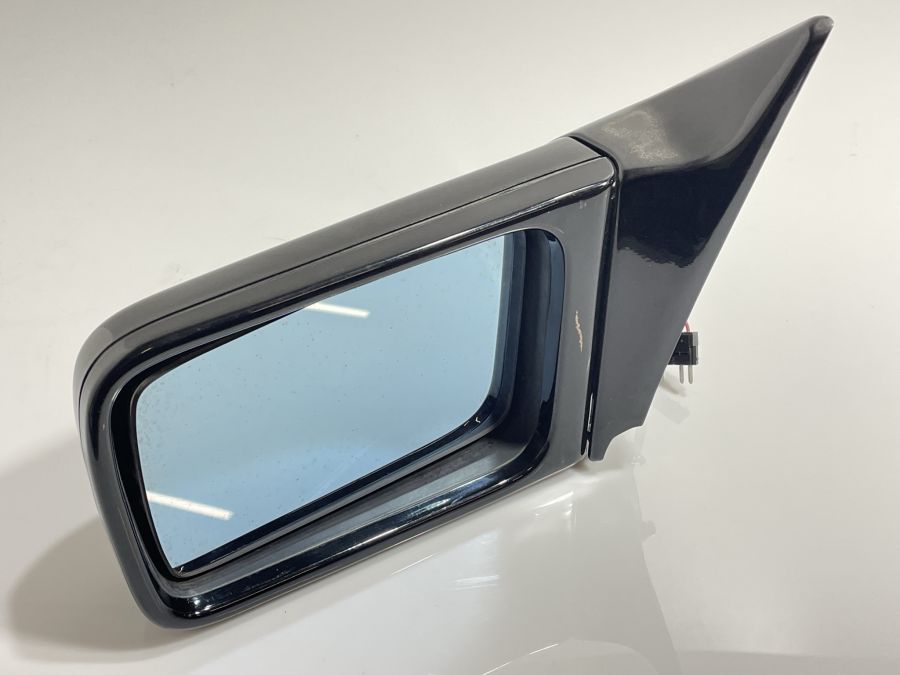 1298110141
Left side mirror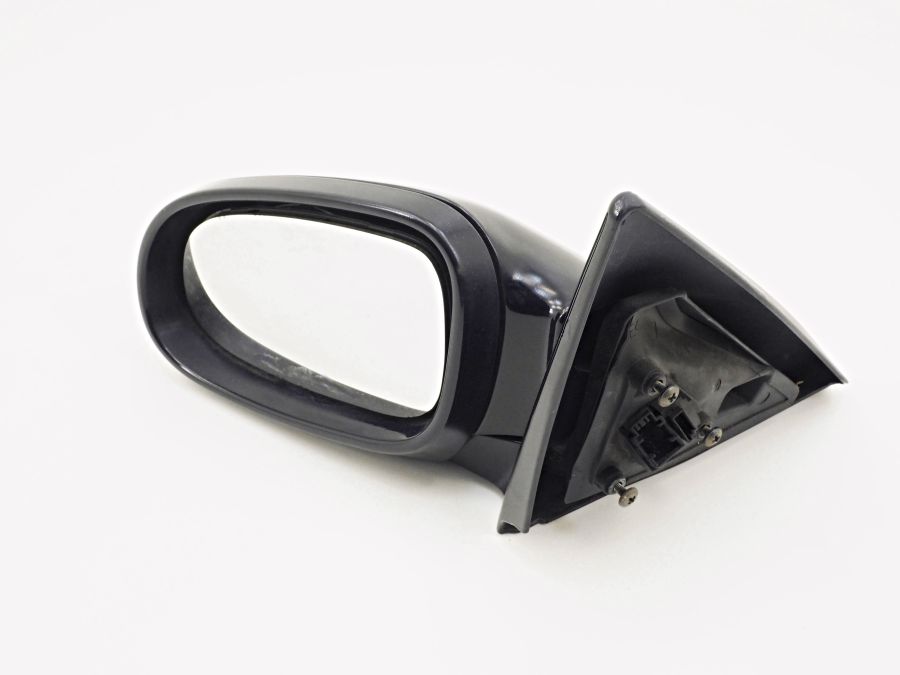 1298100164
Left side mirror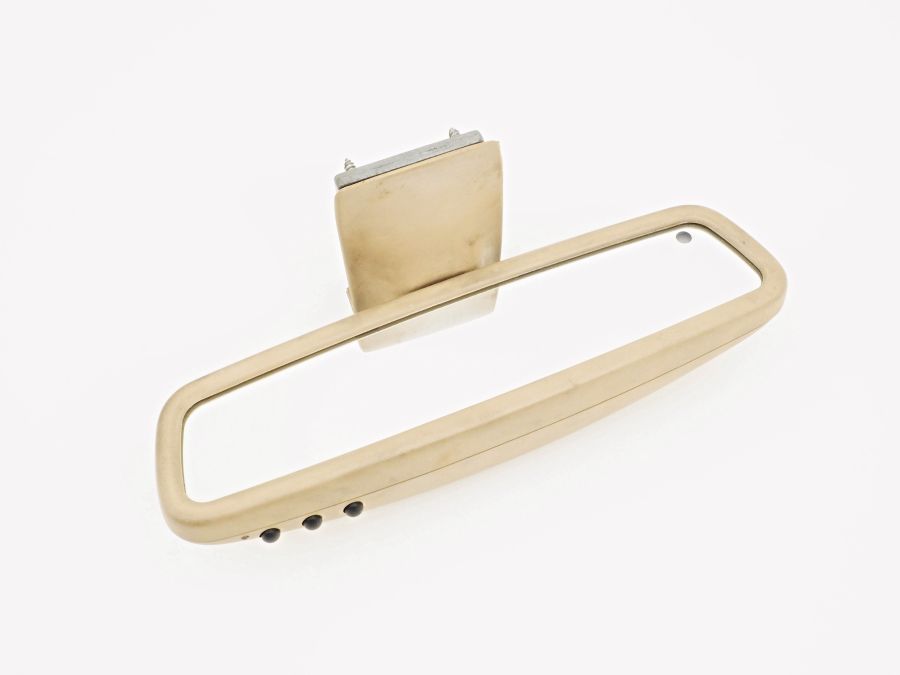 1298103217
Inside rearview mirror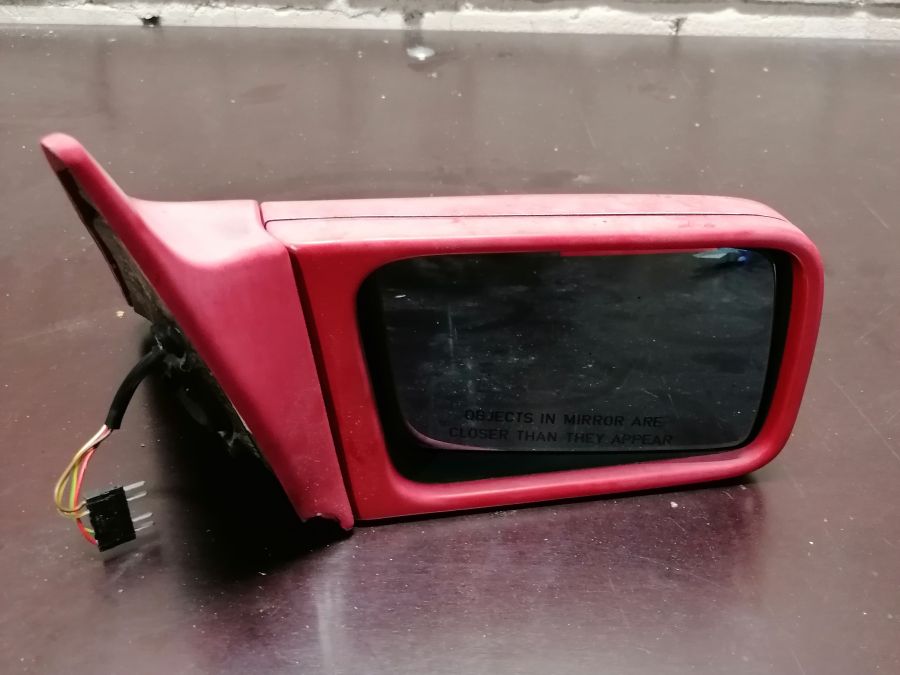 1298110214
Right Mirror 89-96 Red