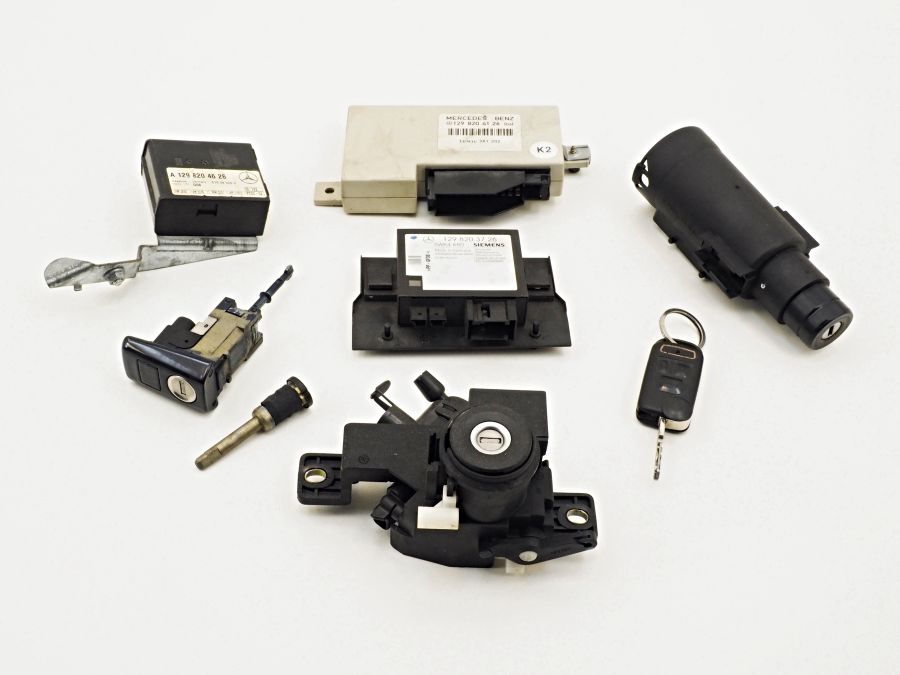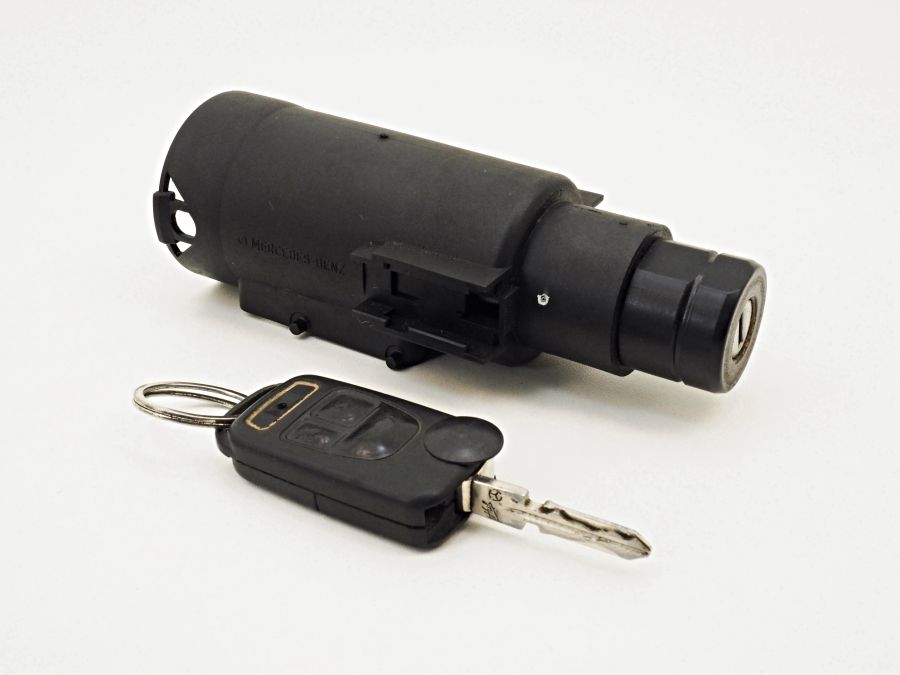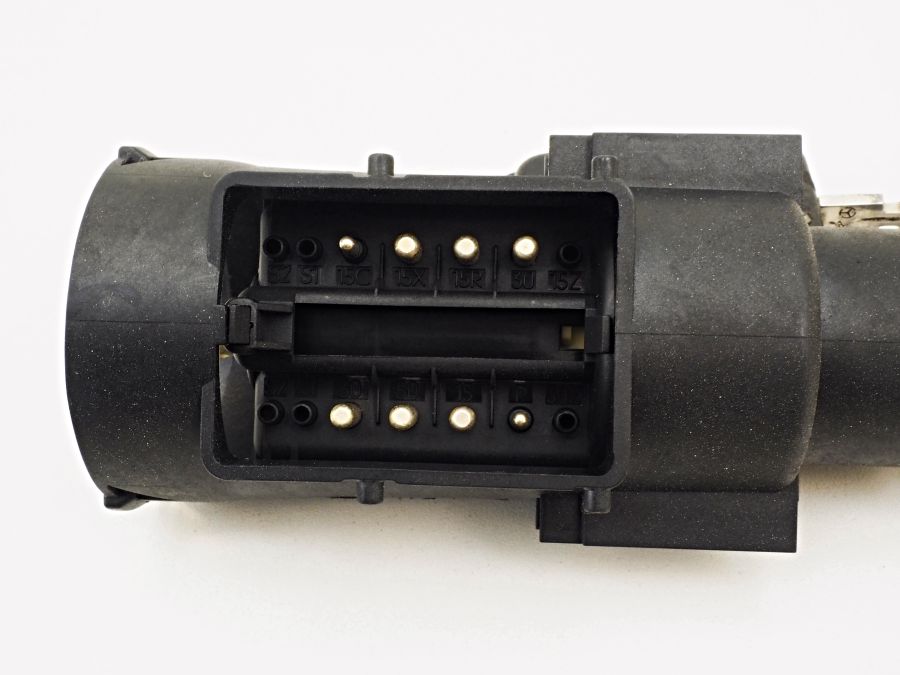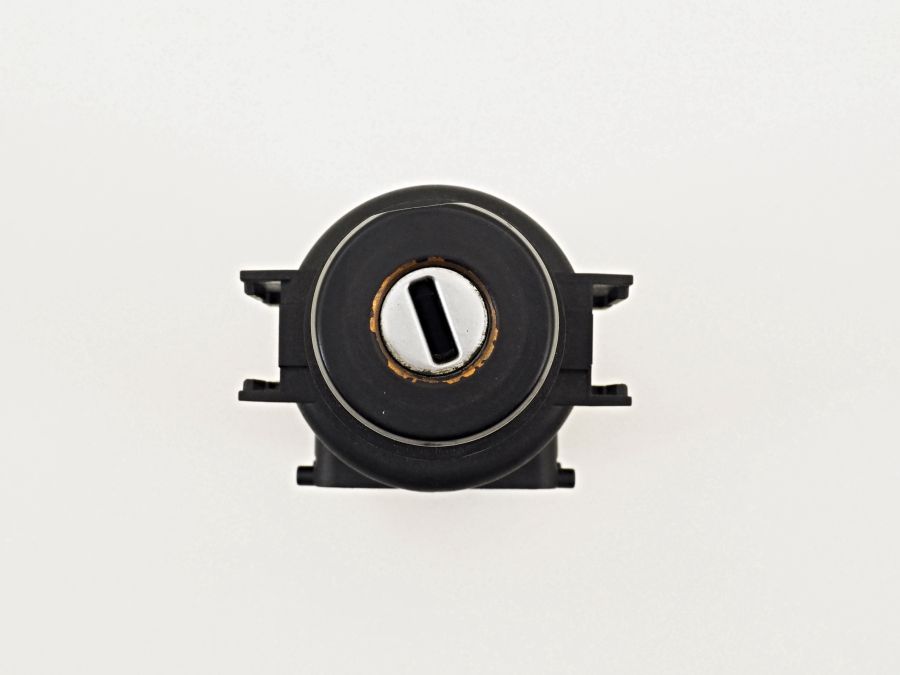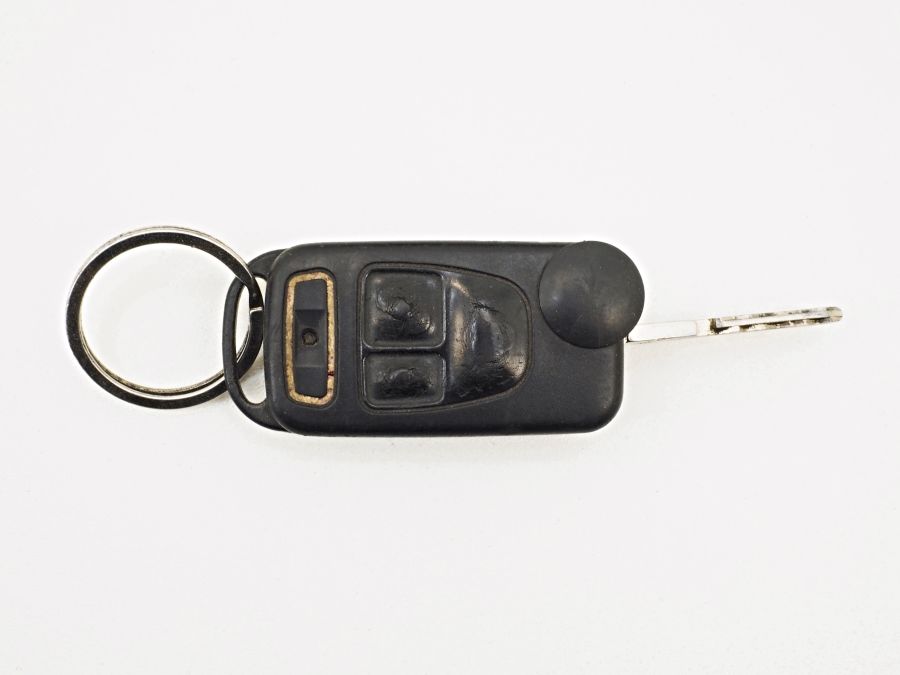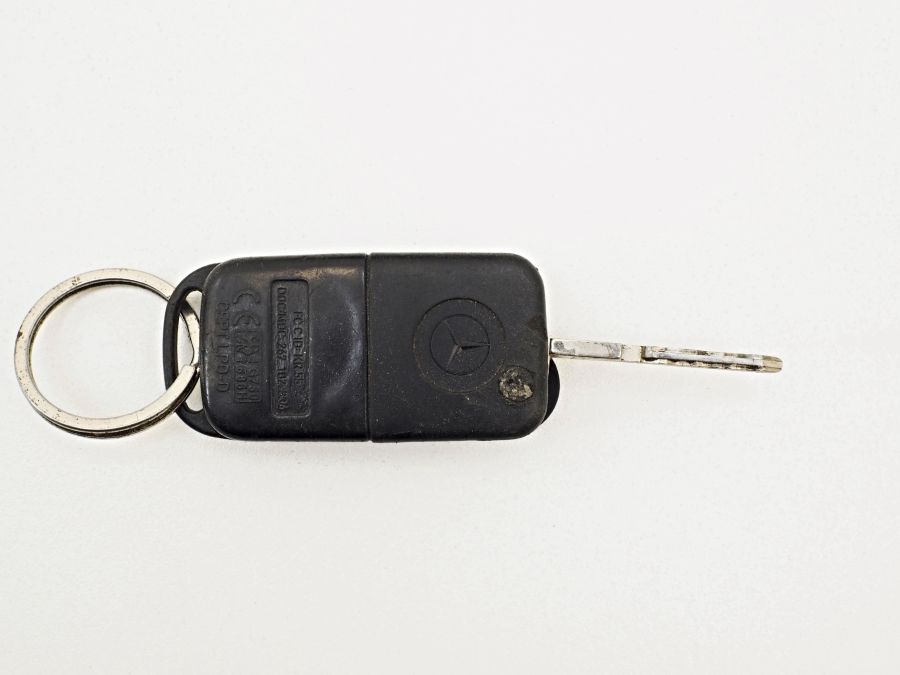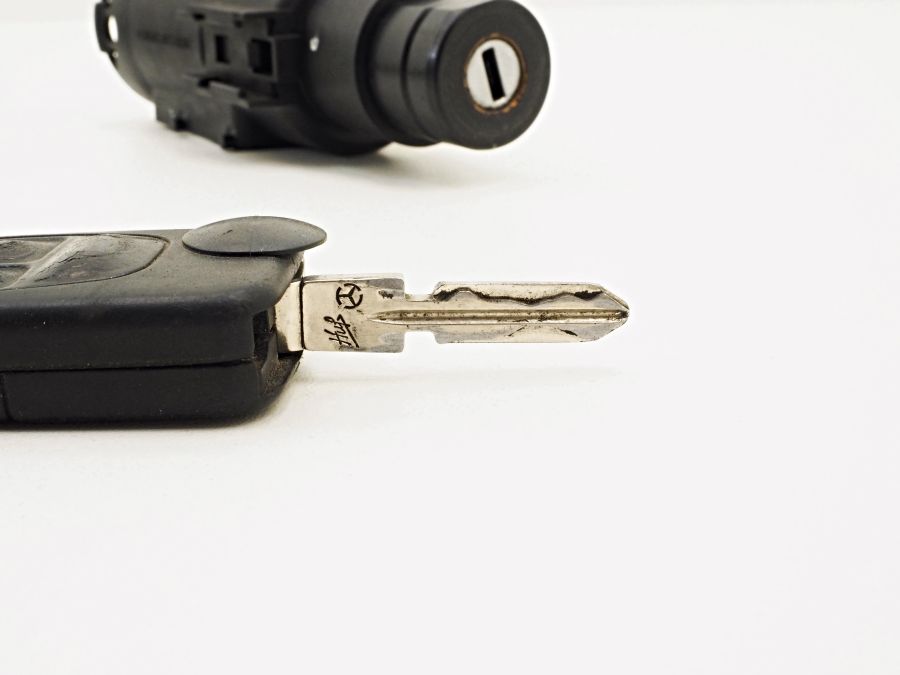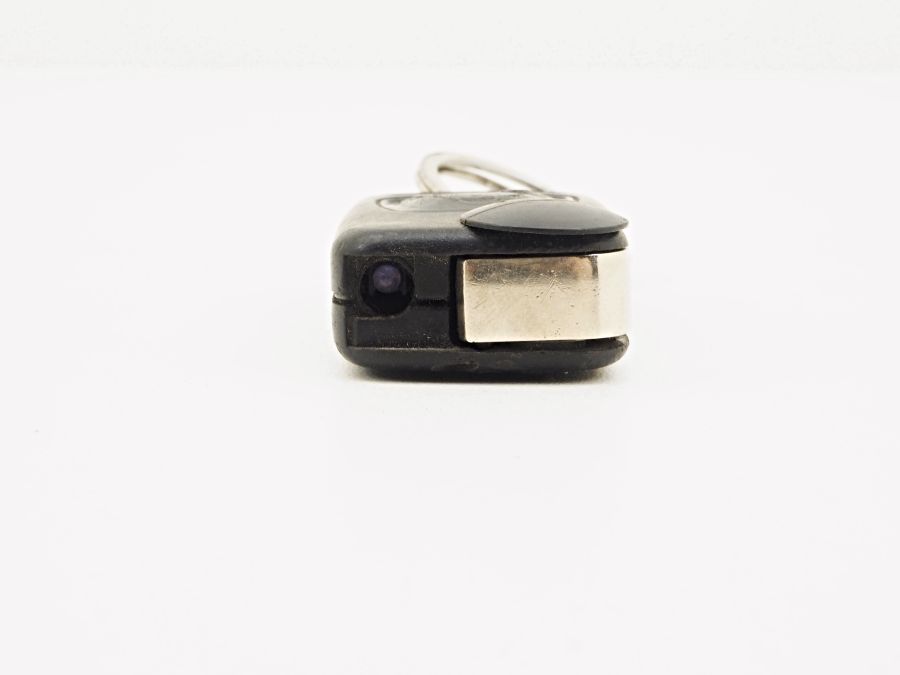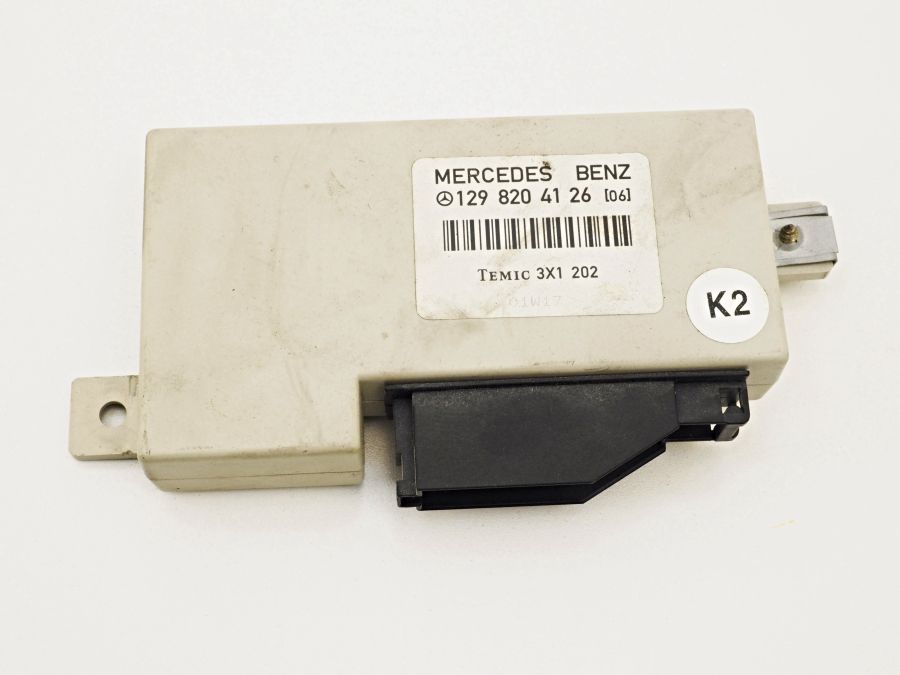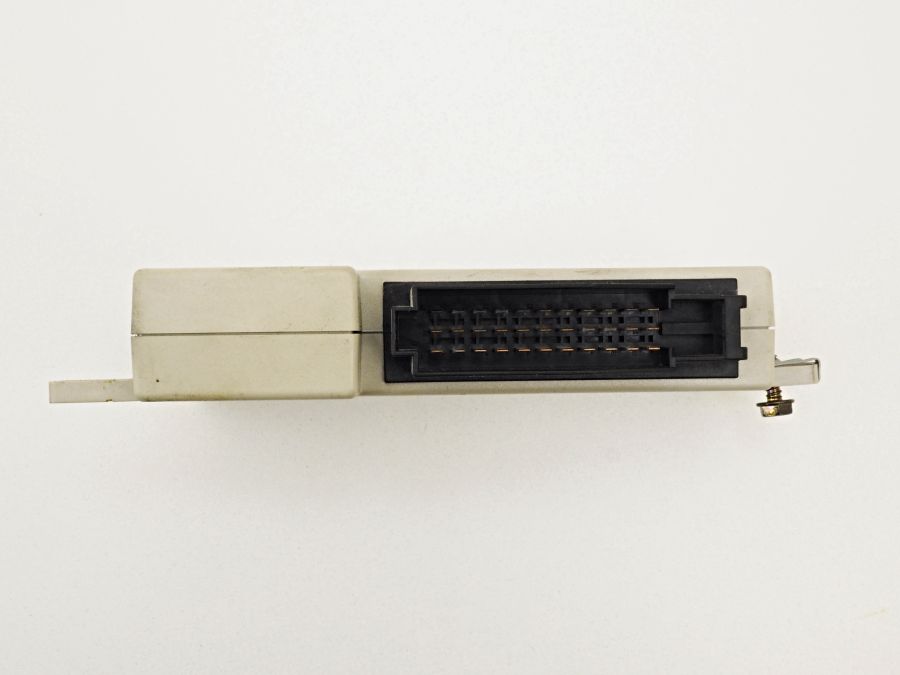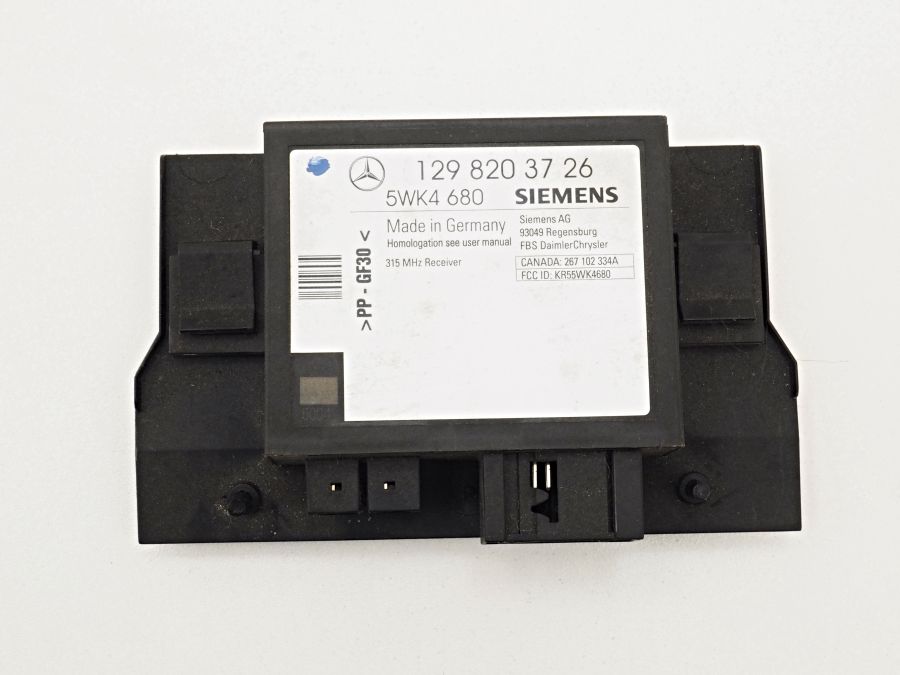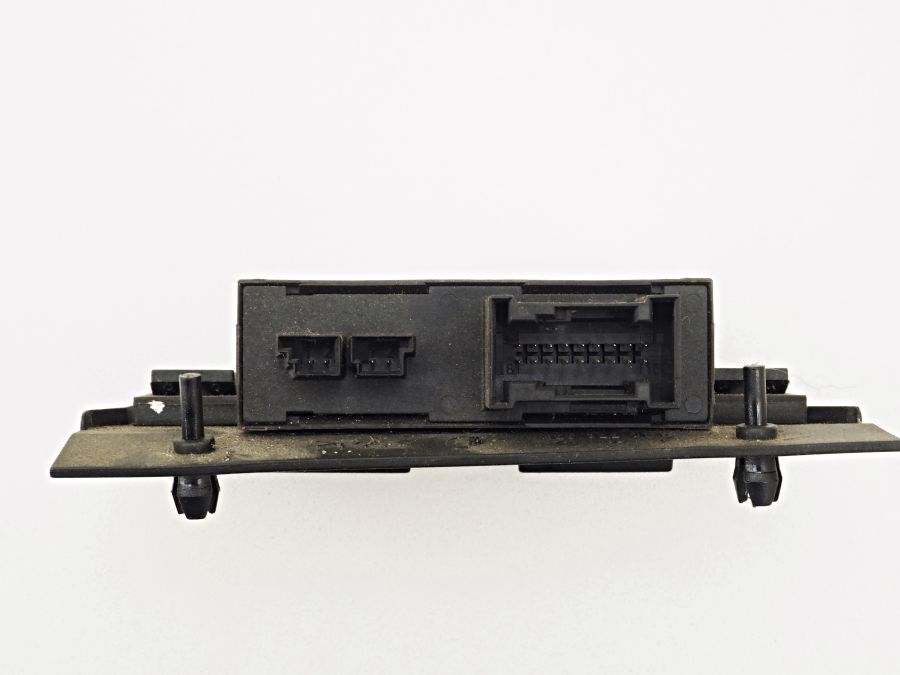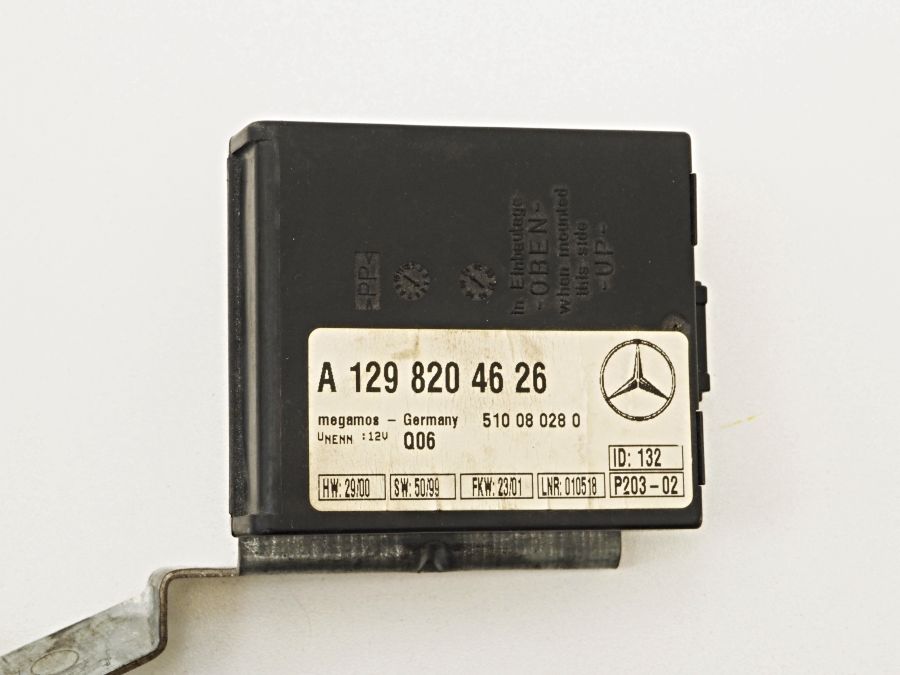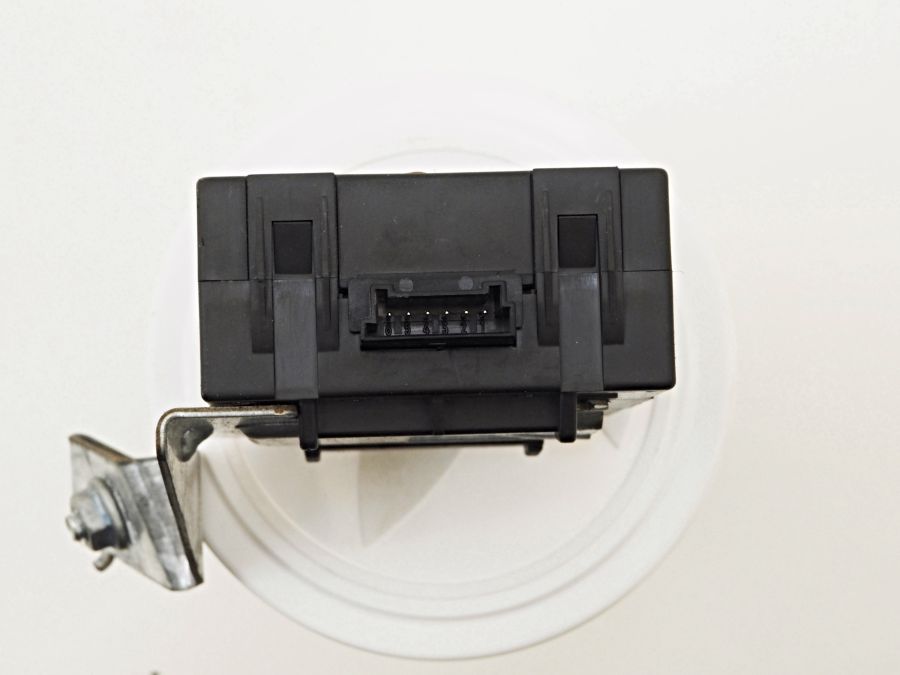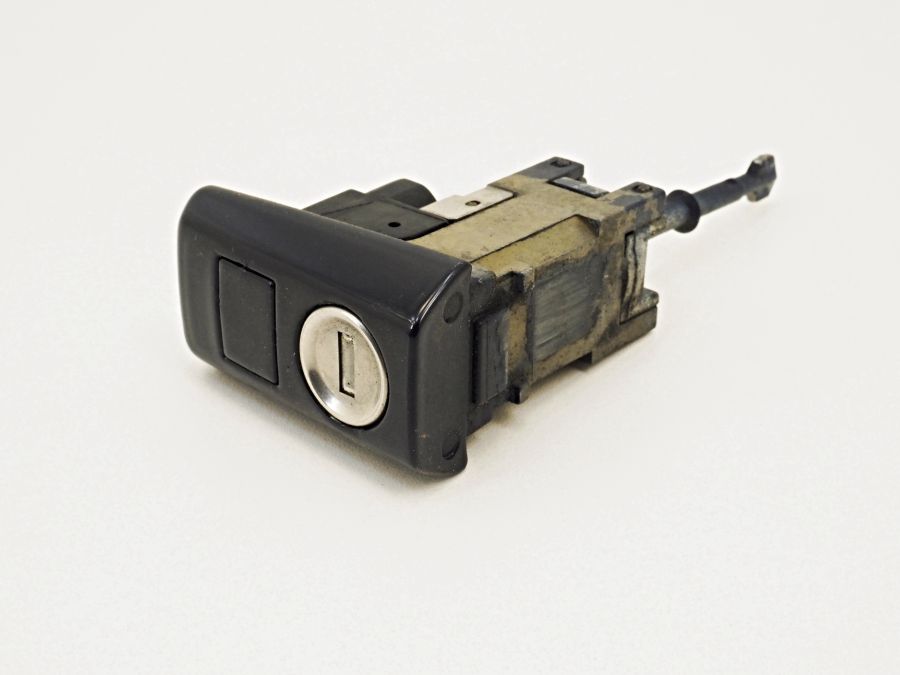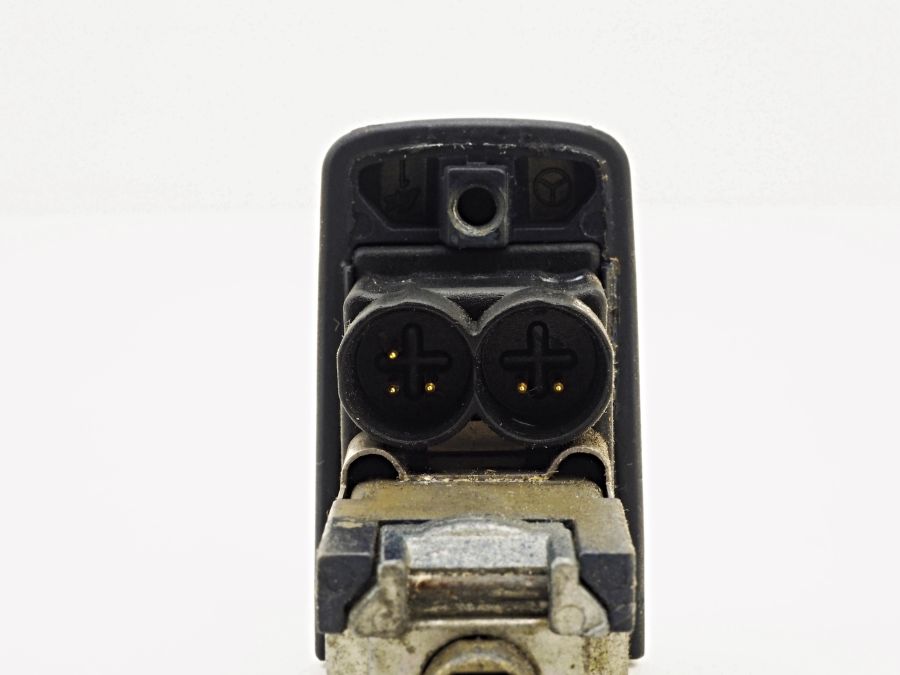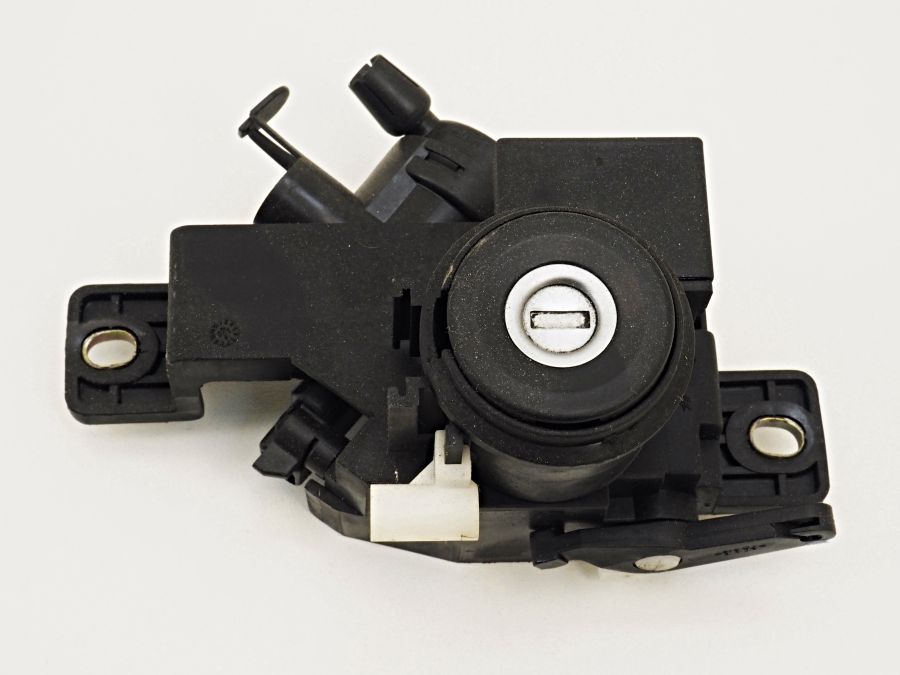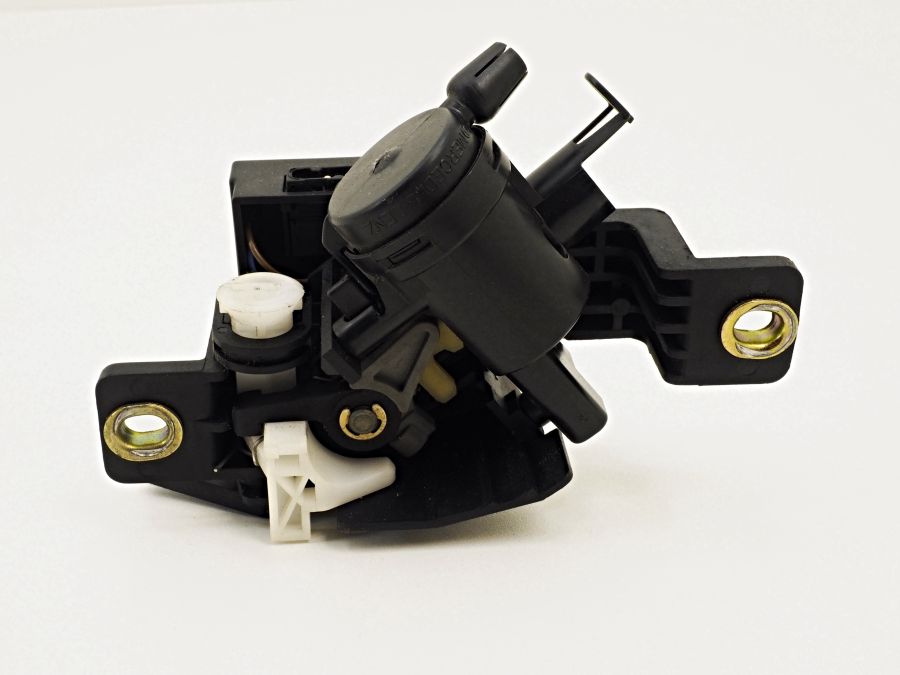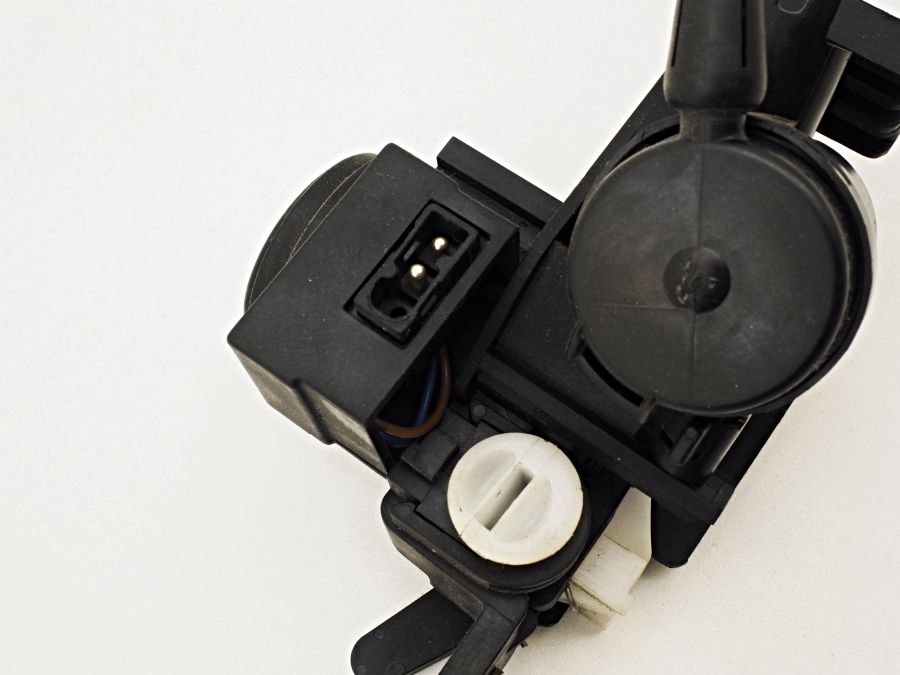 1298204126 Steering ignition trunk door lock key set
A1298204126 A1298203726 A267102334
€ 379,00
Product ID:

2219

Category:

Part number:

1298204126 1298203726 267102334
A1298204126 A1298203726 A267102334

Condition:

Used

Description:

Central locking set in working condition. One key. Scratches and damage on key fob. Cosmetic defects on ignition lock. Removed from a 2001 model car.
Shipping cost information
Steering ignition trunk door lock key set:

The steering ignition switch, trunk, door lock key set with part number 1298204126 is a genuine Mercedes-Benz part that fits various models of the R129 SL-Class produced from 1990 to 2002.

The set includes the ignition switch, trunk lock, and door lock cylinders, all of which are designed to work together with the same key. The ignition switch is located on the steering column and is used to start and stop the engine, while the trunk and door lock cylinders are used to lock and unlock the corresponding parts of the car.

The ignition switch, trunk, door lock key set is made with high-quality materials and is designed to meet the strict standards of Mercedes-Benz. Proper installation and use of this set will ensure reliable and secure operation of the steering, ignition, trunk, and door locks in your R129 SL-Class.
---
Part is comming from this vehicle ...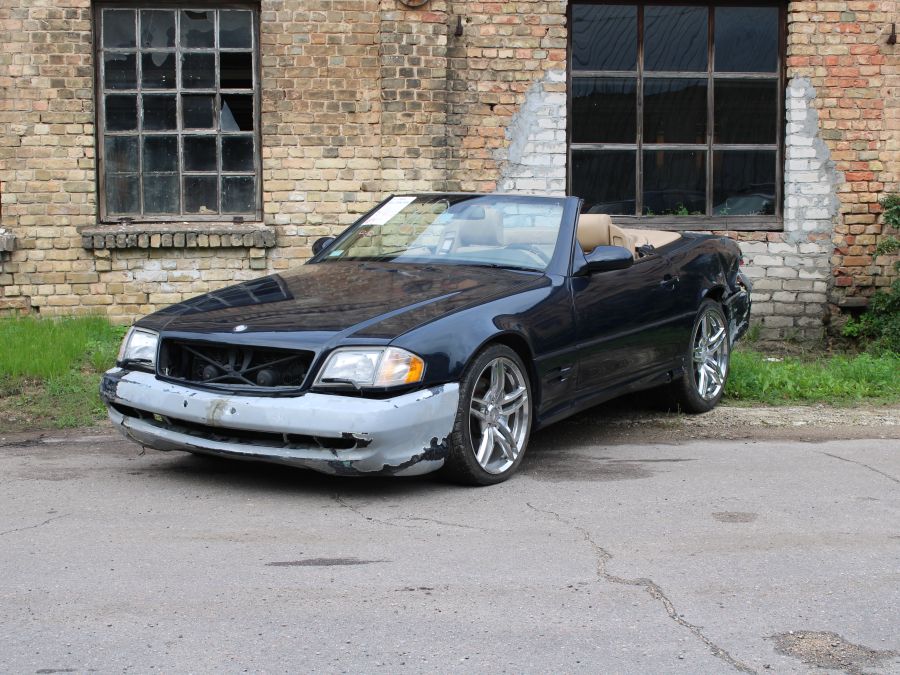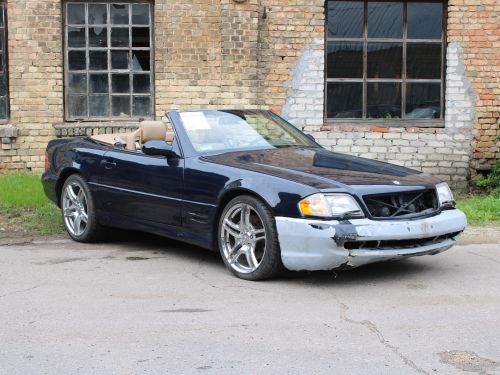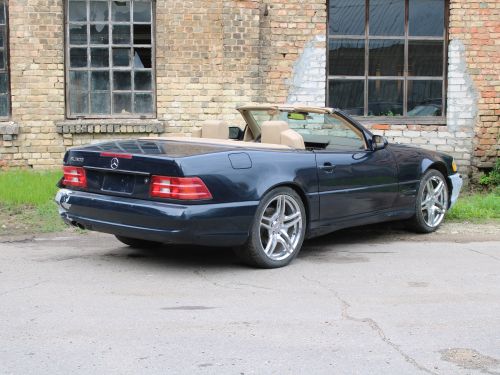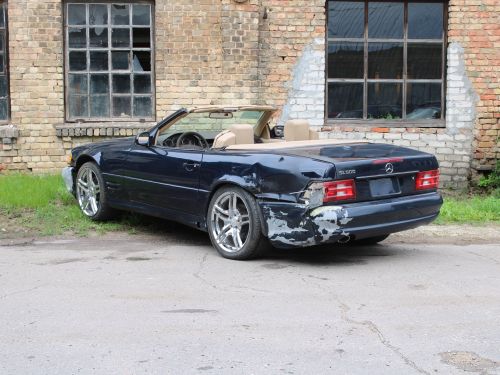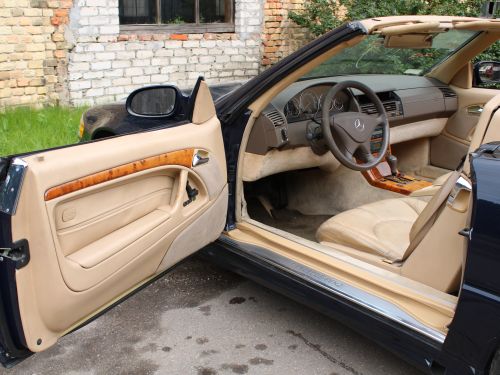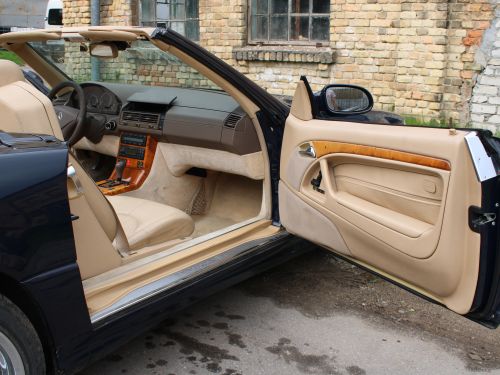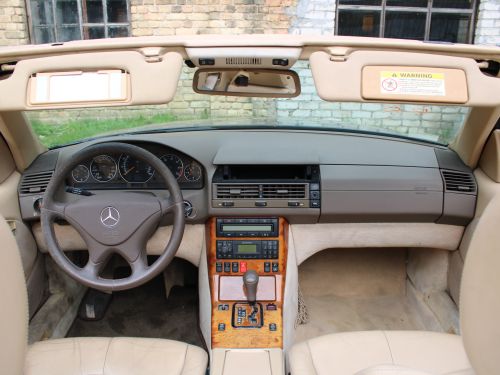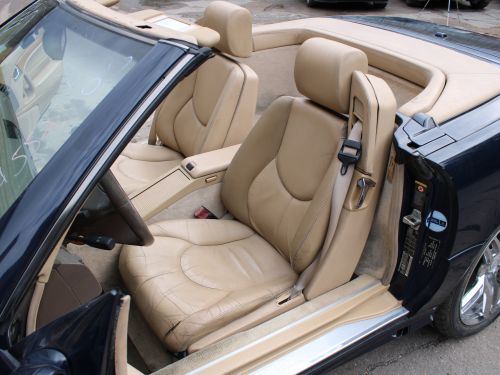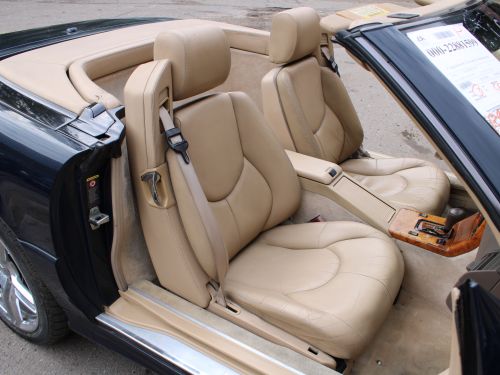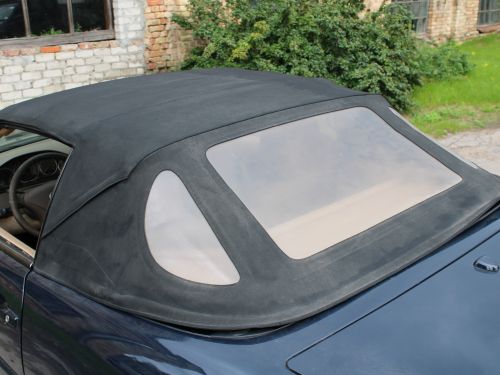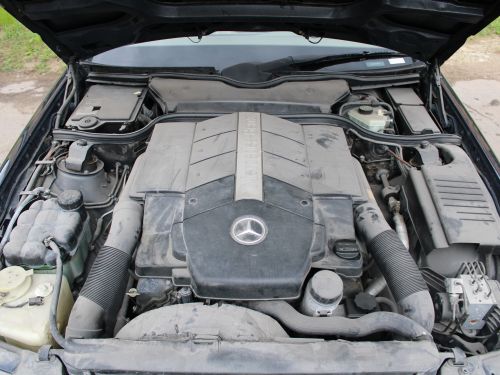 Mercedes SL500
R129
VIN:

WDBFA68F32F204552

Year:

2001

Milage:

160 368 km / 99 648 mi

Engine:

M113.961

Exterior:

Blue

Interior:

Beige

Description:

In January 2023, a blue on beige Mercedes SL-Class with model code R129 was purchased in Sauli, Lithuania and imported to Latvia in Europe. Unfortunately, the car was in accident and could not be recovered due to huge investments so we decided to distant the car and offer its spare parts to help maintain other R129 models.

We will thoroughly inspect all other spare parts to determine their usability and make them available for sale.

If you own an R129 model and are looking for spare parts, be sure to check out our inventory. We take great care in ensuring the quality of our spare parts to ensure your satisfaction.
---
Another parts form Electric - Other ...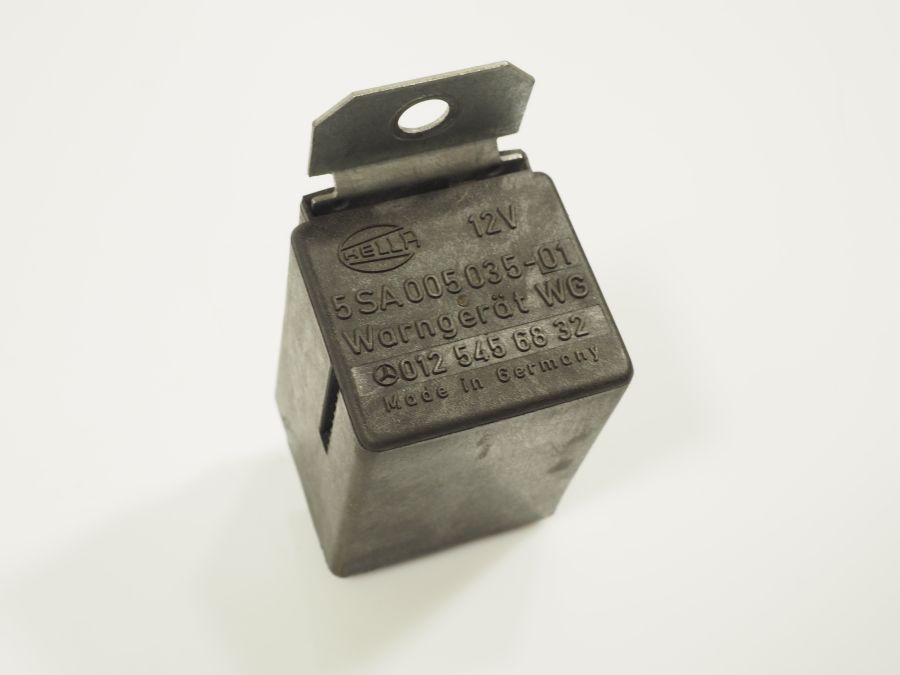 0125456832
Seat belt warning module relay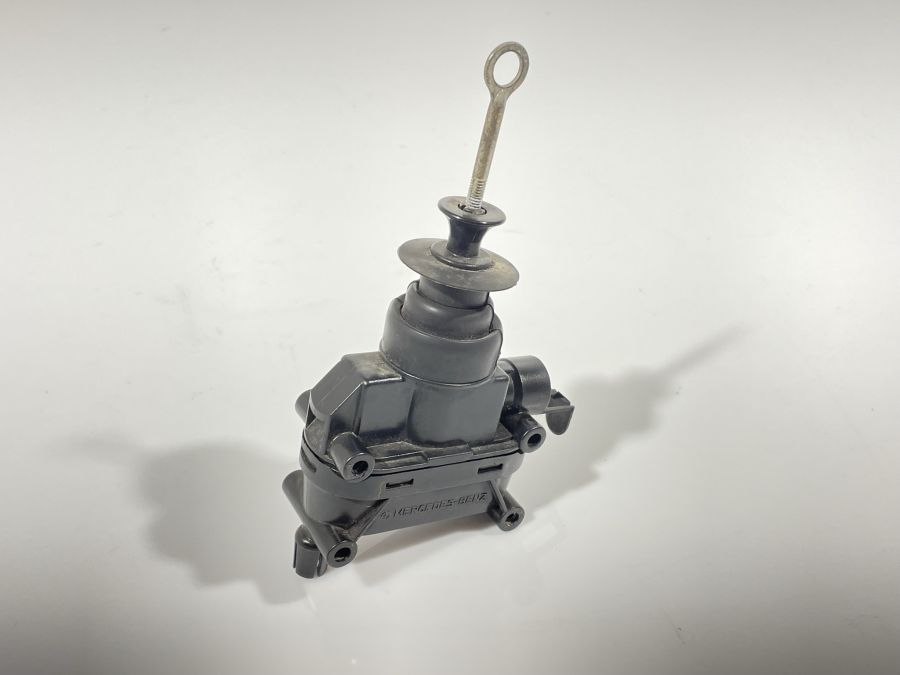 1248002175
Door lock Vacuum Actuator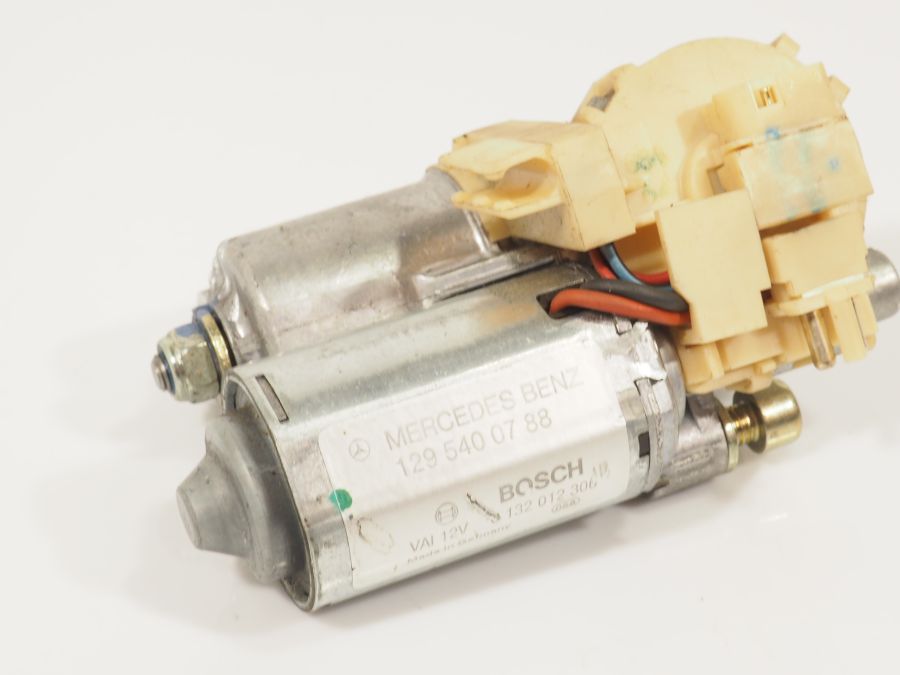 1295400788
Telescoping steering motor adjustment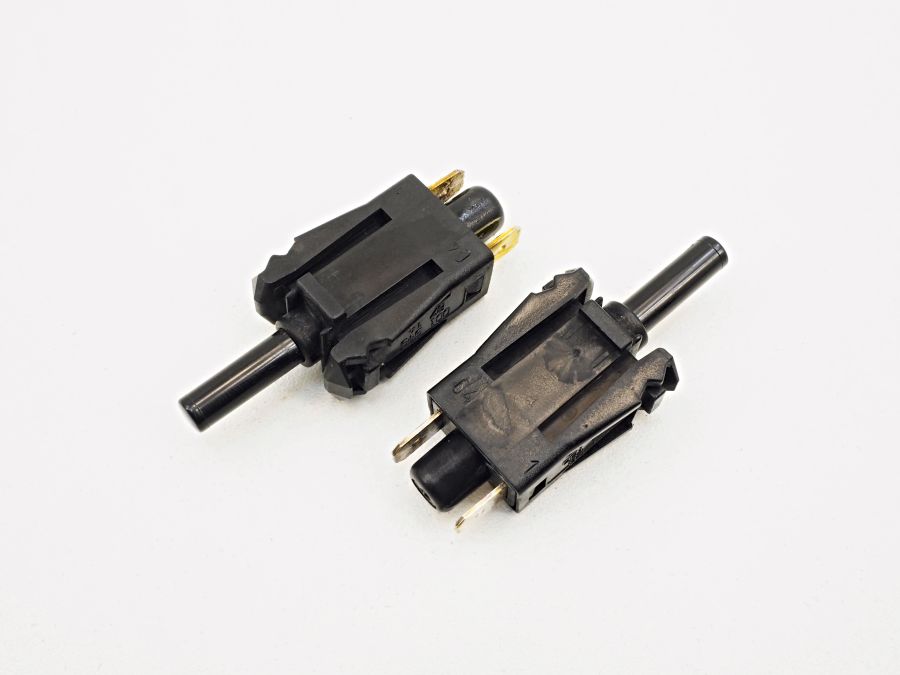 0015458714
Door contact switches