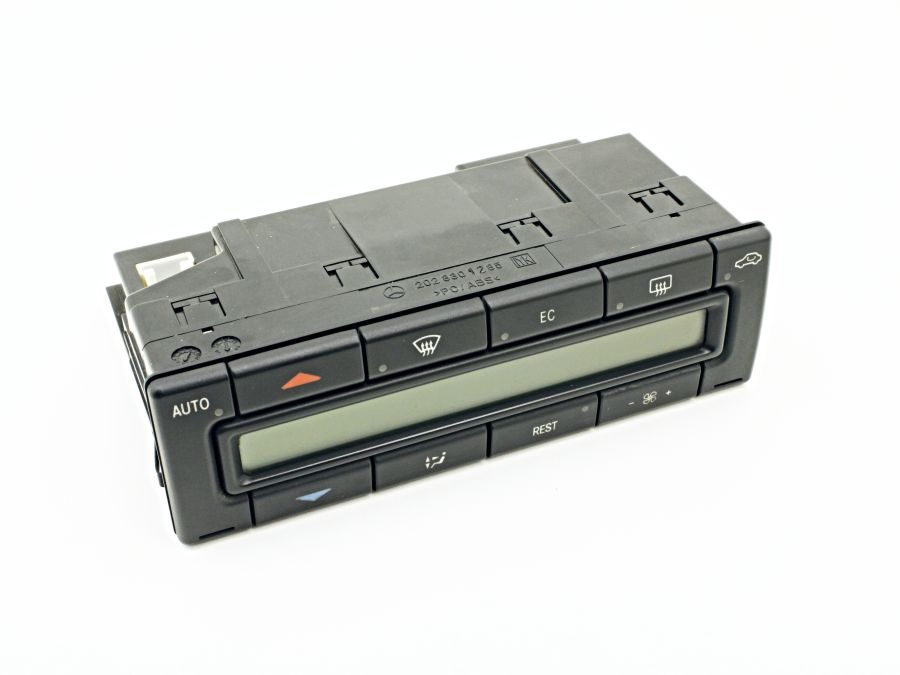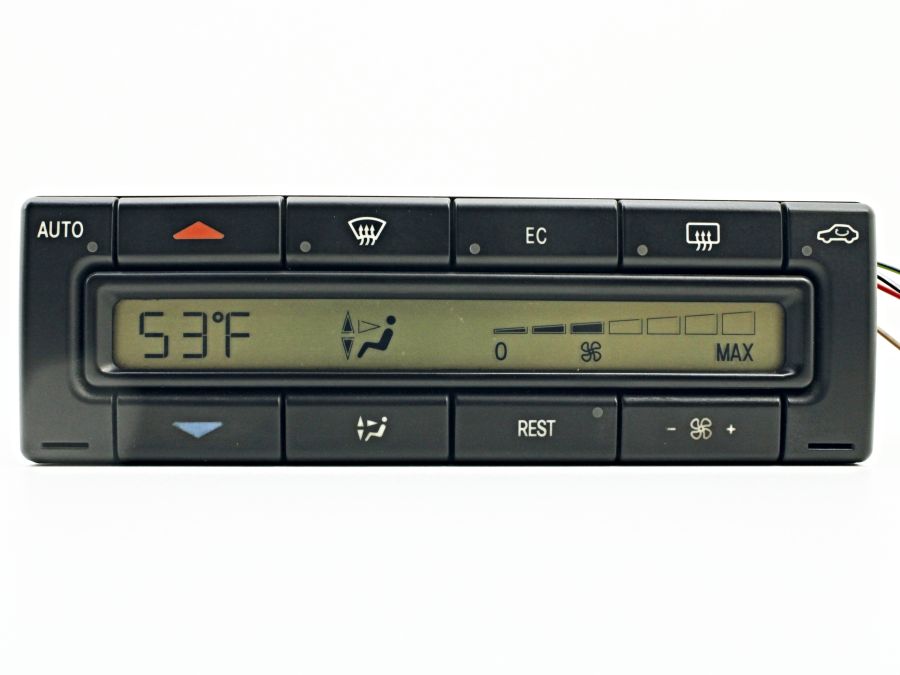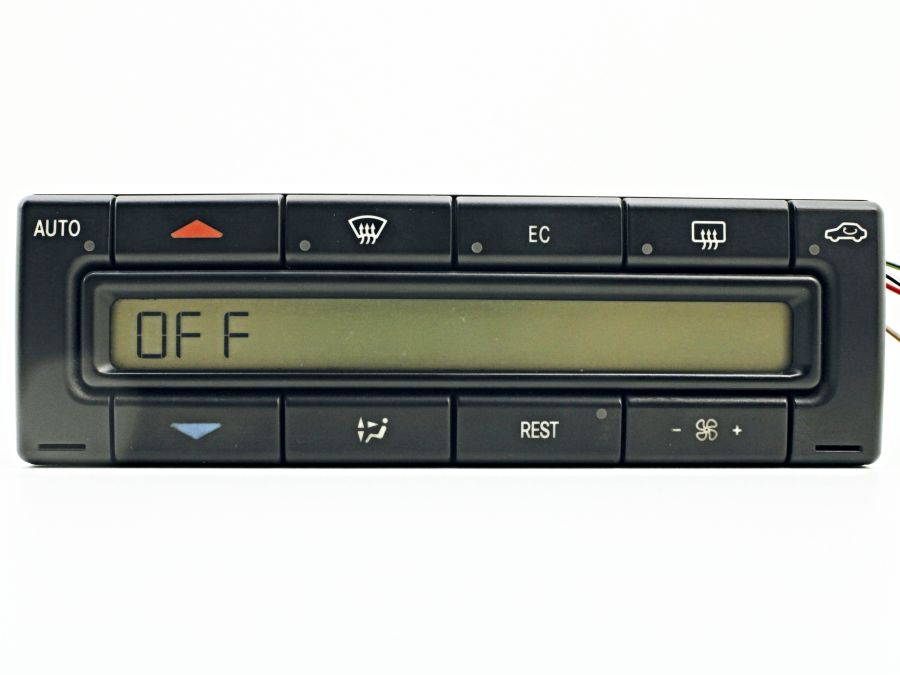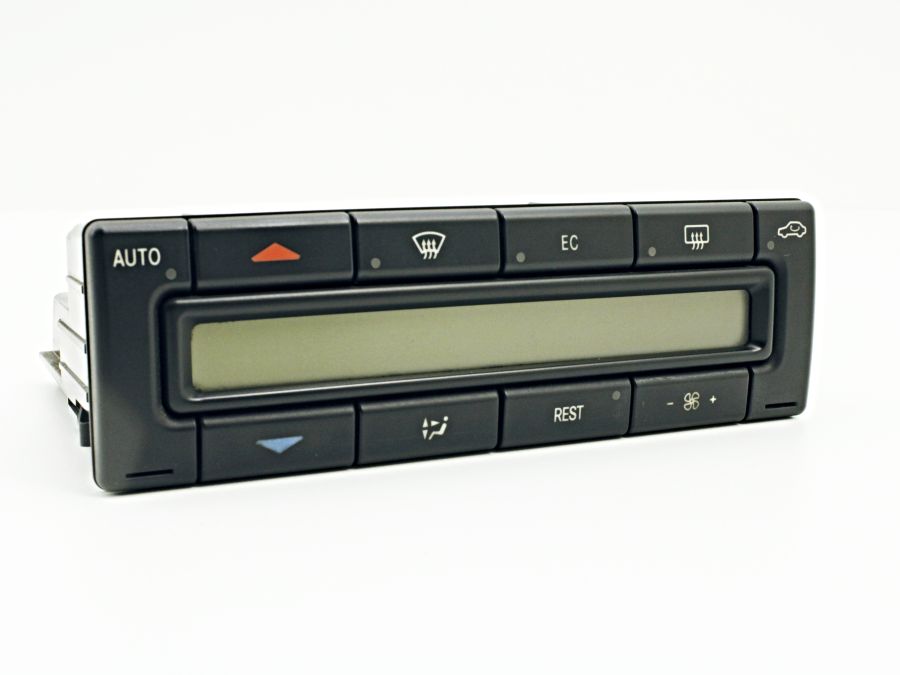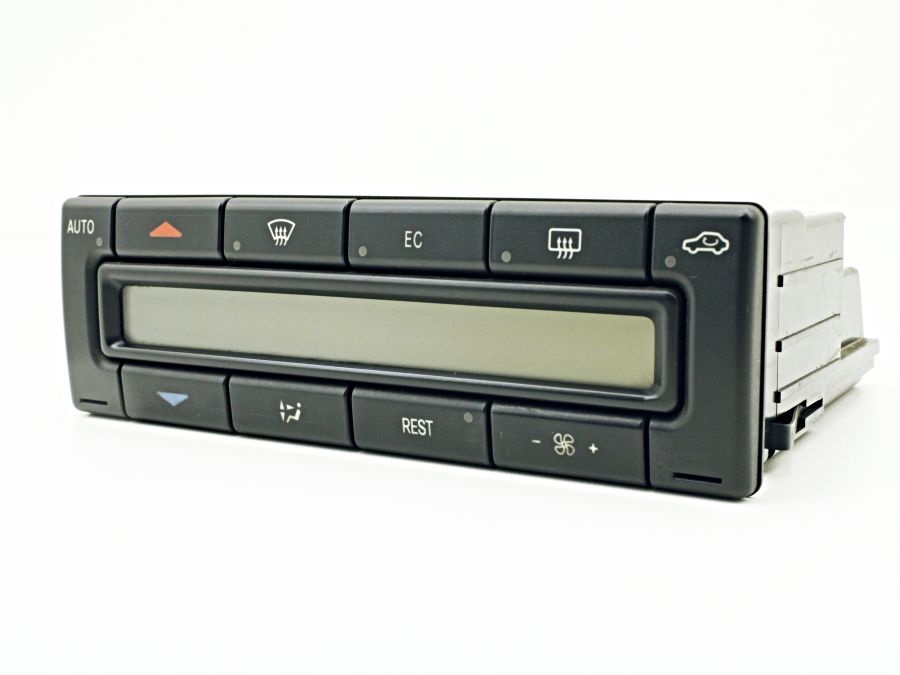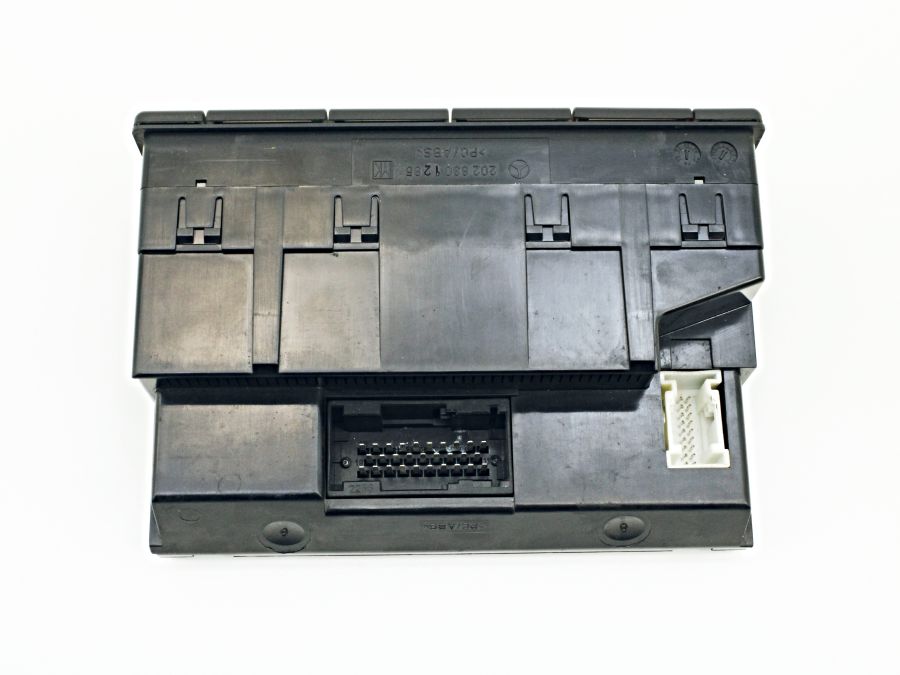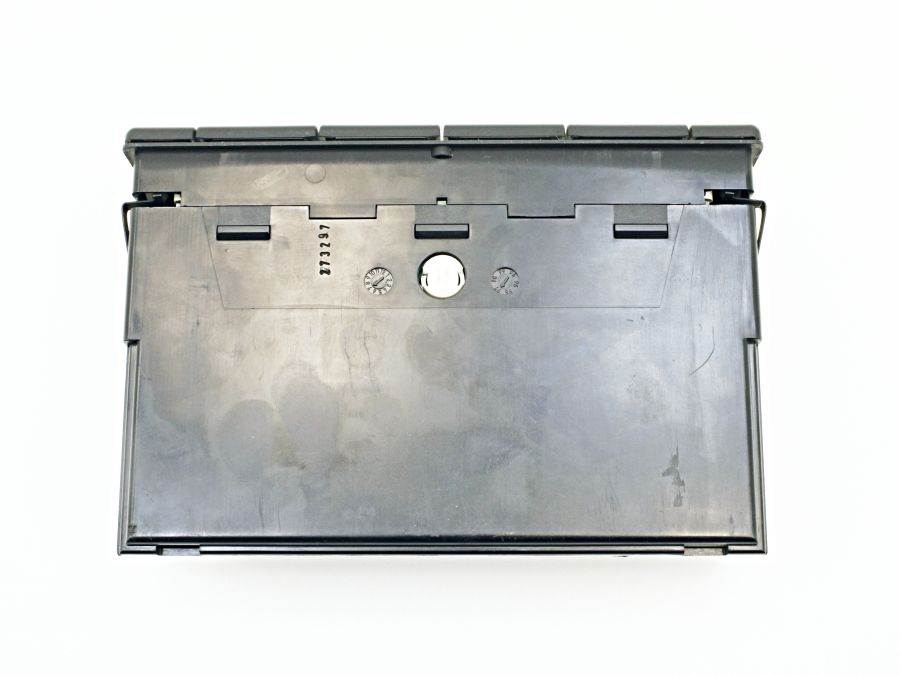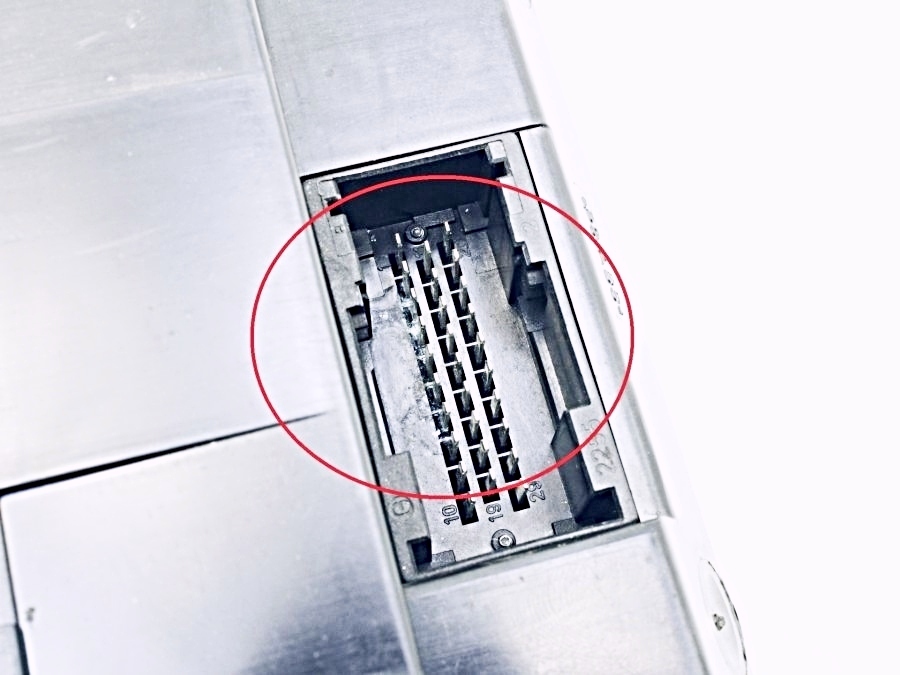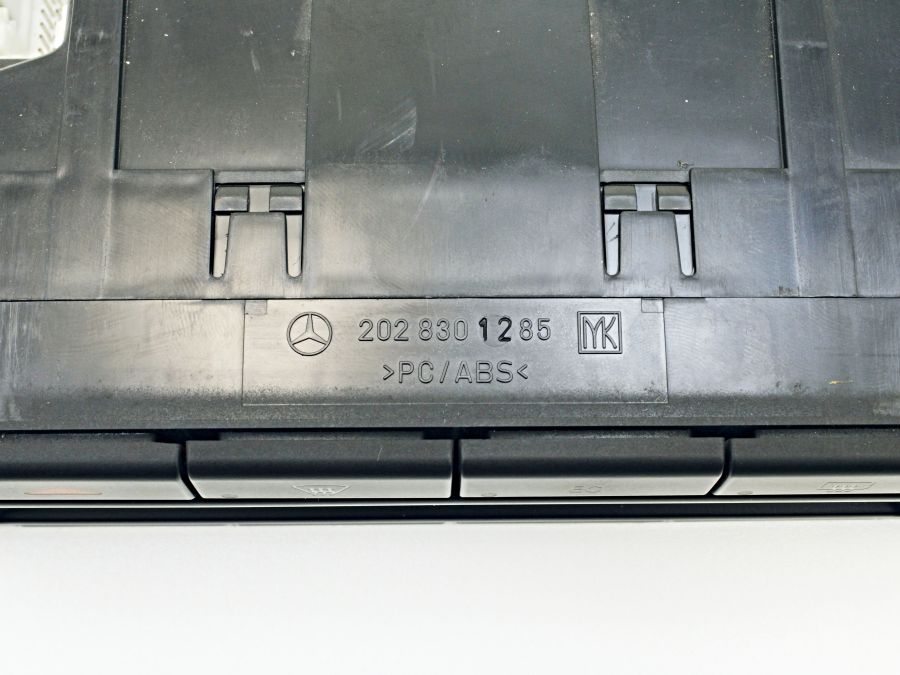 2028301285 AC heater climate control unit
A2028301285
€ 159,00
Product ID:

1195

Category:

Part number:

2028301285
A2028301285

Condition:

Used

Description:

Good condition, no wear signs. The connector is a little corroded.
Shipping cost information
AC heater climate control unit:

The AC heater climate control unit, also known as the HVAC (Heating, Ventilation, and Air Conditioning) control unit or simply the climate control panel allows the driver and passengers to adjust cabin climat.

Temperature Adjustment: temperature buttons that allow you to increase or decrease the desired cabin temperature.

Air Flow Direction: controls to direct the airflow within the cabin. These controls adjust the air flow direction to the windshield, face, feet, or a combination of these. By selecting the desired direction, you can customize the airflow to suit your preferences.

Fan Speed Control: fan speed control. You can adjust the fan speed to control the intensity of airflow within the cabin. Higher fan speeds provide stronger airflow, while lower speeds offer a more gentle breeze also you can choose auto setting.

AC (Air Conditioning) Control: activate or deactivate the air conditioning system. When the AC is turned on, the system cools and dehumidifies the air before delivering it into the cabin. This function is useful for hot weather conditions or when you want to cool down the interior quickly.

Recirculation Control: choose between fresh air mode and recirculation mode. In fresh air mode, the system pulls air from outside the vehicle. In recirculation mode, the system circulates and filters the air already present within the cabin. Recirculation mode can be beneficial to maintain the desired temperature more efficiently or to isolate the cabin from outside odors or pollutants.
---
Part is comming from this vehicle ...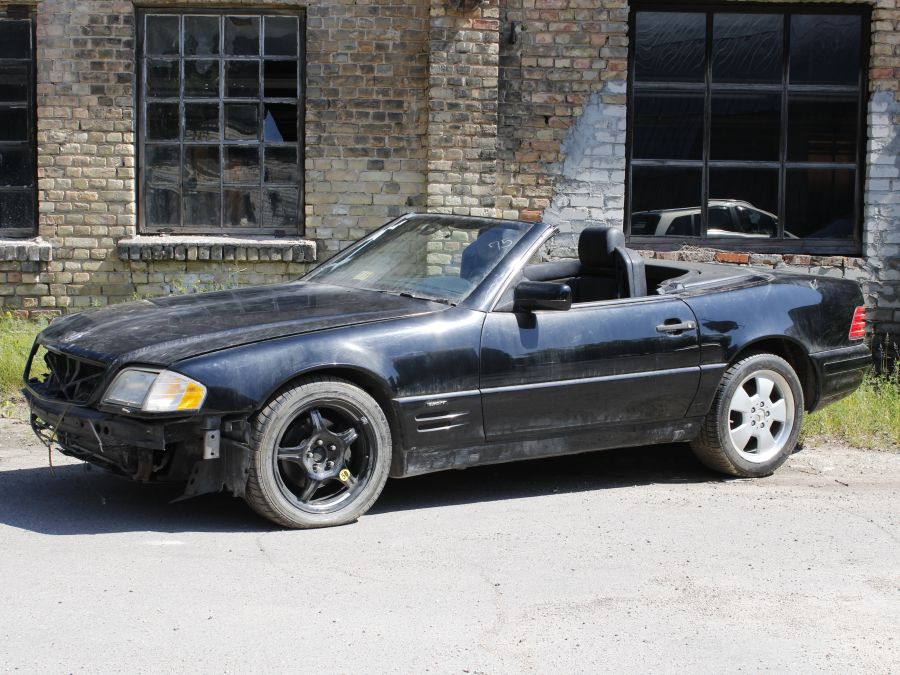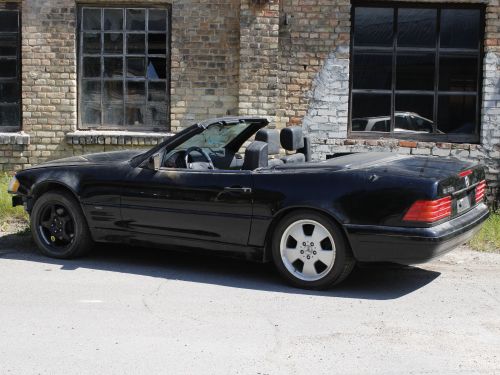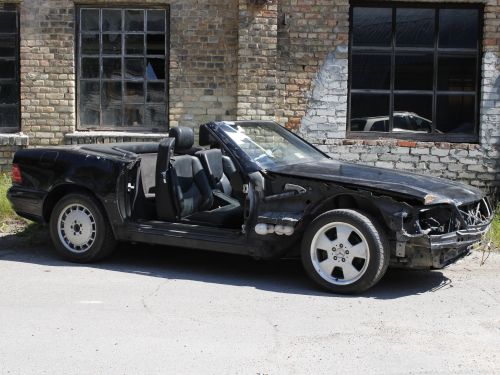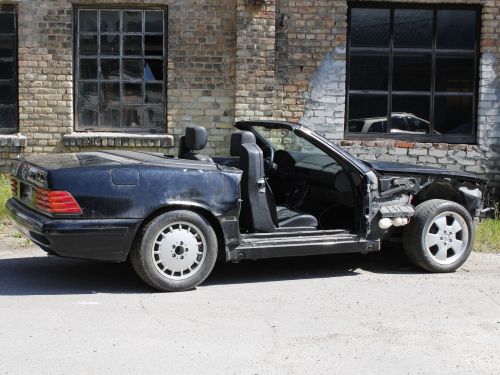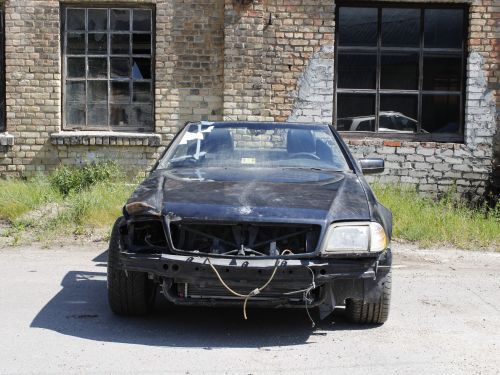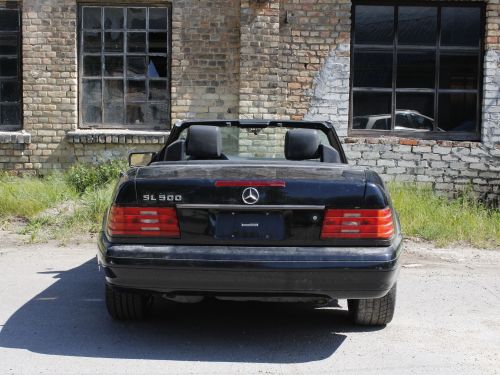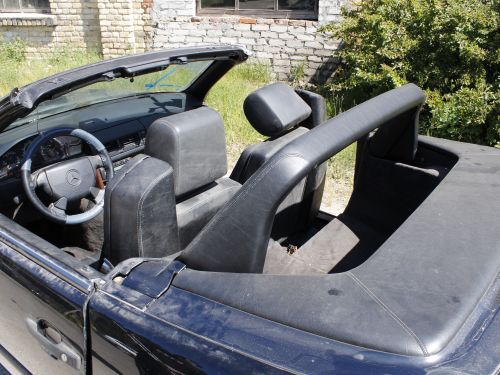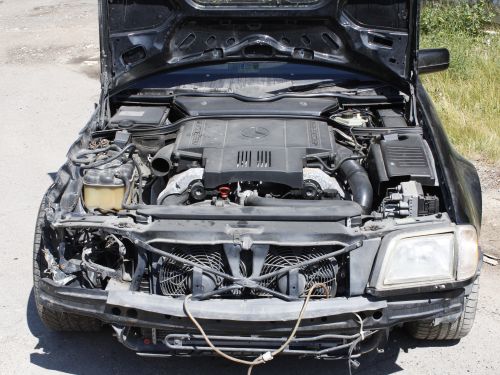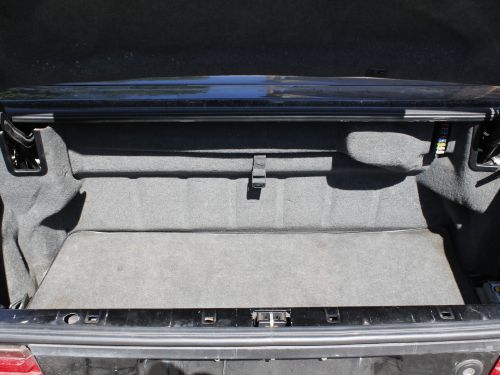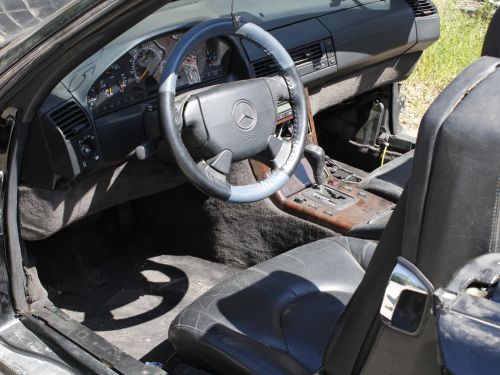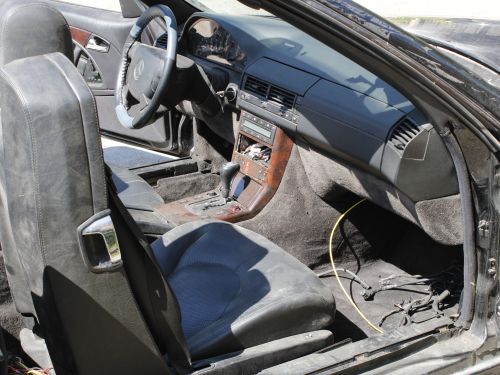 Mercedes SL500
R129
VIN:

WDBFA67F9WF159012

Year:

1997

Milage:

156 409 km / 97 188 mi

Engine:

M119.982

Exterior:

Black

Interior:

Black

Description:

In January 2023, a black on black Mercedes SL-Class with model code R129 was purchased in Sauli, Lithuania and imported to Latvia in Europe. Unfortunately, the car was in accident and could not be recovered due to huge investments so we decided to distant the car and offer its spare parts to help maintain other R129 models.

We will thoroughly inspect all other spare parts to determine their usability and make them available for sale.

If you own an R129 model and are looking for spare parts, be sure to check out our inventory. We take great care in ensuring the quality of our spare parts to ensure your satisfaction.
---
Another parts form Electric - Control units ...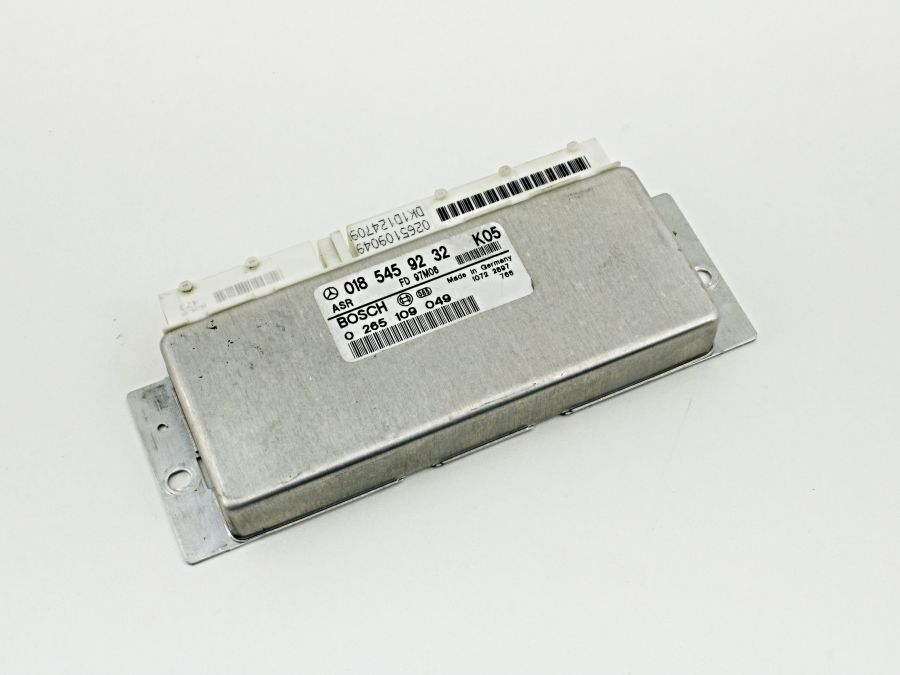 0185459232
ASR ABS control module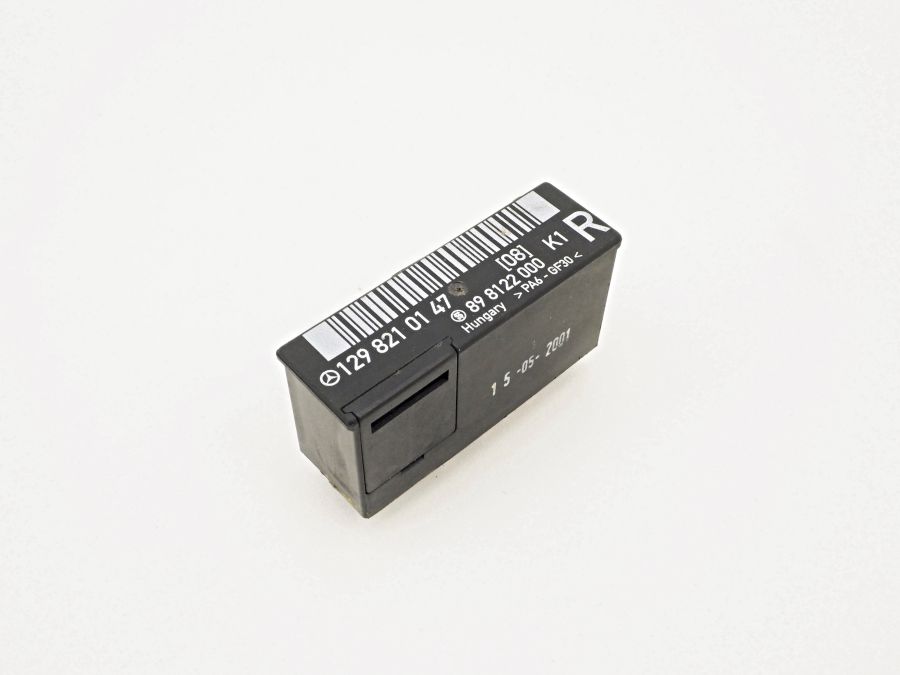 1298210147
Right seat backrest lock relay module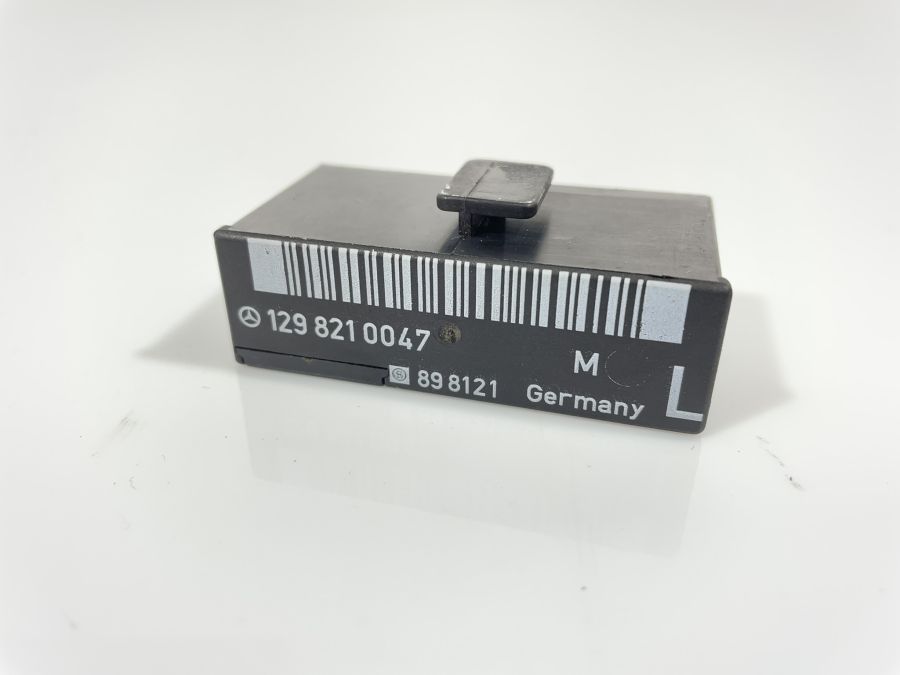 1298210047
Seat backrest lock relay module left side
0018202126
Airbag sensor control module