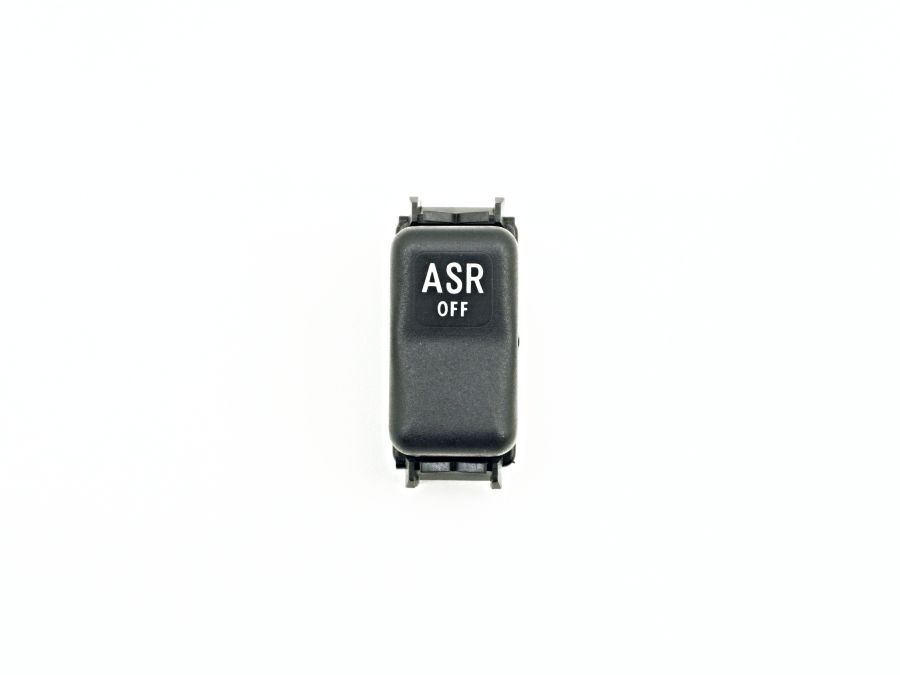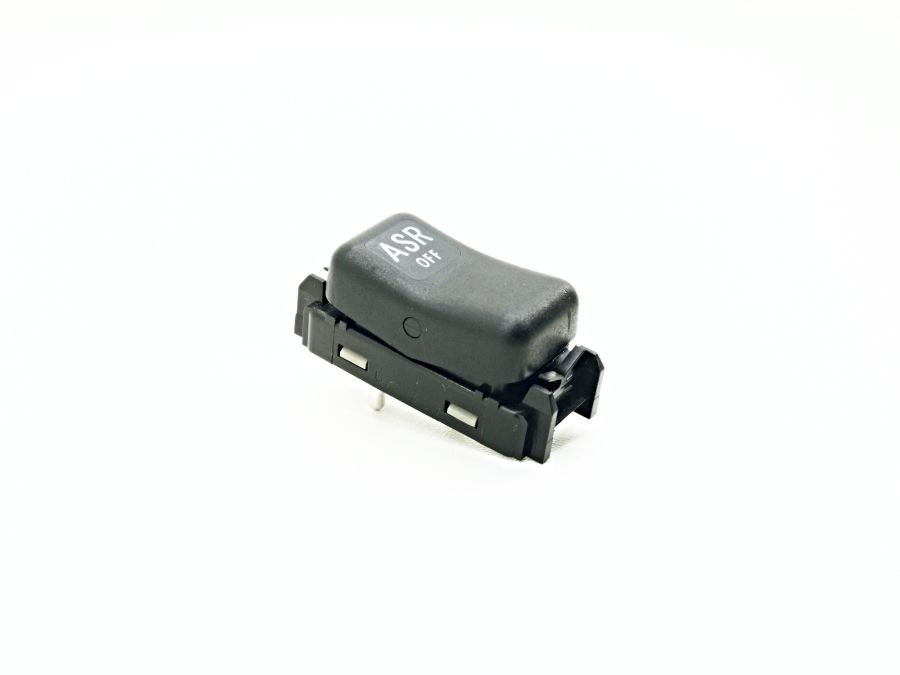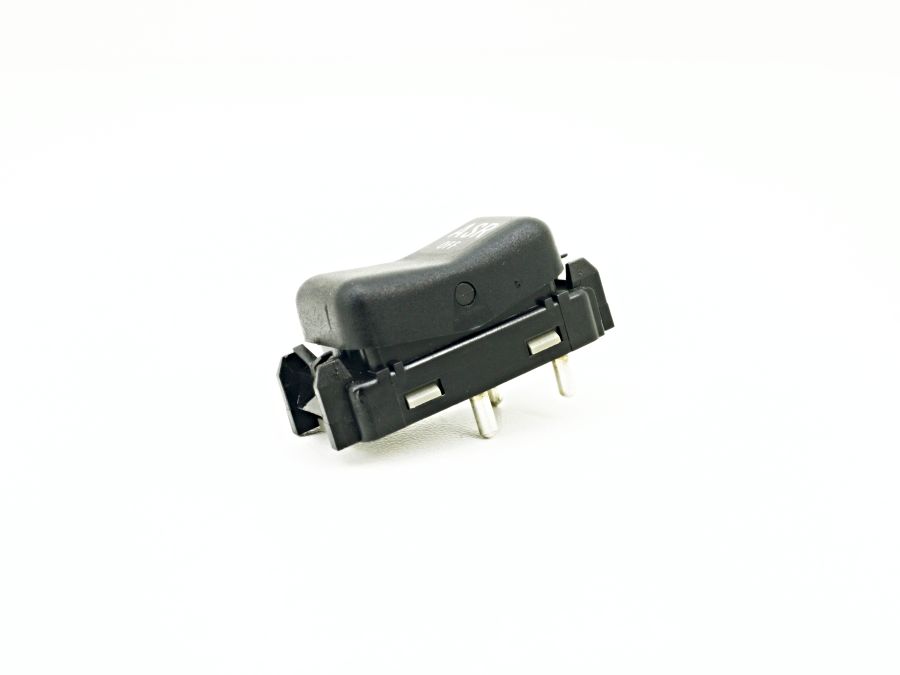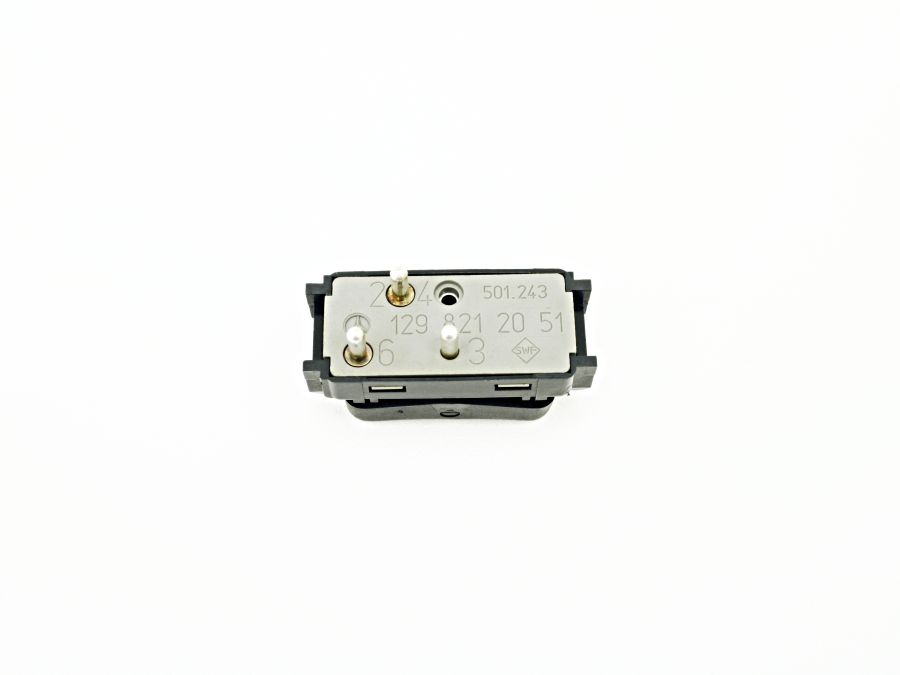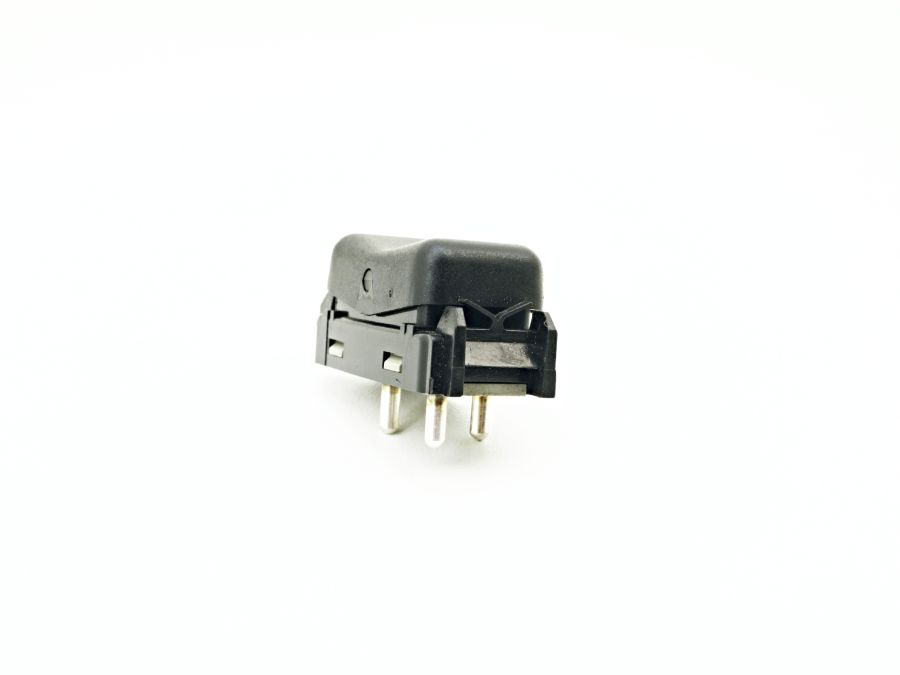 1298212051 ASR control switch
A1298212051
€ 29,00
Product ID:

1194

Category:

Part number:

1298212051
A1298212051

Condition:

Used

Description:

Part is in good shape and working condition.
Shipping cost information
ASR control switch:

ASR (Acceleration Slip Regulation) is a safety feature in Mercedes-Benz.

ASR is an abbreviation for Acceleration Slip Regulation, which is also known as Traction Control System (TCS) in other vehicles. The ASR system is designed to prevent wheel slip during acceleration, particularly in slippery or low-traction conditions. It utilizes sensors to monitor the rotational speed of each wheel and compares it to the vehicle's speed and acceleration inputs.

When the ASR system detects that one or more wheels are slipping or losing traction, it intervenes by adjusting the engine's output and applying selective braking to the individual wheels. By reducing engine power and applying braking to the specific wheels that are slipping, the ASR system helps maintain vehicle stability and control, thereby minimizing the risk of skidding or loss of control.
---
Part is comming from this vehicle ...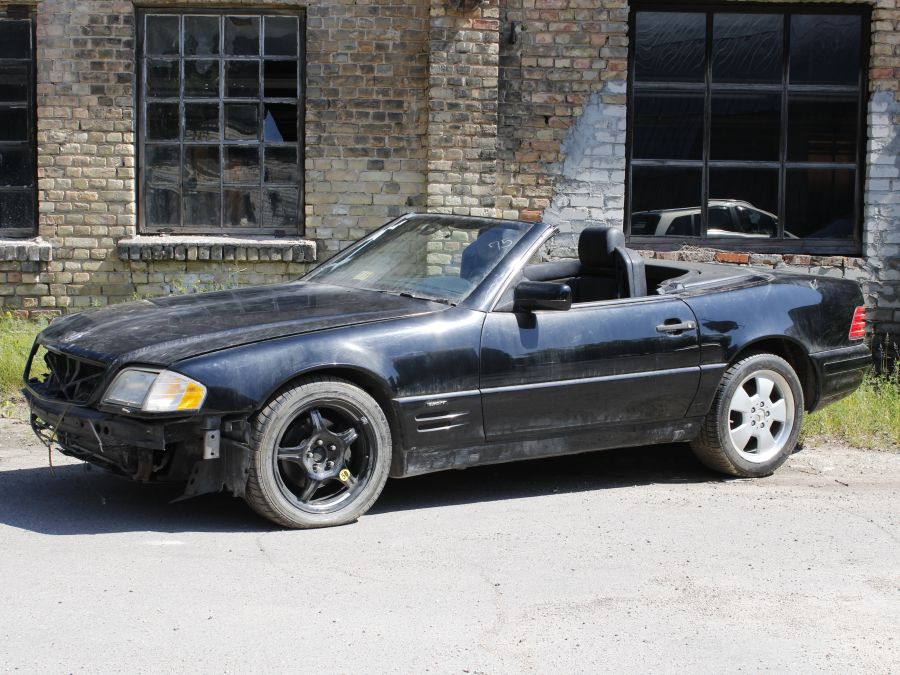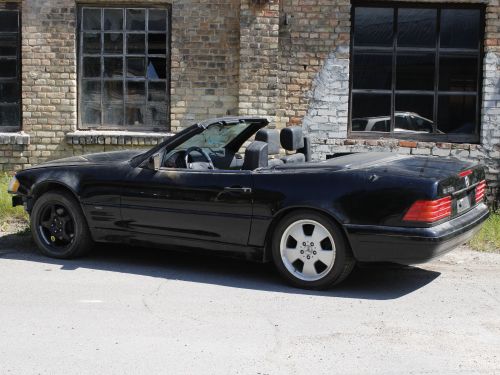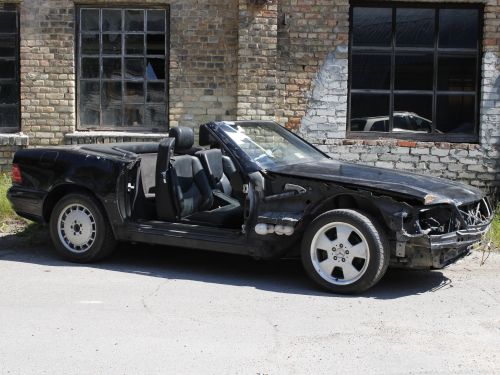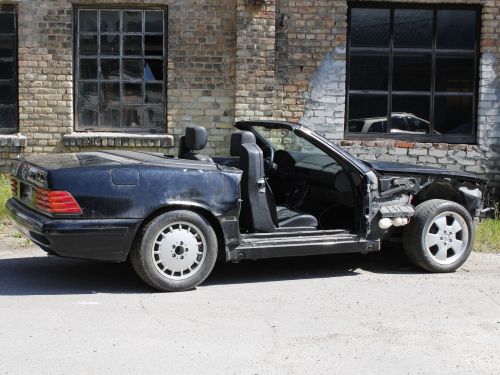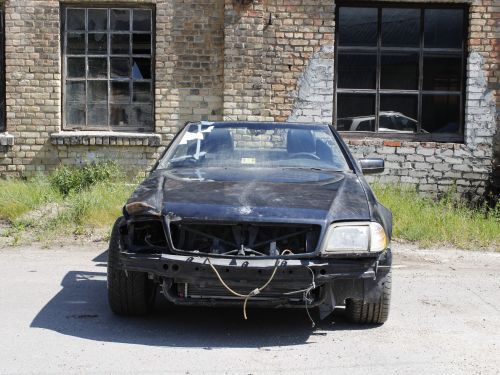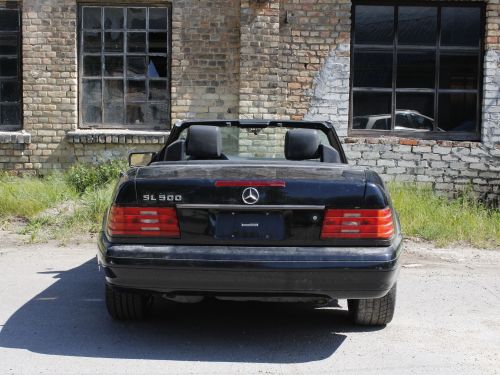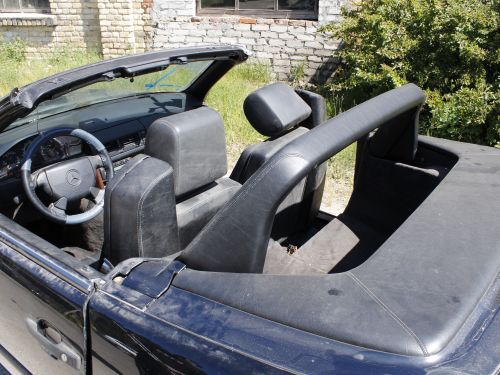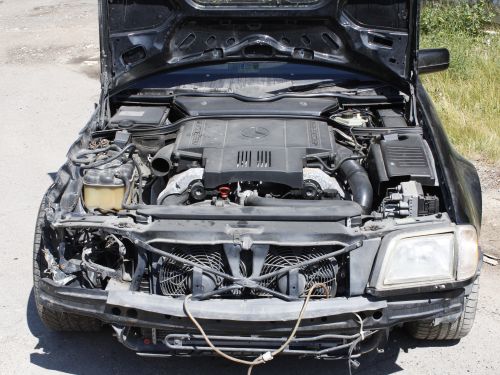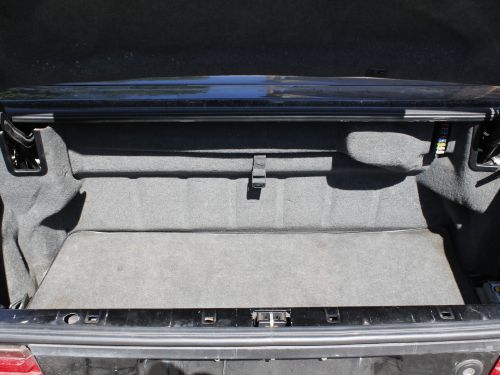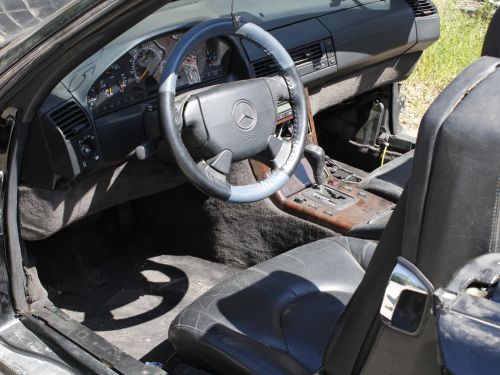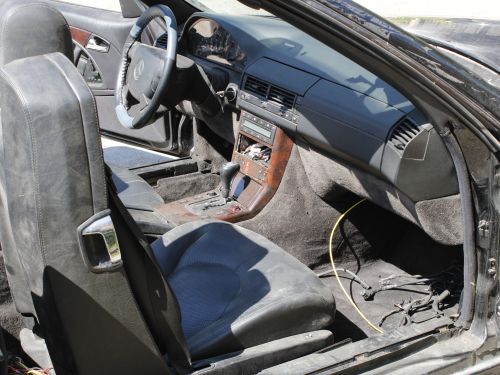 Mercedes SL500
R129
VIN:

WDBFA67F9WF159012

Year:

1997

Milage:

156 409 km / 97 188 mi

Engine:

M119.982

Exterior:

Black

Interior:

Black

Description:

In January 2023, a black on black Mercedes SL-Class with model code R129 was purchased in Sauli, Lithuania and imported to Latvia in Europe. Unfortunately, the car was in accident and could not be recovered due to huge investments so we decided to distant the car and offer its spare parts to help maintain other R129 models.

We will thoroughly inspect all other spare parts to determine their usability and make them available for sale.

If you own an R129 model and are looking for spare parts, be sure to check out our inventory. We take great care in ensuring the quality of our spare parts to ensure your satisfaction.
---
Another parts form Electric - Switches ...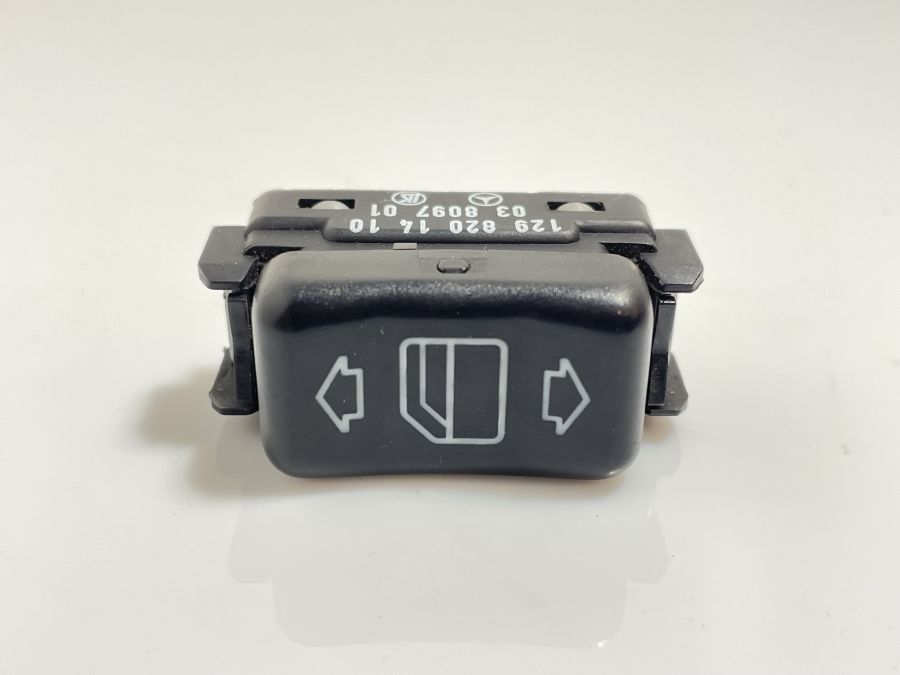 1298201410
Window control switch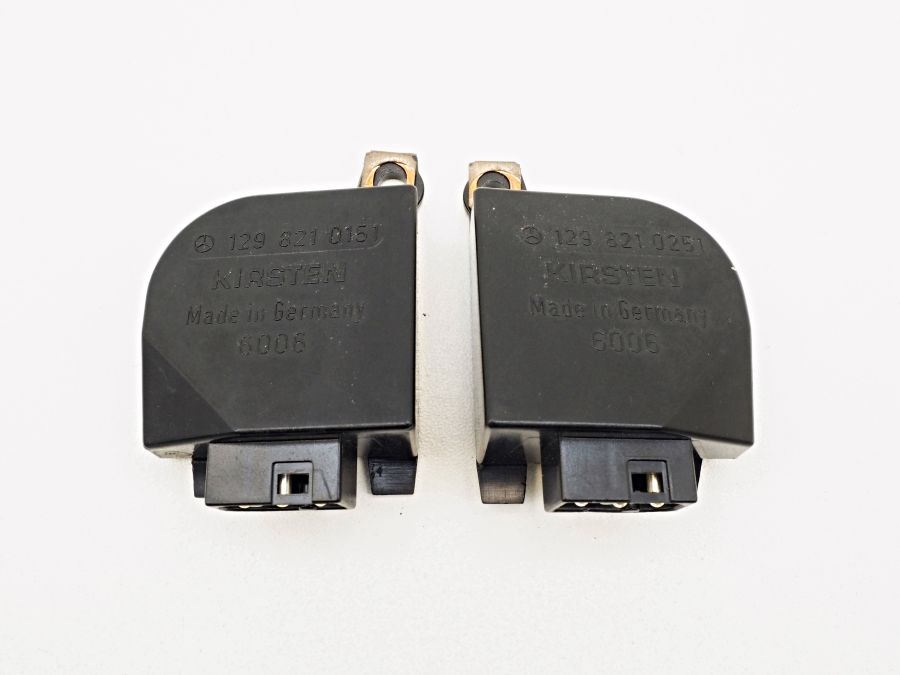 1298210251
Seat position adjustment sensors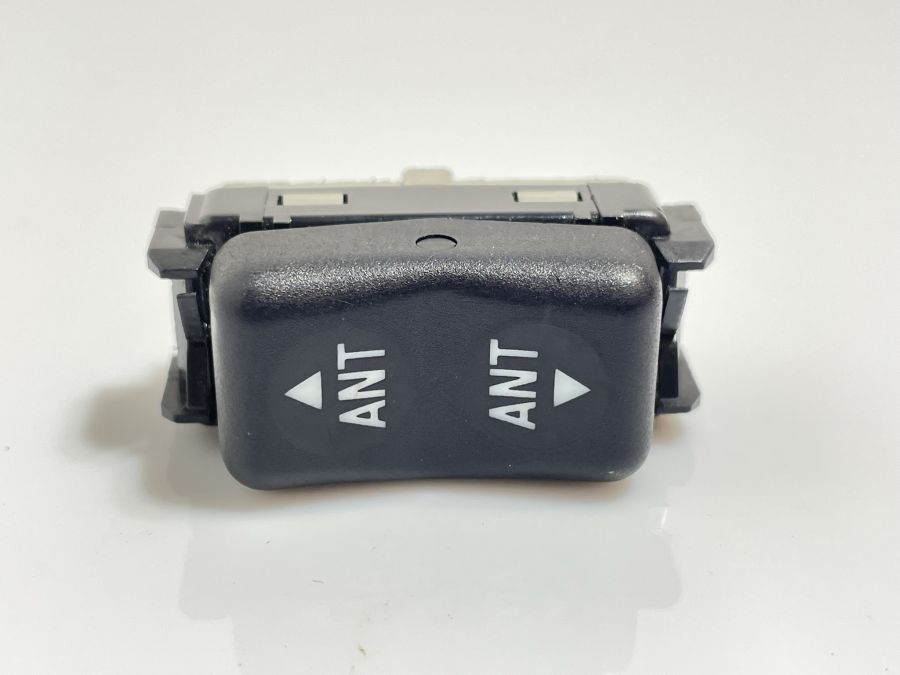 1298209310
Power antenna switch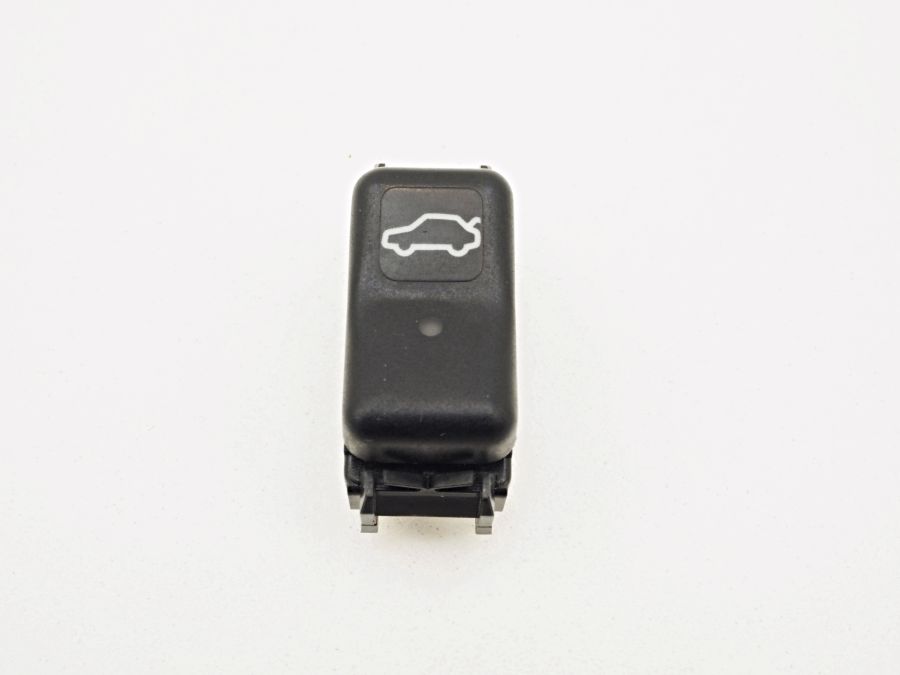 1298212751
Trunk open and lift switch