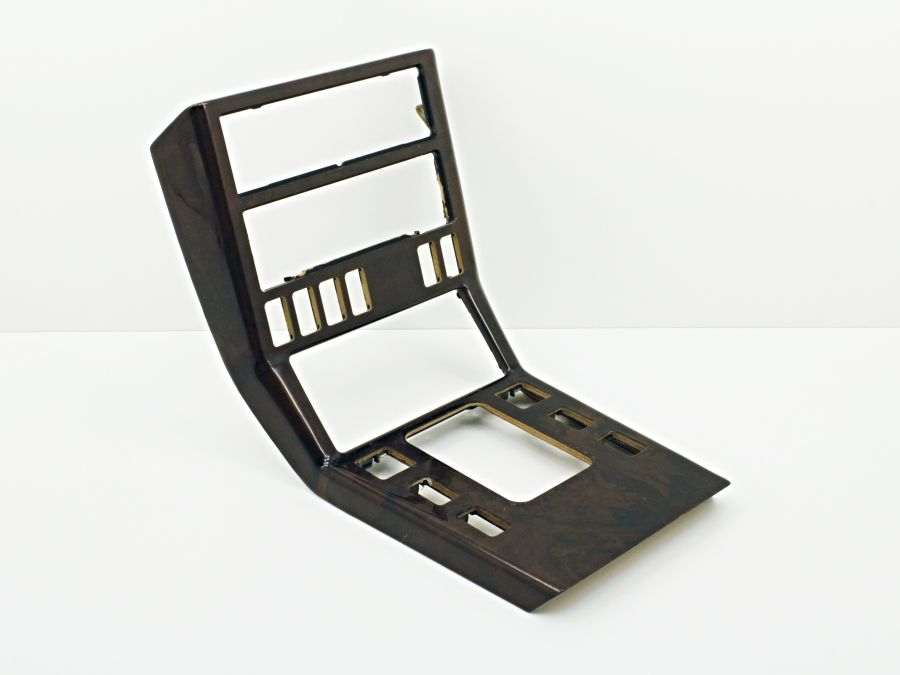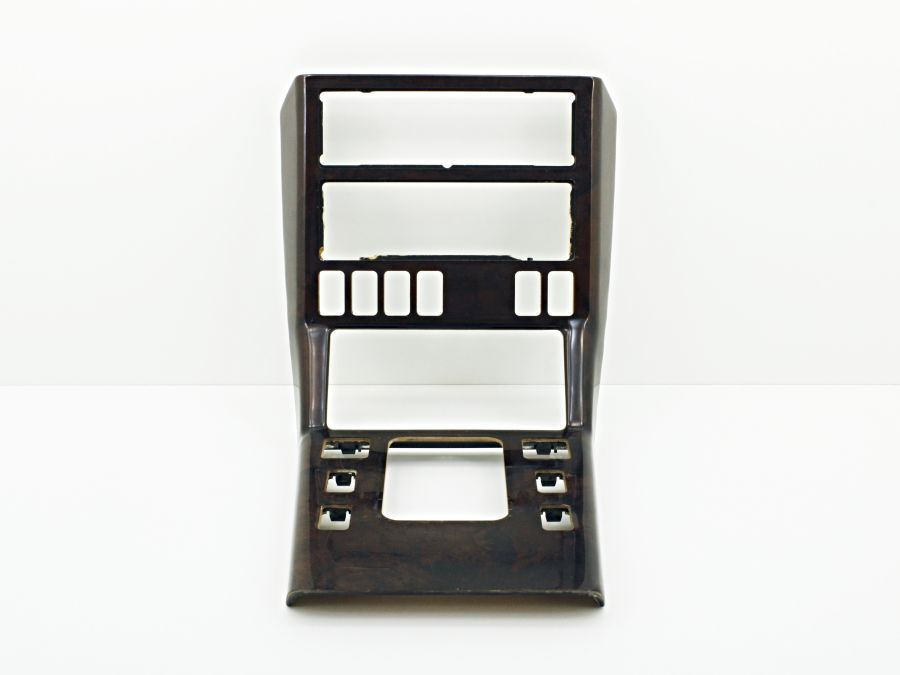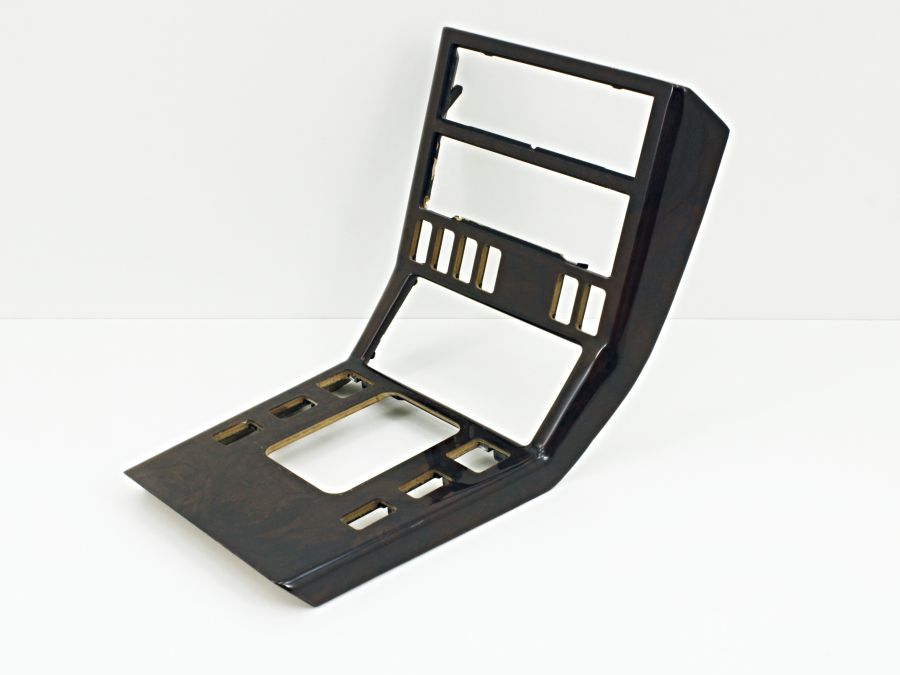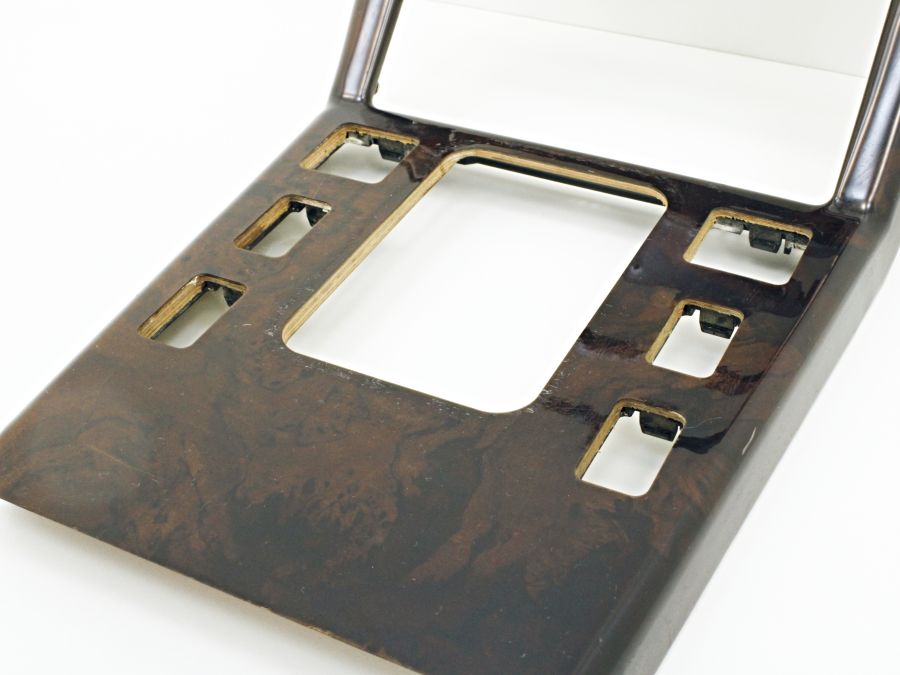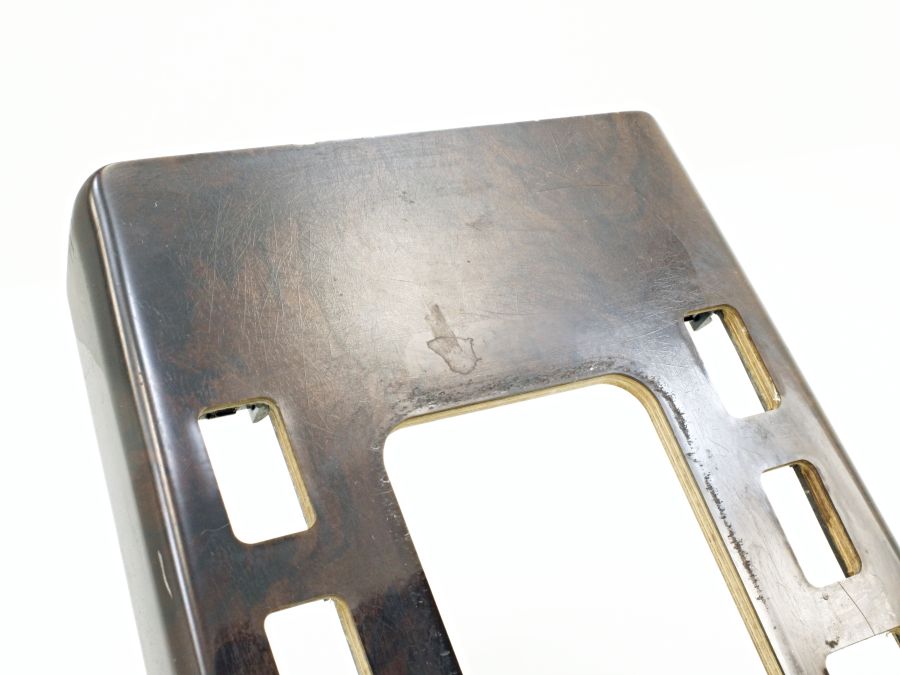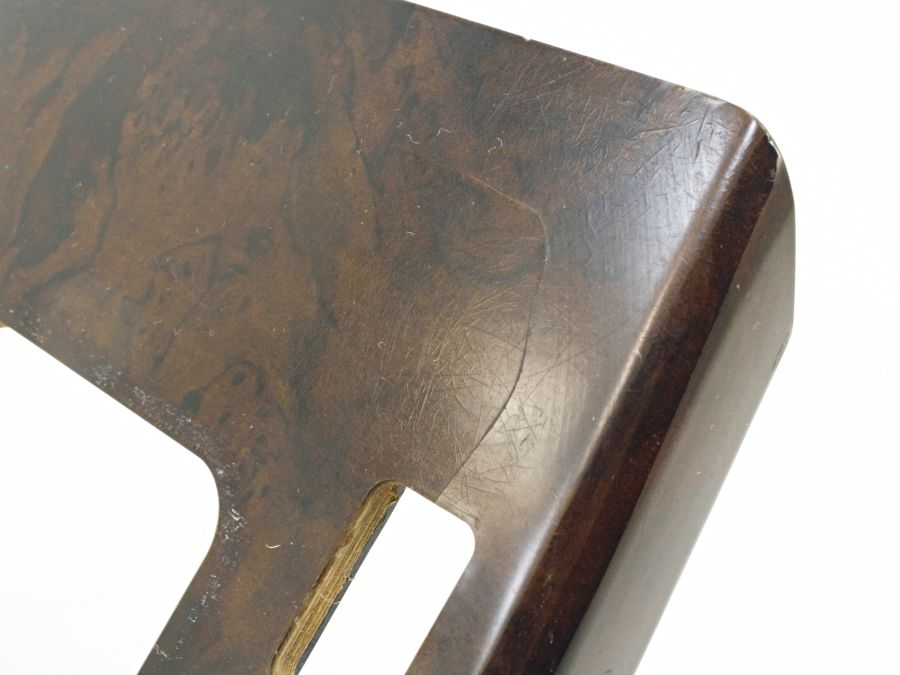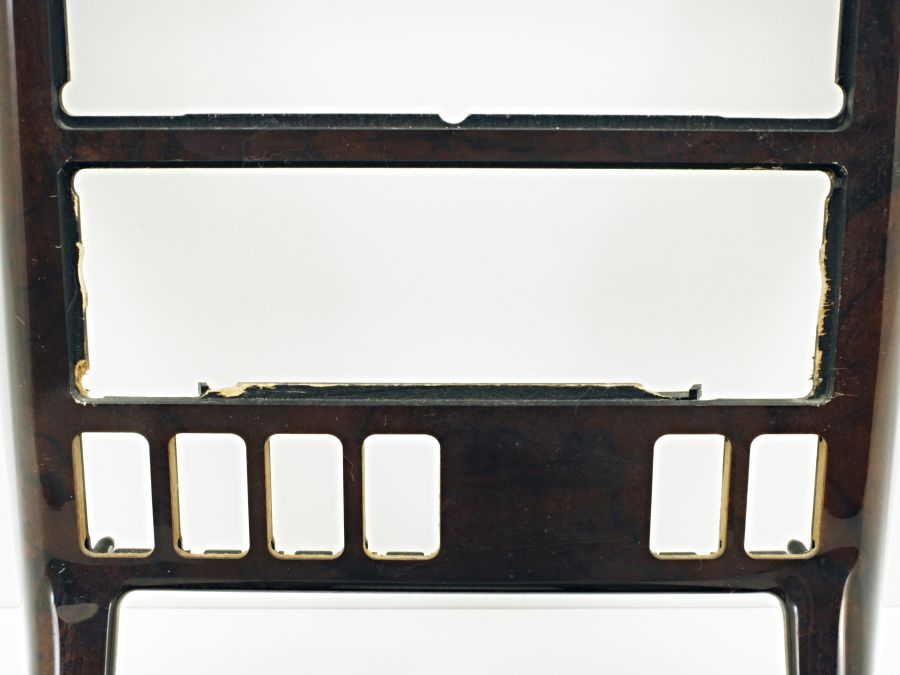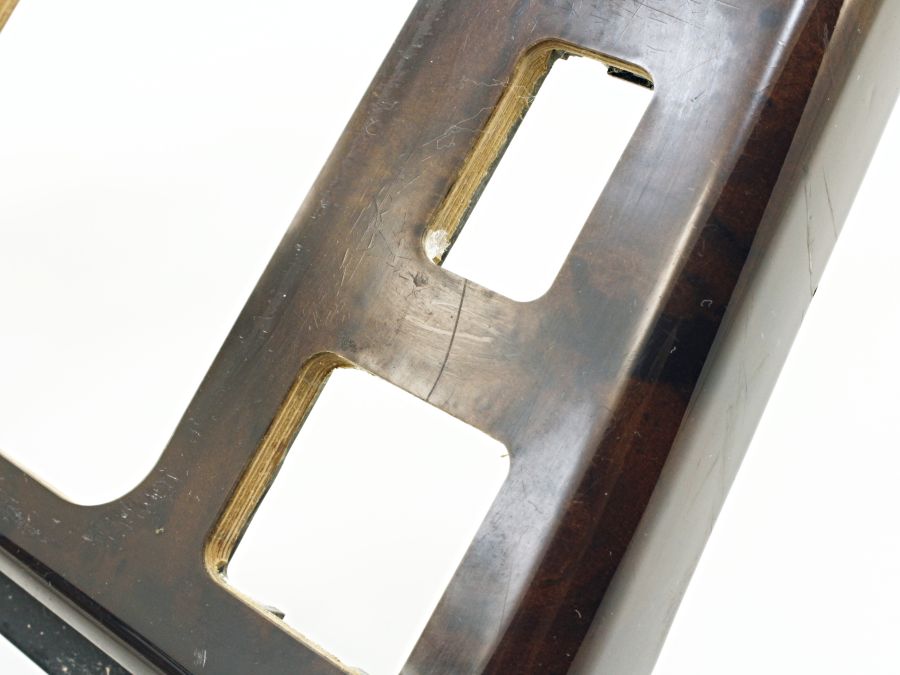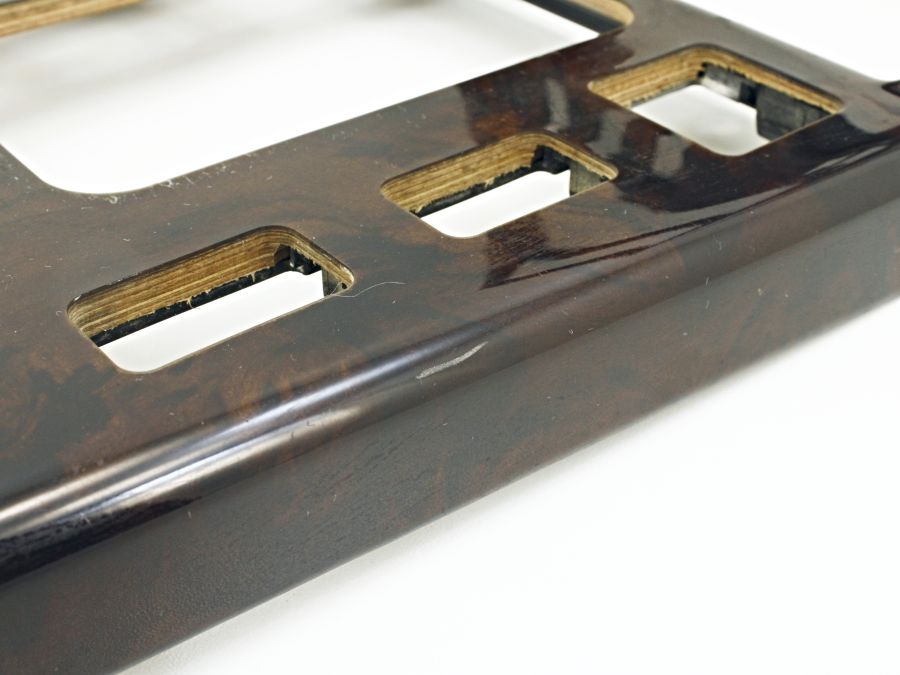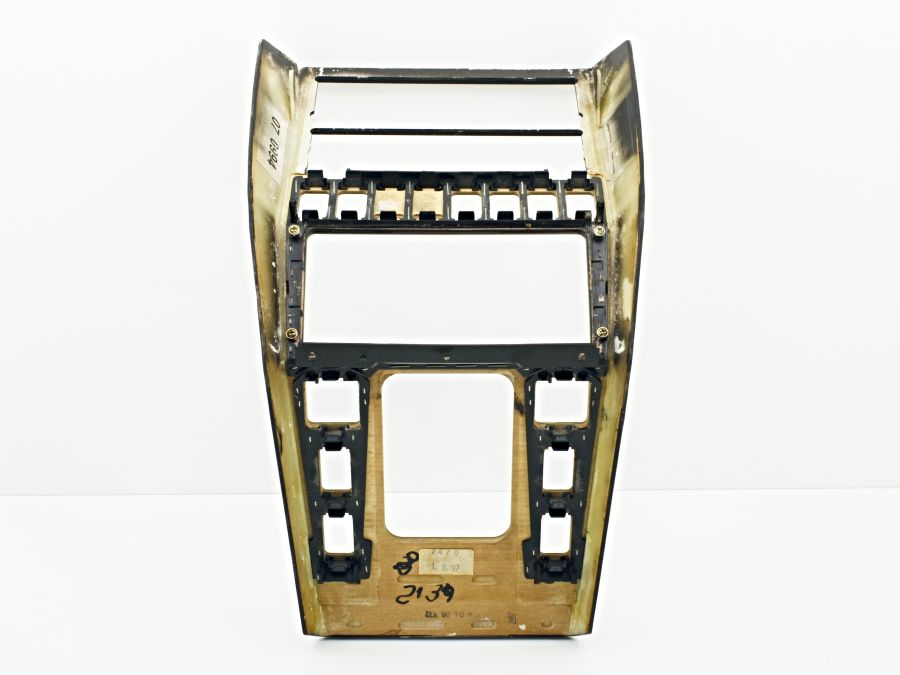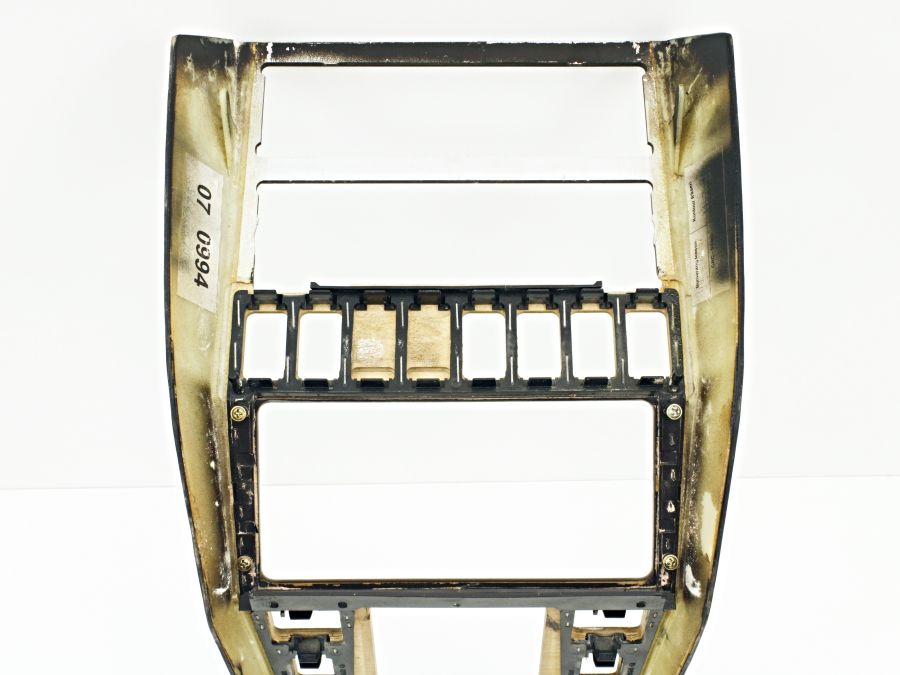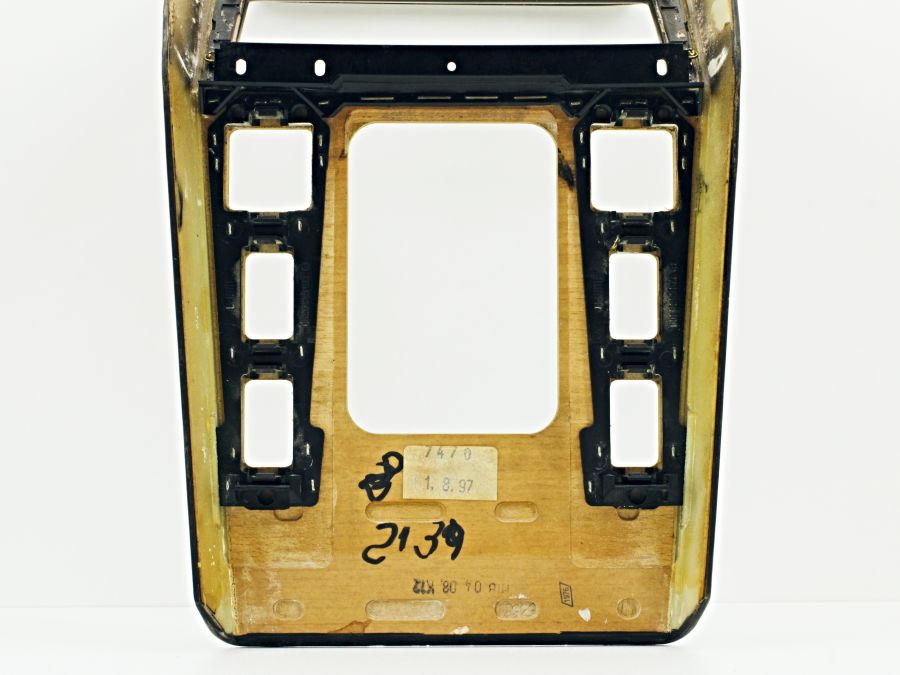 1296806636 Front center console trim
A1296806636 A1296830300
€ 149,00
Product ID:

1152

Category:

Part number:

1296806636 1296830300
A1296806636 A1296830300

Condition:

Used

Description:

Cosmetic defects. A crack in wood or varnish. The varnish is scratched and matted.
Shipping cost information
Front center console trim:

While the R129 center wood console is generally durable and long-lasting, it can sometimes develop cosmetic issues over time. One of the most common issues is a lack of cracks or splits in the wood veneer. This can occur due to exposure to heat, cold, and moisture.

This center console we sell and you see in the pictures is in sad condition but maybe it can be used in some restoration project as spare parts.

The R129 center wood console is a key component of the interior of Mercedes-Benz SL-Class sports cars from the 1990s and early 2000s. This part is often made from high-quality wood veneers, giving the interior of the car a luxurious and upscale feel.
---
Part is comming from this vehicle ...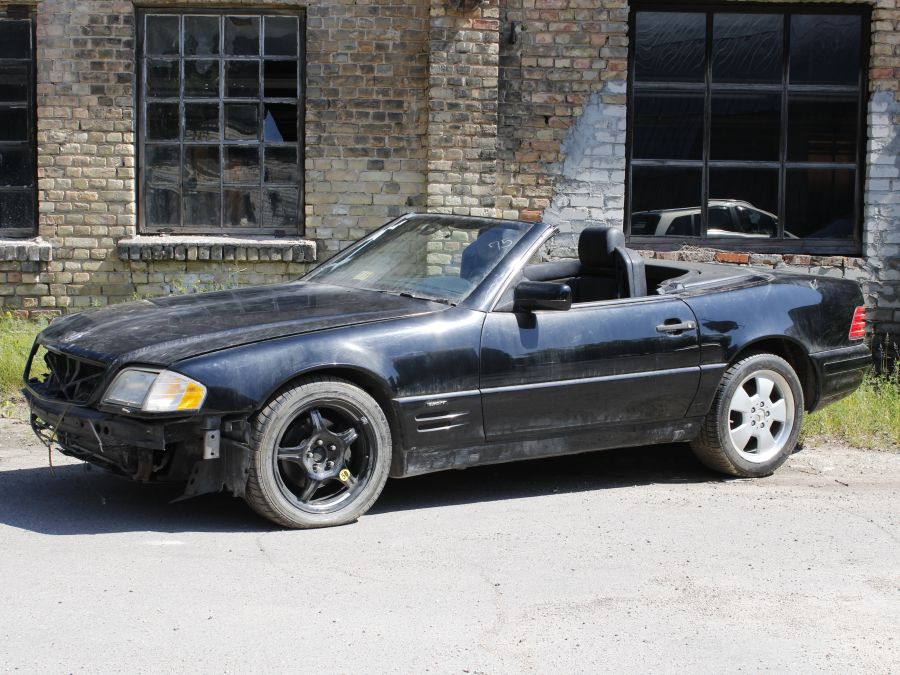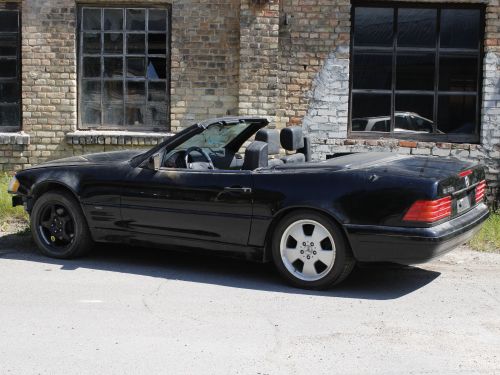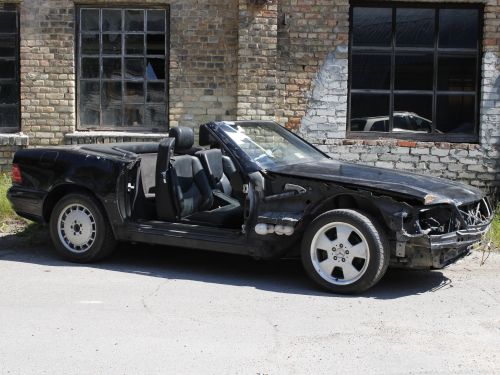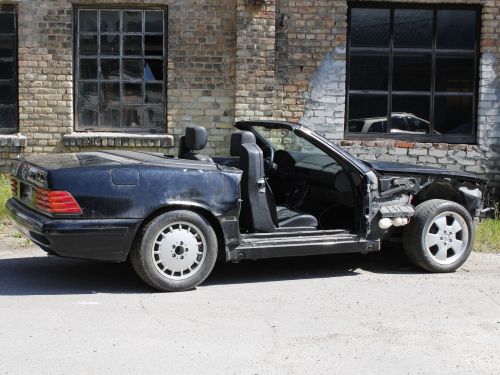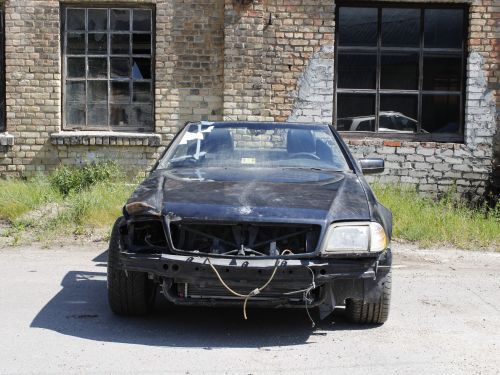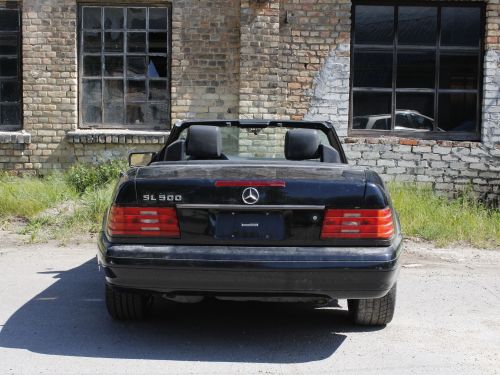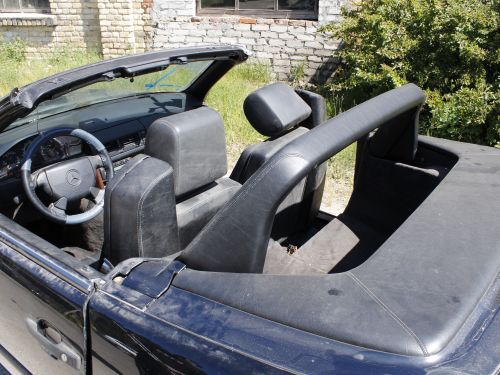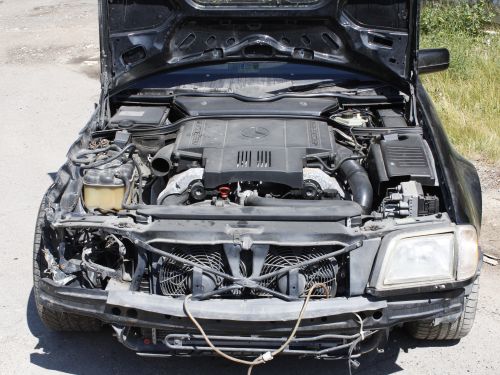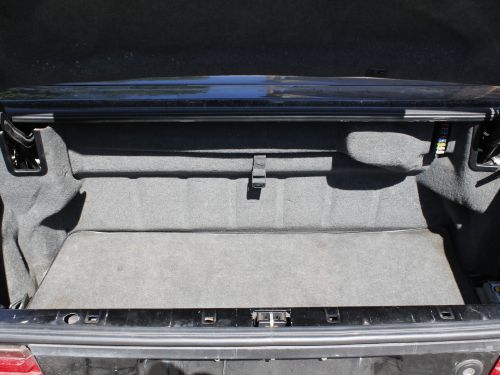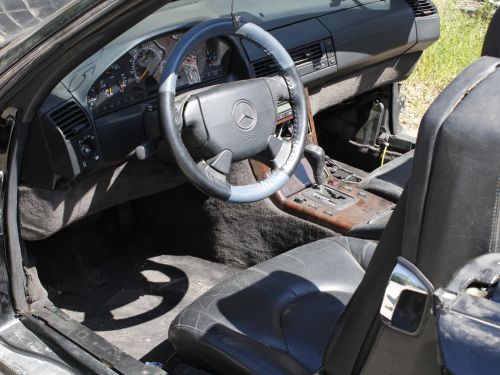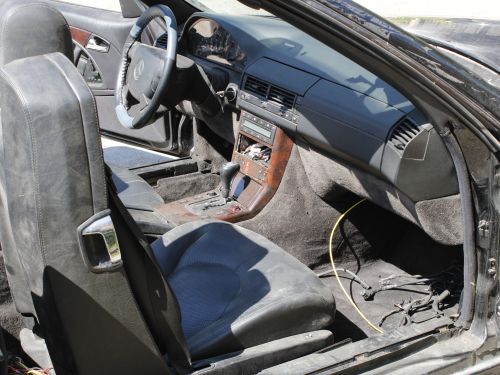 Mercedes SL500
R129
VIN:

WDBFA67F9WF159012

Year:

1997

Milage:

156 409 km / 97 188 mi

Engine:

M119.982

Exterior:

Black

Interior:

Black

Description:

In January 2023, a black on black Mercedes SL-Class with model code R129 was purchased in Sauli, Lithuania and imported to Latvia in Europe. Unfortunately, the car was in accident and could not be recovered due to huge investments so we decided to distant the car and offer its spare parts to help maintain other R129 models.

We will thoroughly inspect all other spare parts to determine their usability and make them available for sale.

If you own an R129 model and are looking for spare parts, be sure to check out our inventory. We take great care in ensuring the quality of our spare parts to ensure your satisfaction.
---
Another parts form Interior - Trim / cover ...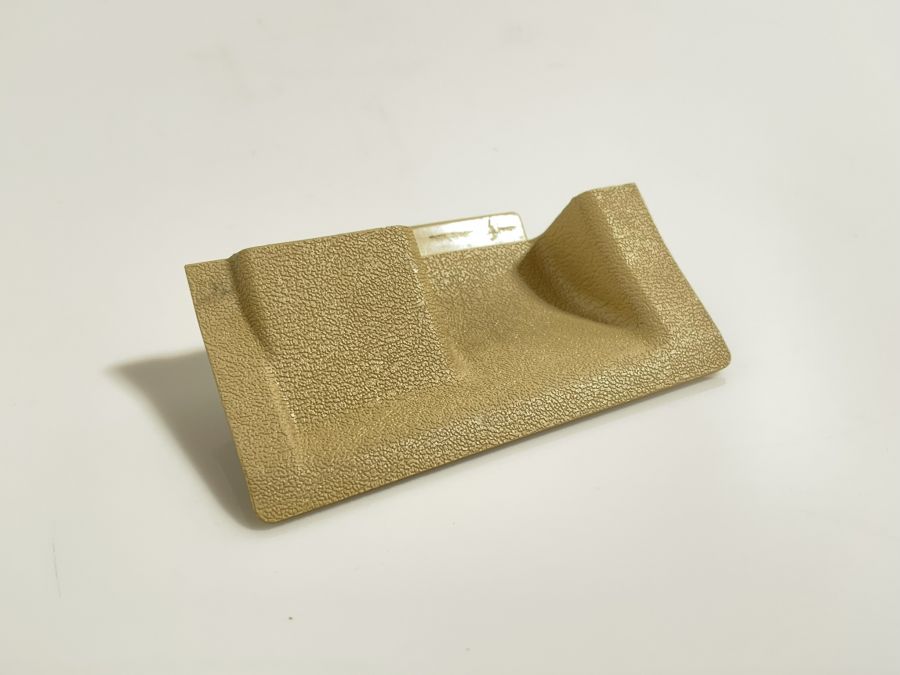 1296860207
Right seat trim cover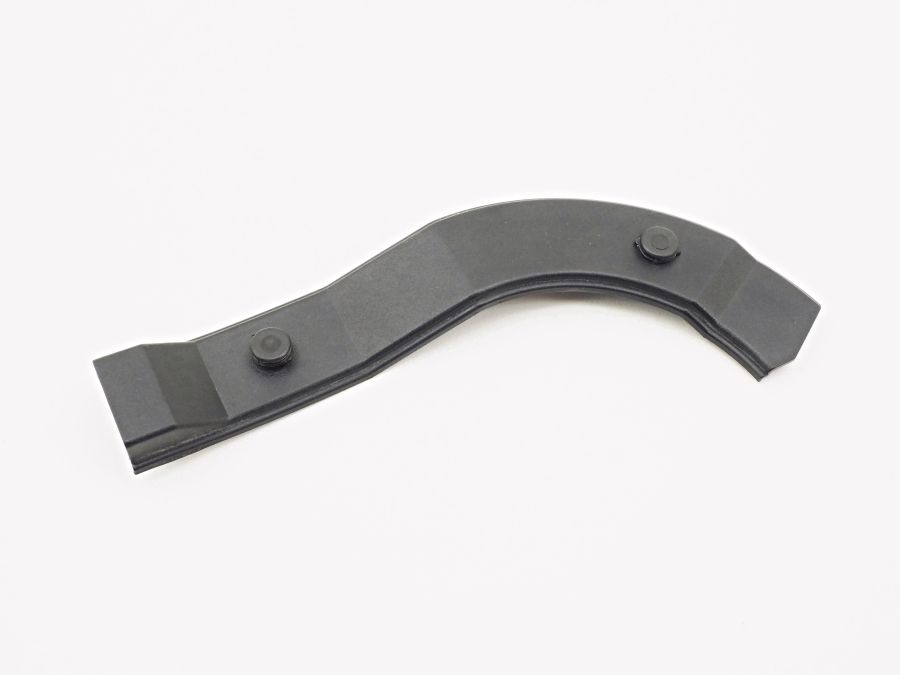 1298214736
Trunk lid wire trim right side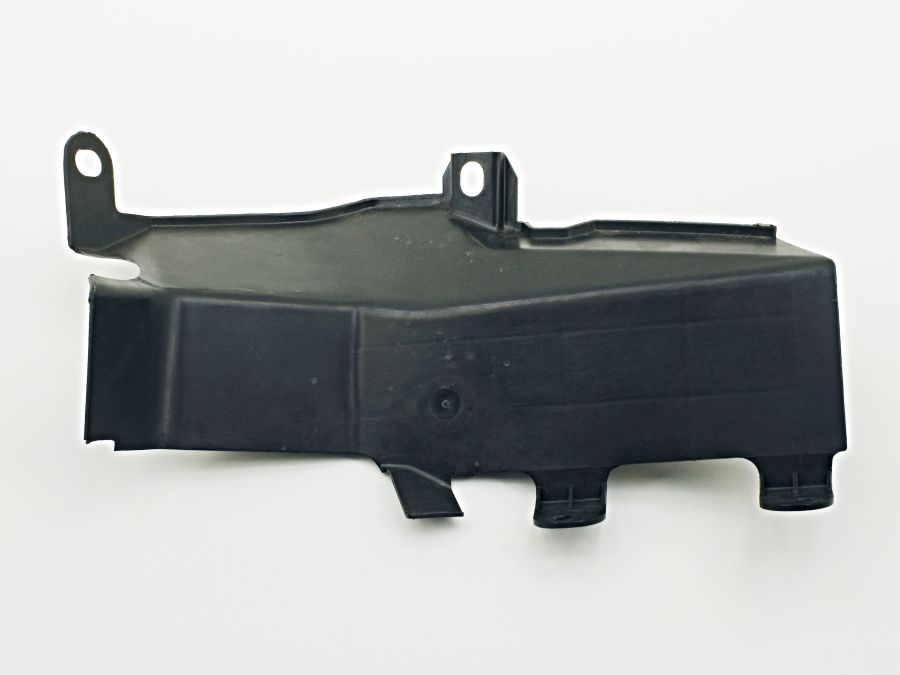 1299760060
Footrest cover panel
1298270340
Left rear speaker cover trim Bose