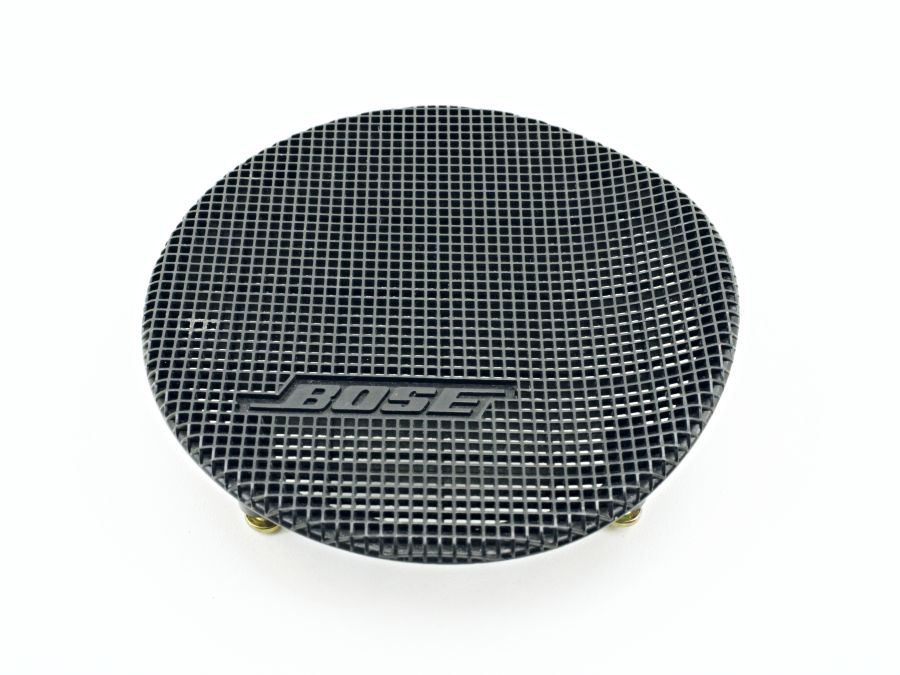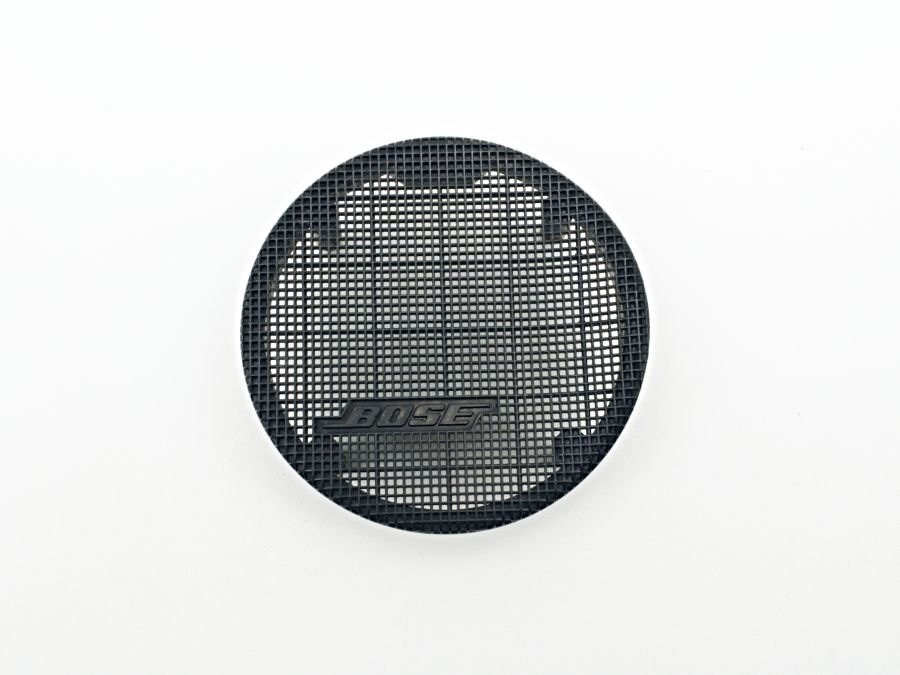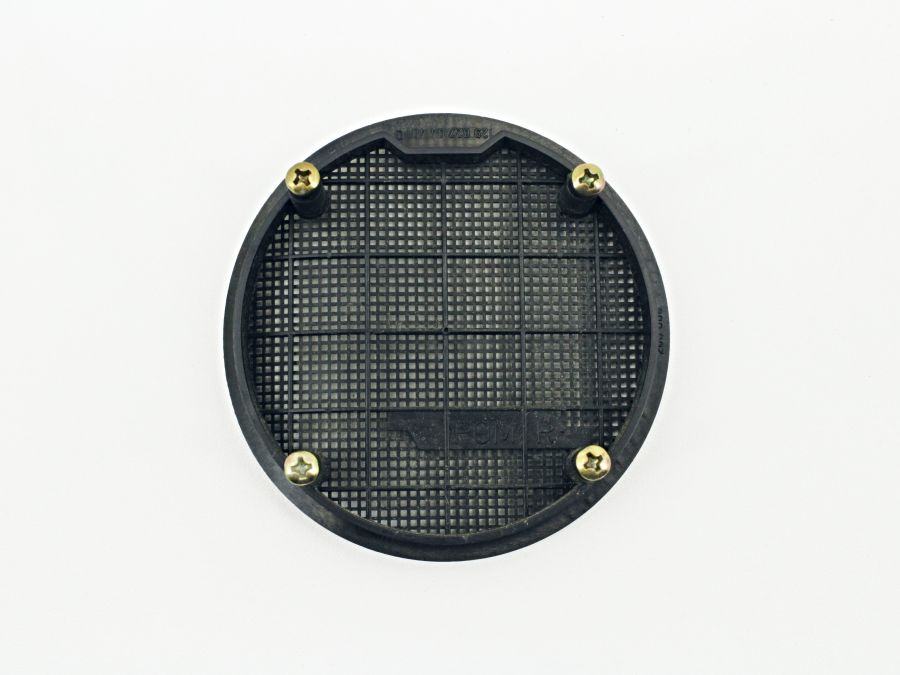 1298270440 Right rear speaker cover trim Bose
A1298270440
€ 29,00
Product ID:

1147

Category:

Part number:

1298270440
A1298270440

Condition:

Used

Description:

Cover in good condition. No Broken mounts.
Shipping cost information
Right rear speaker cover trim Bose:

The R129 Bose Sound System is a premium audio system that was installed in some SL-Class cars manufactured between 1998 and 2002. It features a six-speaker system - two tweeters, and two midrange speakers, as well as a subwoofer mounted in the rear shelf.

Cars equiped with Bose sound system couldn't have jup seat in secod row - buyes could choose only one of these two options.

Bose system is powered by an amplifier mounted in storage box besides subwoofer behind drivers seat and is designed to deliver high-quality sound with excellent clarity and detail.

The R129 Bose Sound System is known for its rich bass and crisp highs, making it a popular choice among music enthusiasts.
---
Part is comming from this vehicle ...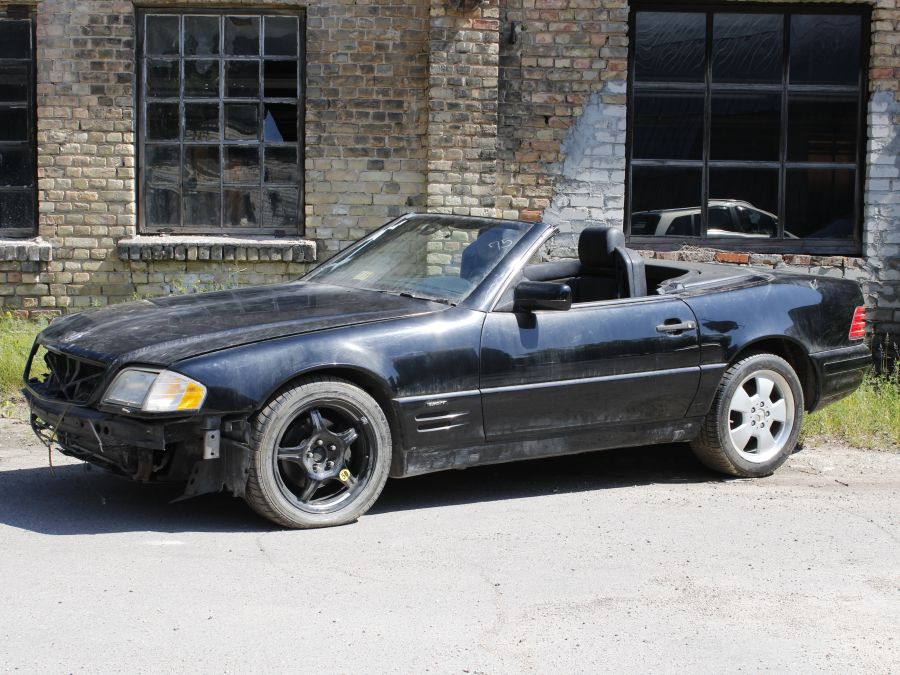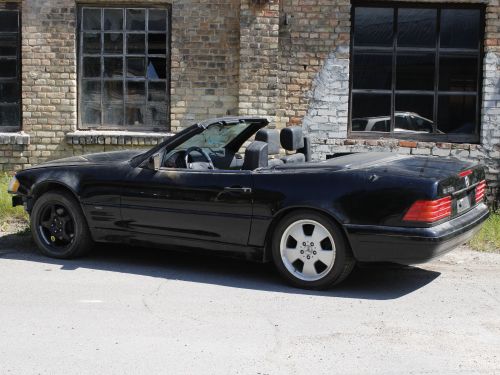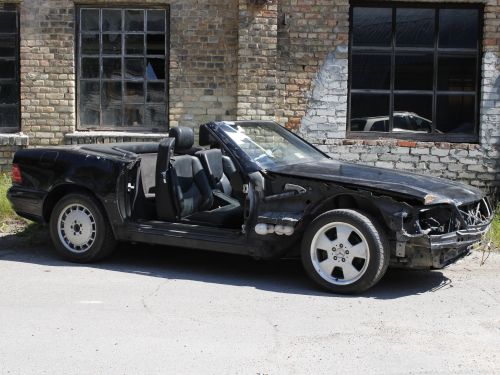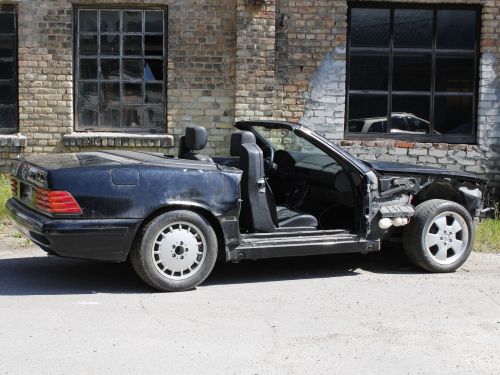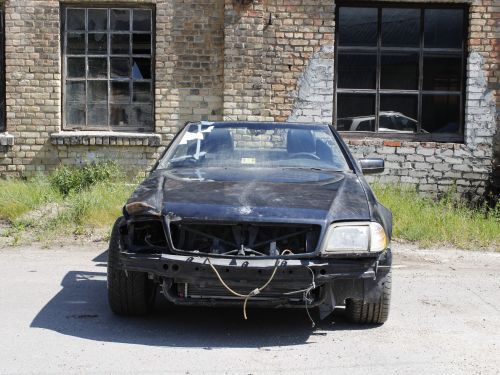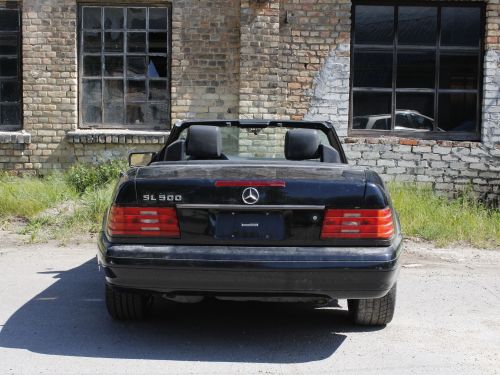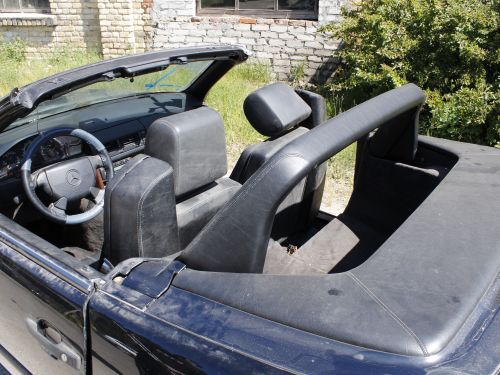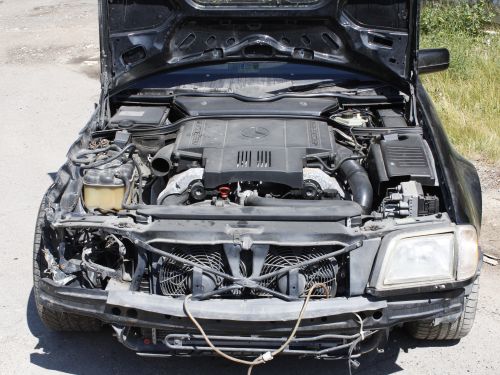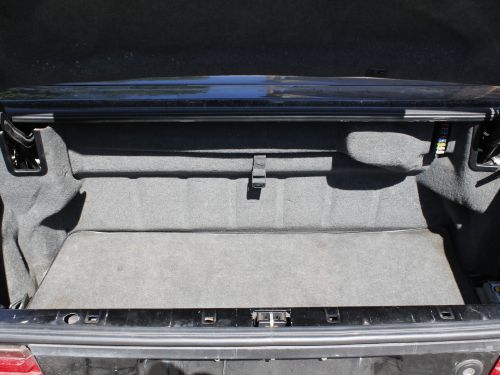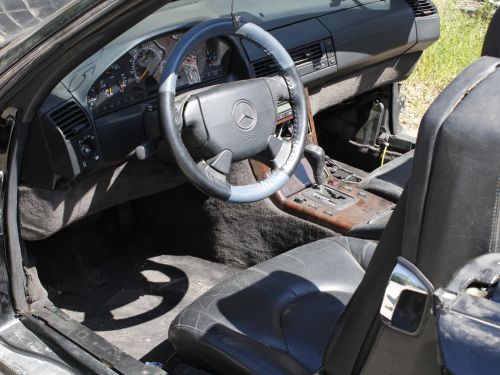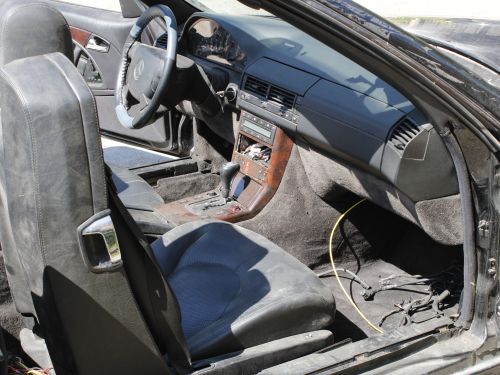 Mercedes SL500
R129
VIN:

WDBFA67F9WF159012

Year:

1997

Milage:

156 409 km / 97 188 mi

Engine:

M119.982

Exterior:

Black

Interior:

Black

Description:

In January 2023, a black on black Mercedes SL-Class with model code R129 was purchased in Sauli, Lithuania and imported to Latvia in Europe. Unfortunately, the car was in accident and could not be recovered due to huge investments so we decided to distant the car and offer its spare parts to help maintain other R129 models.

We will thoroughly inspect all other spare parts to determine their usability and make them available for sale.

If you own an R129 model and are looking for spare parts, be sure to check out our inventory. We take great care in ensuring the quality of our spare parts to ensure your satisfaction.
---
Another parts form Interior - Trim / cover ...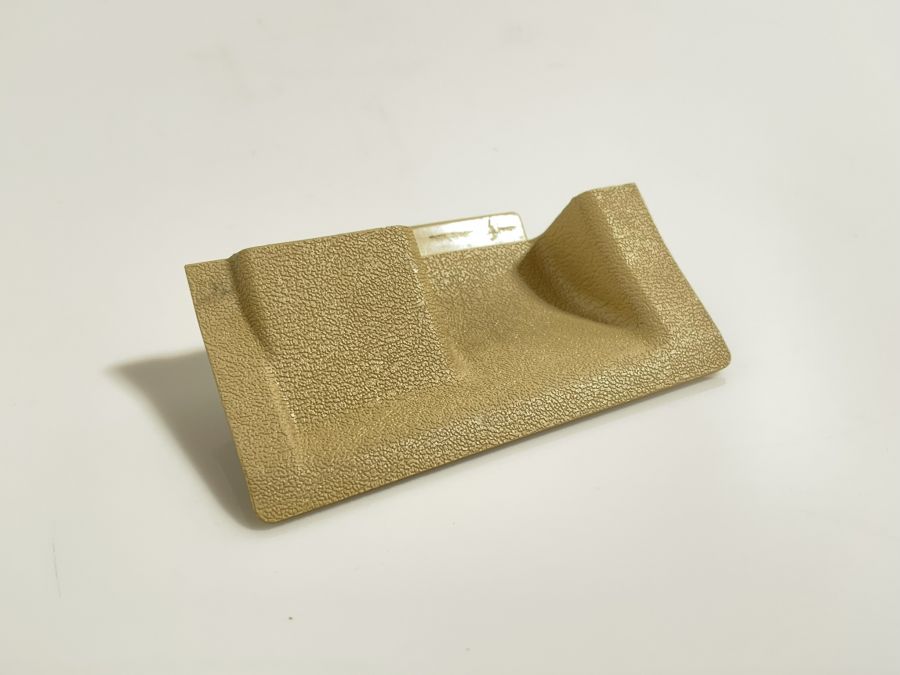 1296860207
Right seat trim cover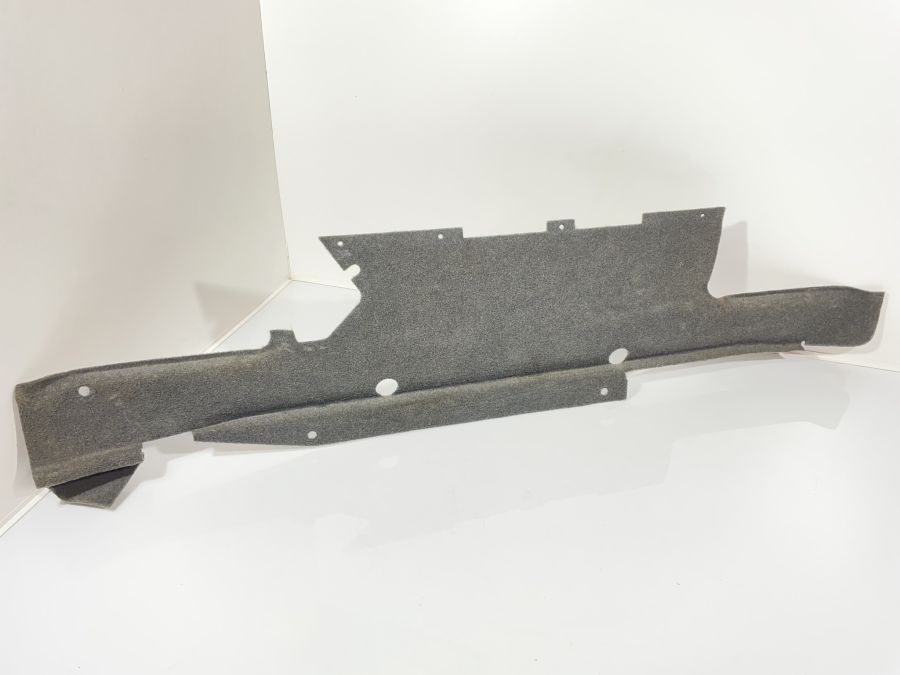 1296940090
Interior boot carpet trim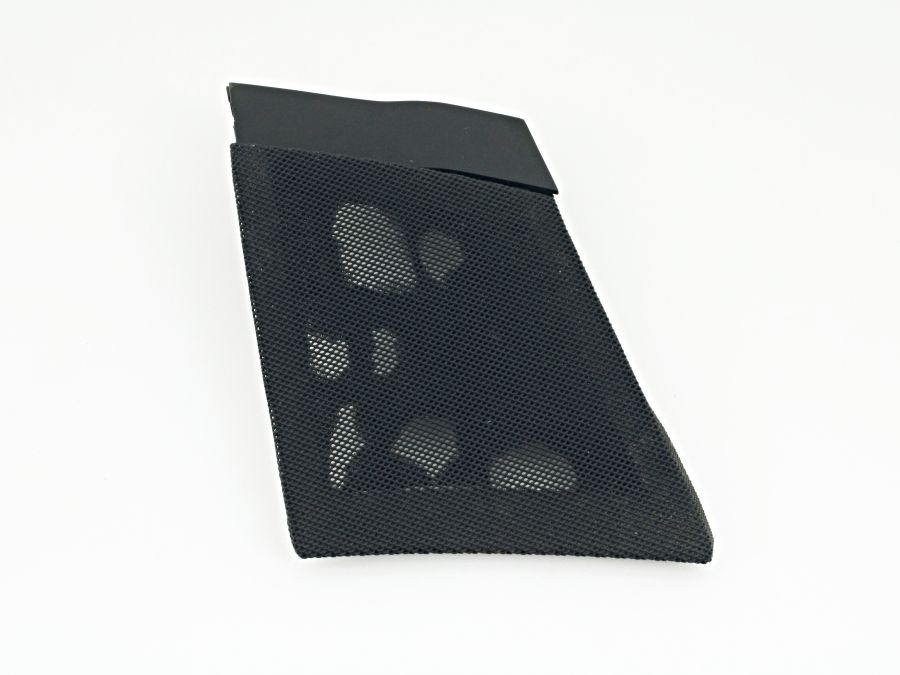 1296800239
Right dashboard speaker cover trim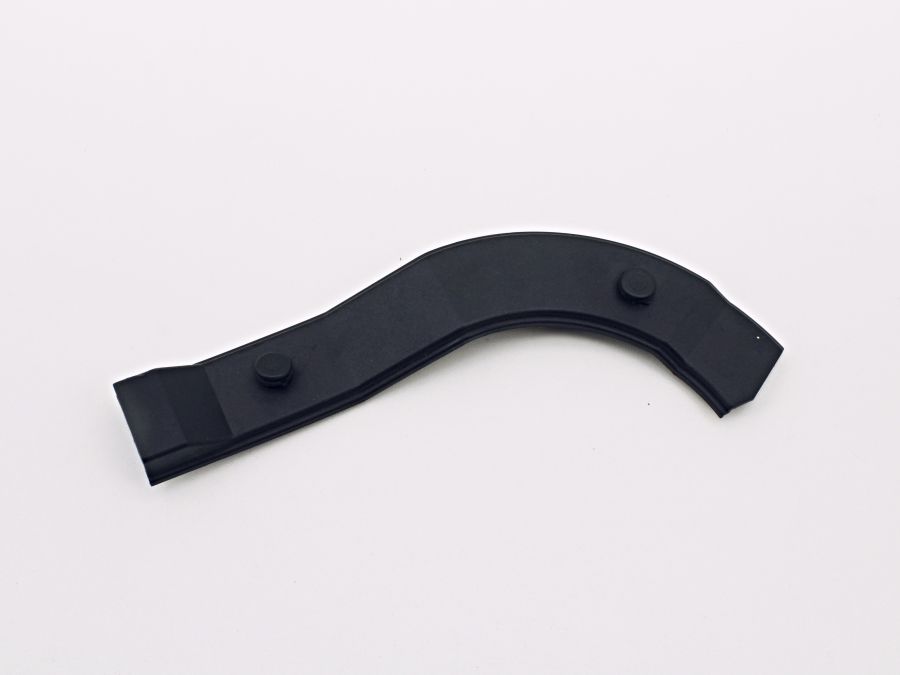 1298214736
Trunk lid wire trim right side