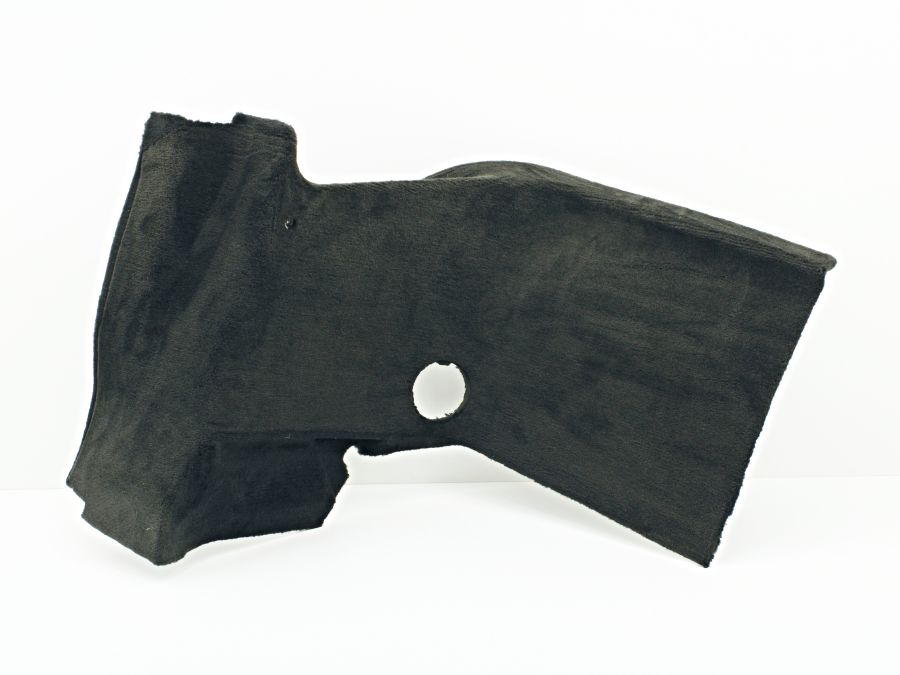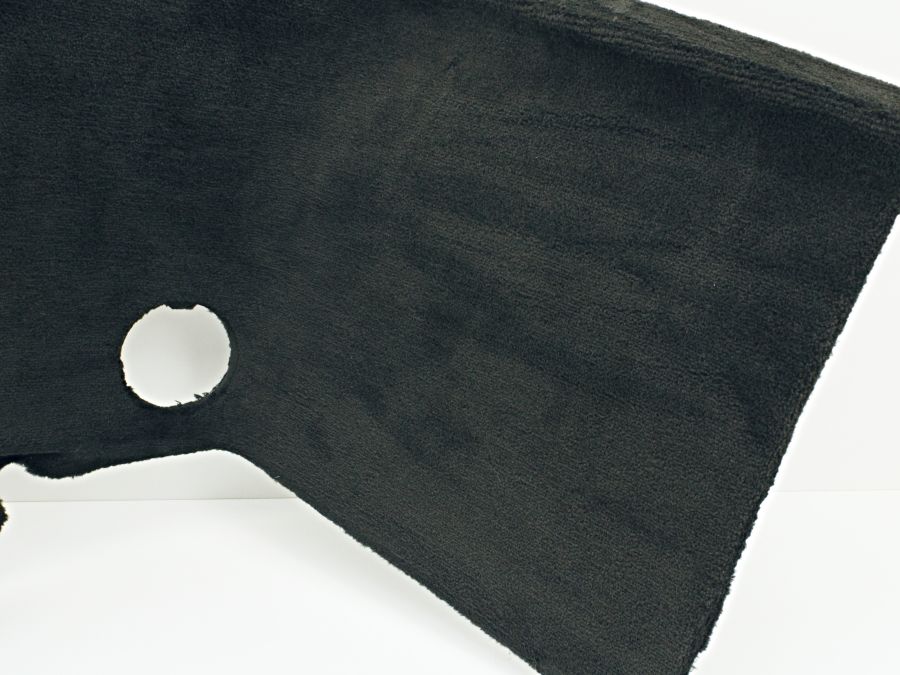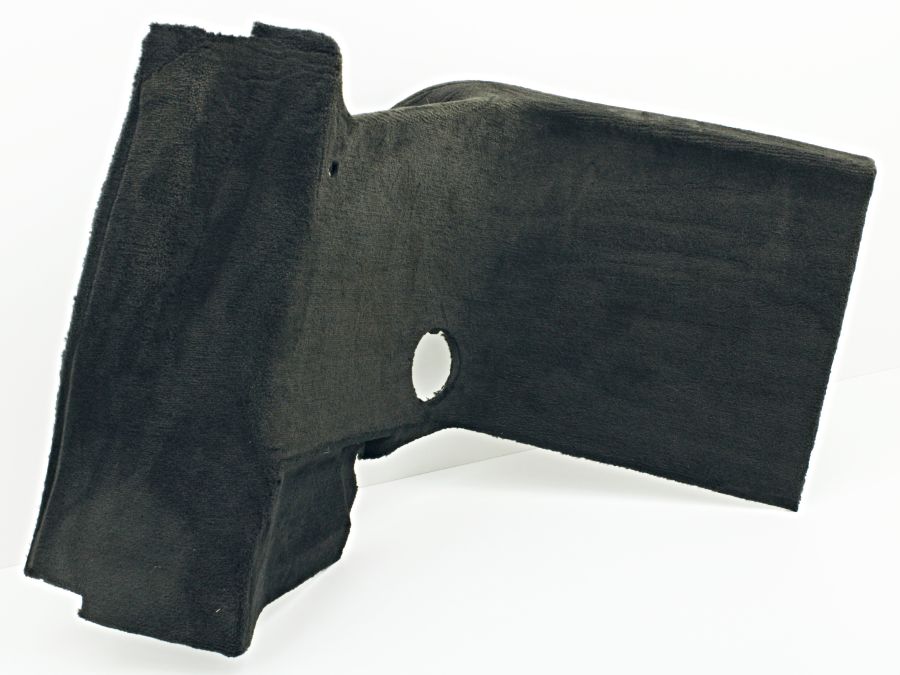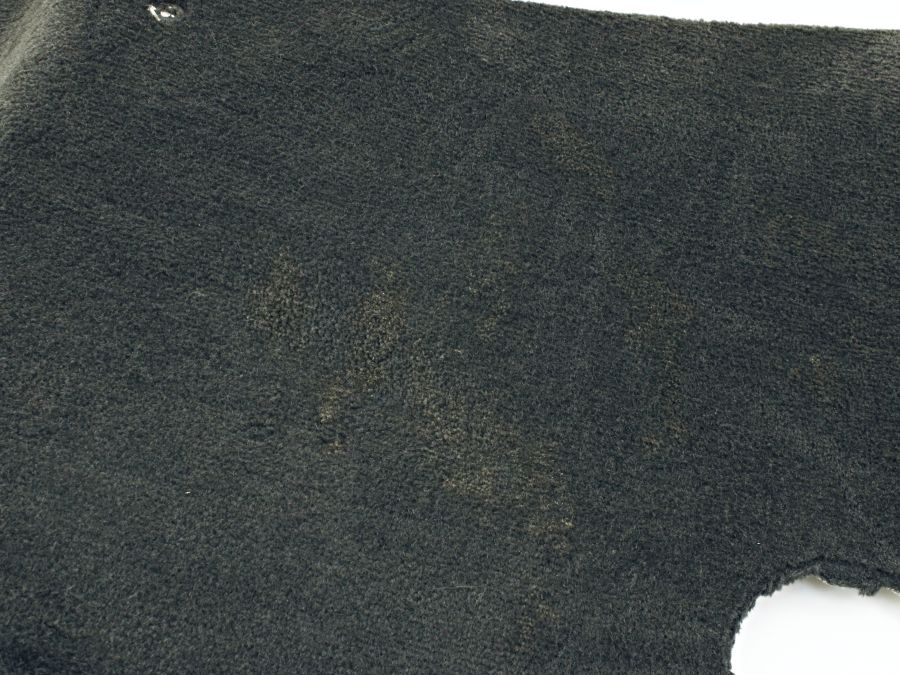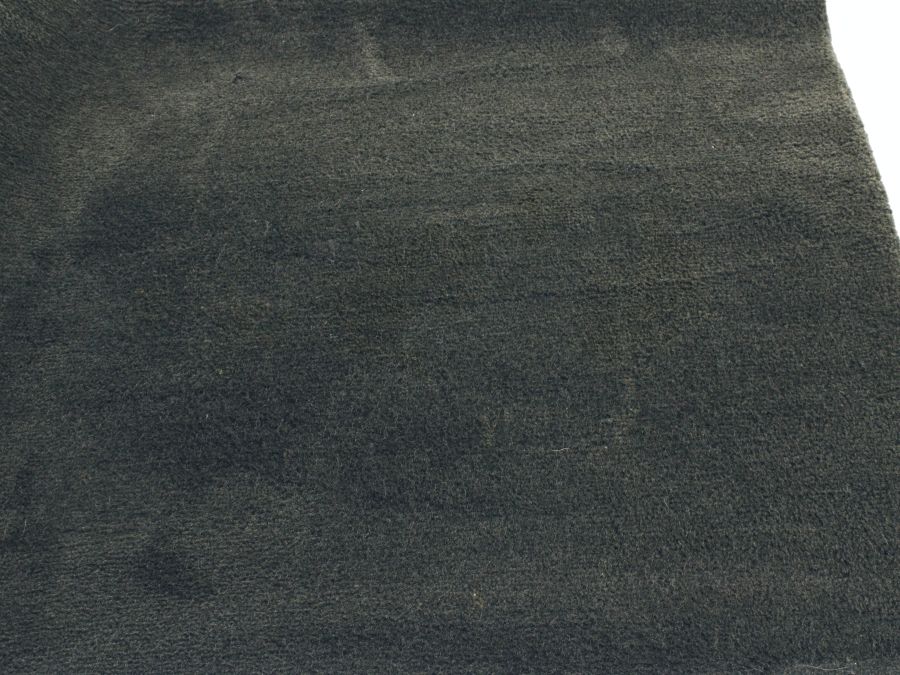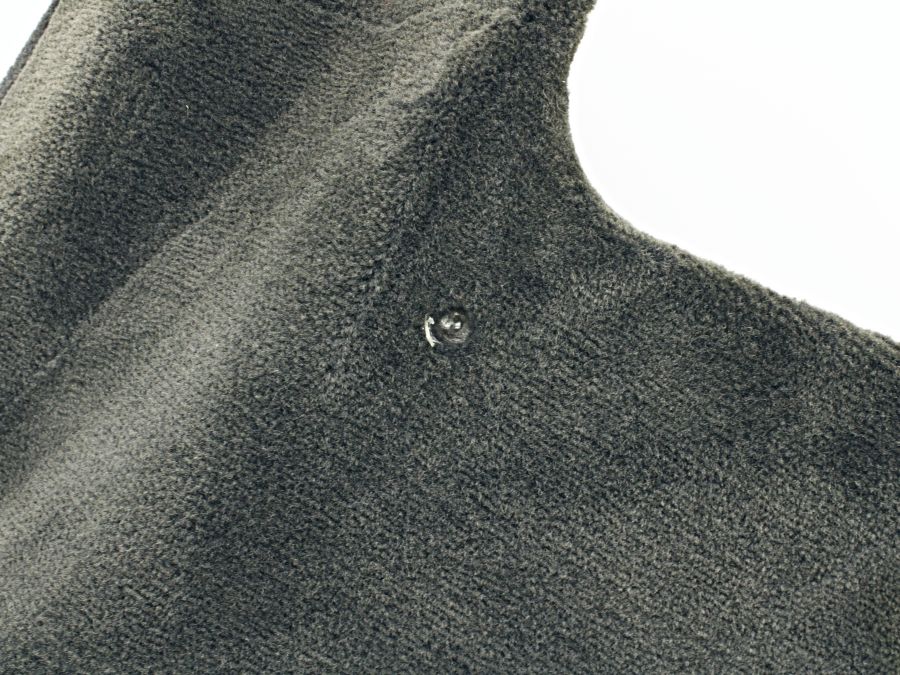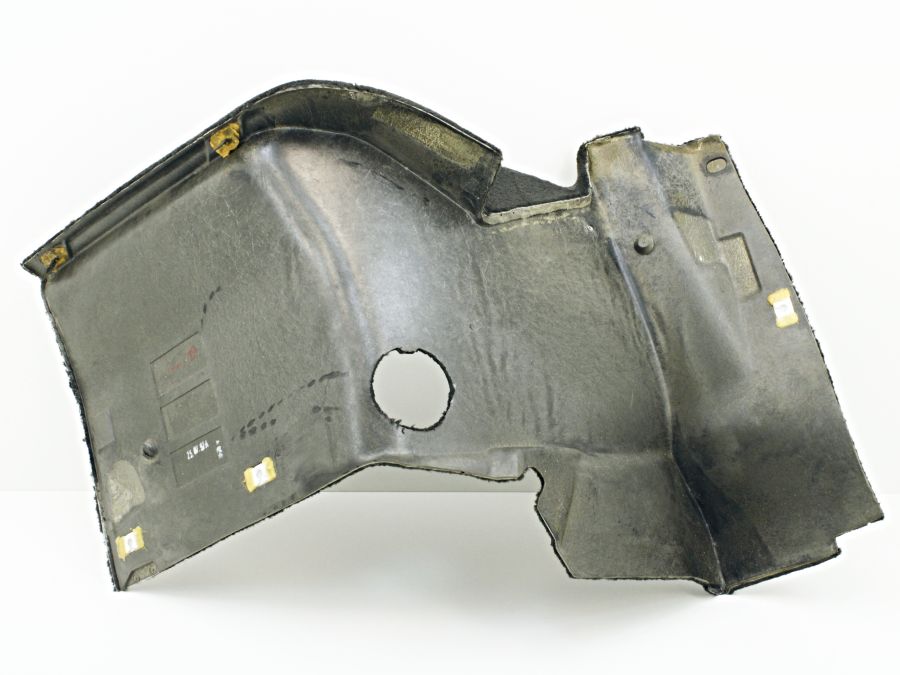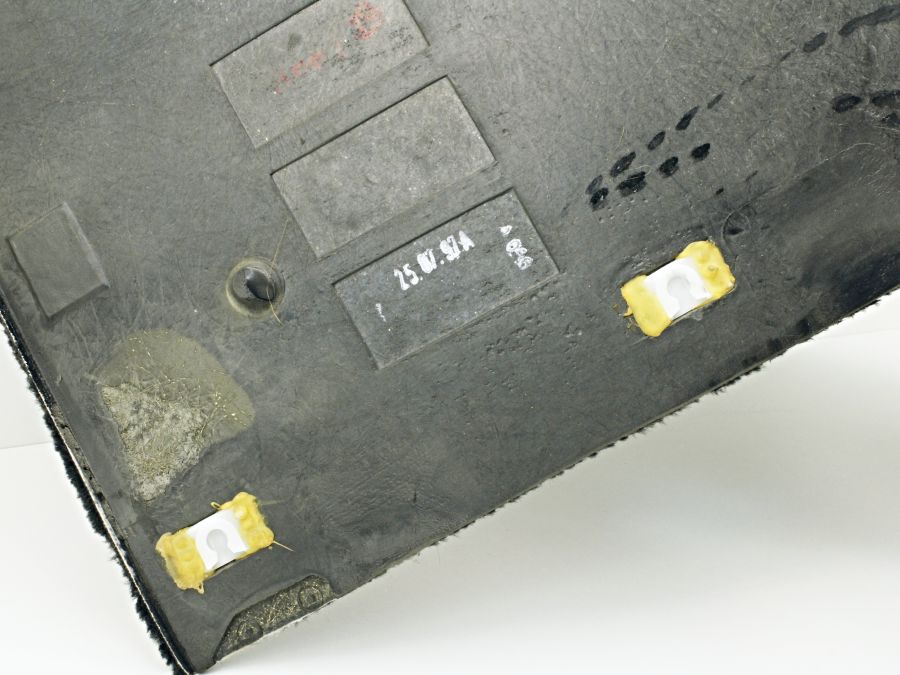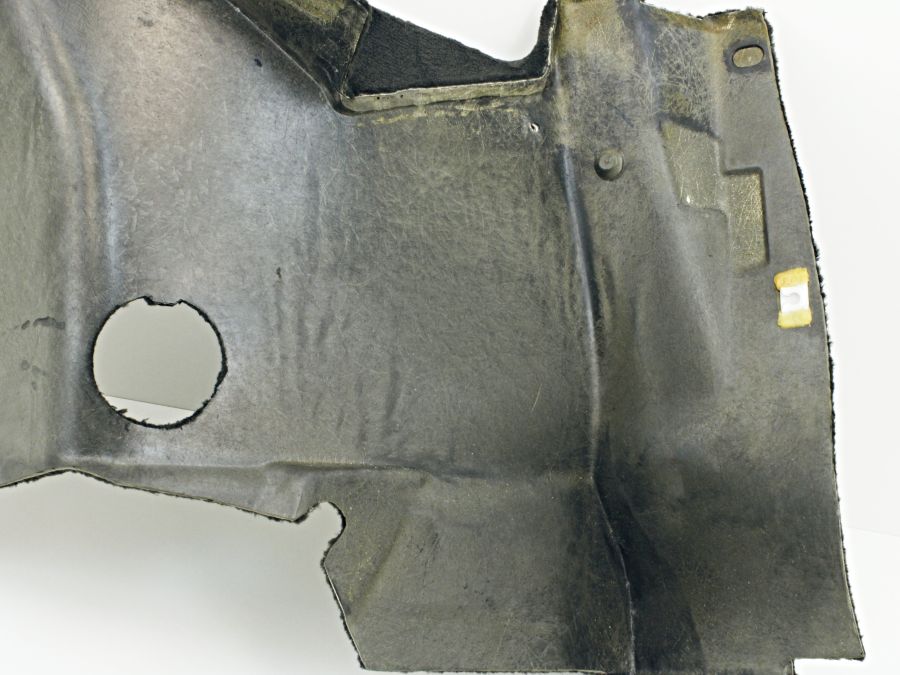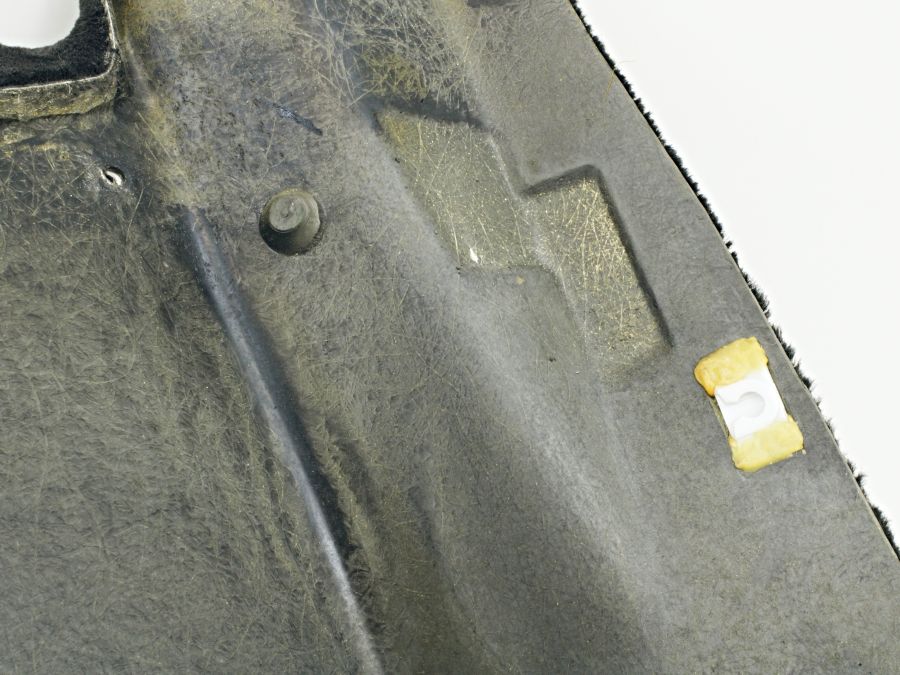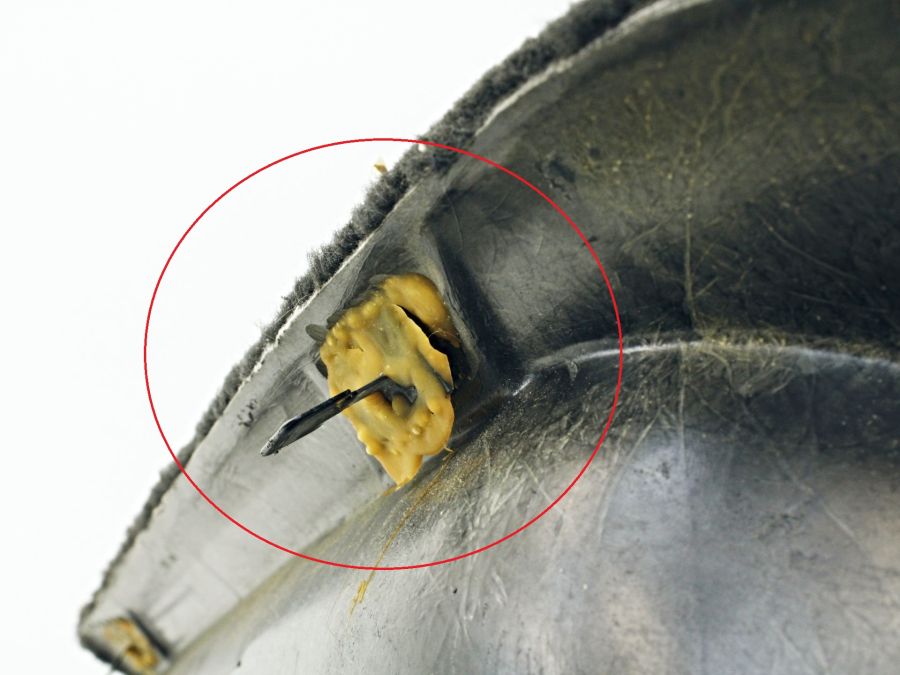 1296902441 Right rear interior side panel
A1296902441 A1296920200
€ 79,00
Product ID:

1125

Category:

Part number:

1296902441 1296920200
A1296902441 A1296920200

Condition:

Used

Description:

Need to be cleaned. One of the mounts comes off. Fabric in good condition.
Shipping cost information
Right rear interior side panel:

Interior panel trim is the decorative covering used to enhance the appearance and provide a finished look to the metal panels in a vehicle's interior. It is made of plastic and is covered with soft material.

This parts is place behind front row seats and is applied to cover soft top roof hydraulics. It serves both functional and aesthetic purposes. Functionally, it covers the underlying roof system components. Aesthetically, it's visual appeal to the interior.
---
Part is comming from this vehicle ...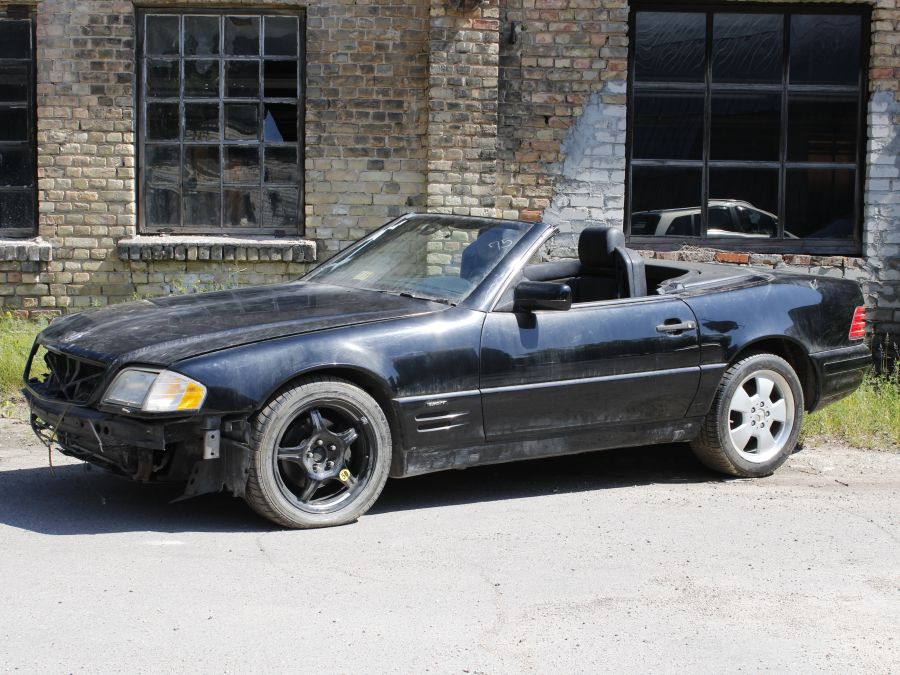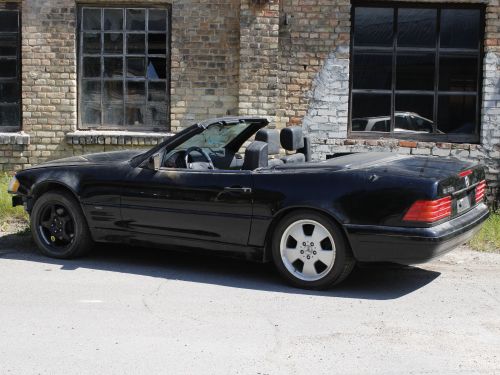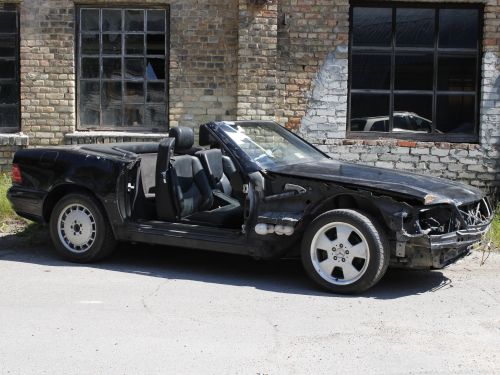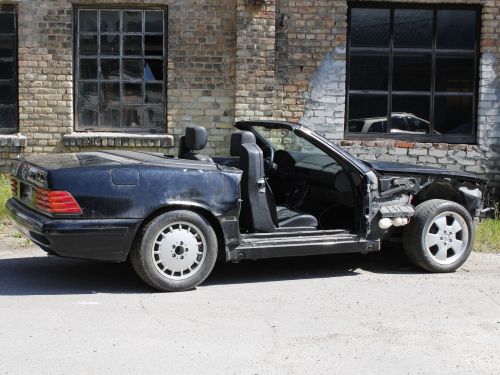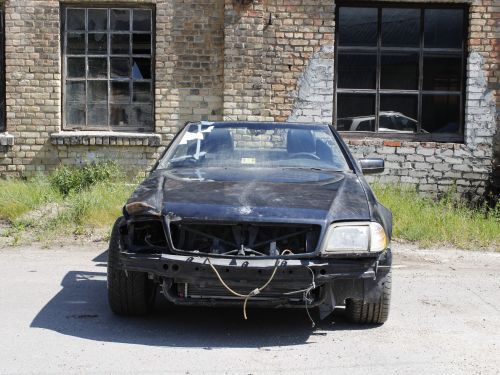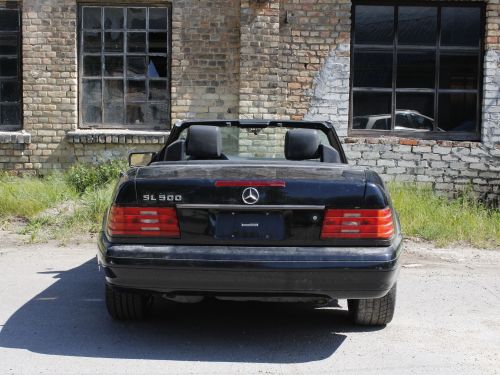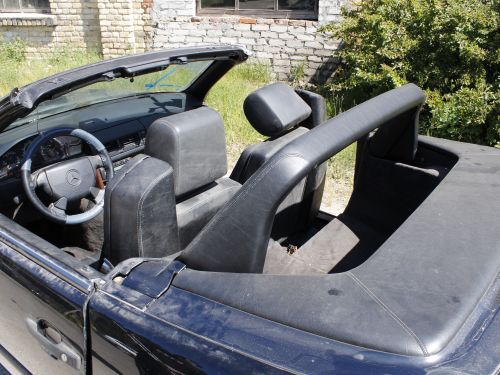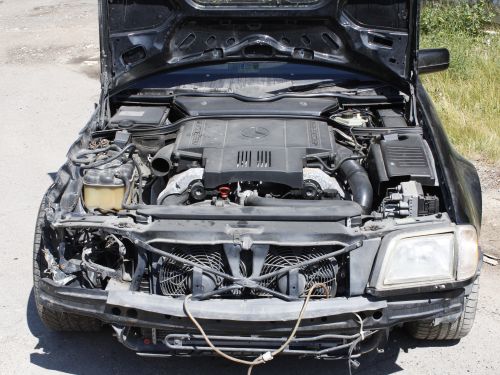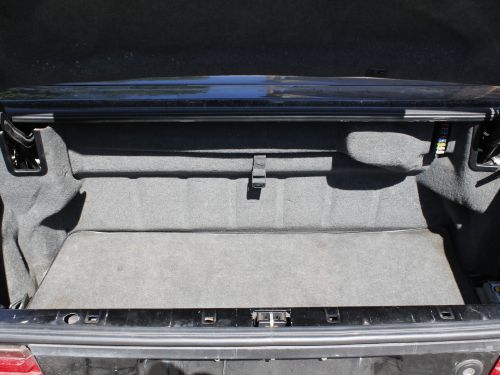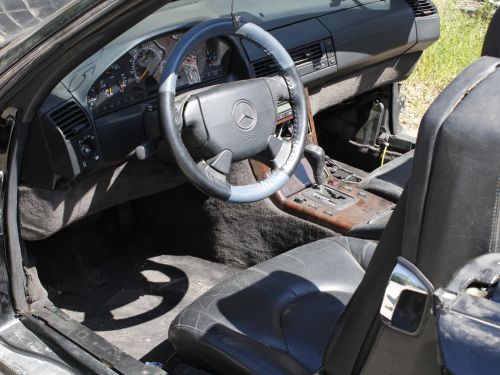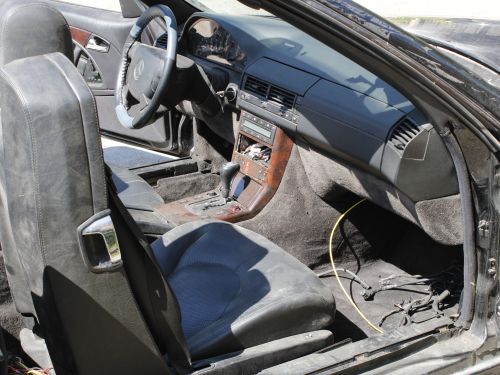 Mercedes SL500
R129
VIN:

WDBFA67F9WF159012

Year:

1997

Milage:

156 409 km / 97 188 mi

Engine:

M119.982

Exterior:

Black

Interior:

Black

Description:

In January 2023, a black on black Mercedes SL-Class with model code R129 was purchased in Sauli, Lithuania and imported to Latvia in Europe. Unfortunately, the car was in accident and could not be recovered due to huge investments so we decided to distant the car and offer its spare parts to help maintain other R129 models.

We will thoroughly inspect all other spare parts to determine their usability and make them available for sale.

If you own an R129 model and are looking for spare parts, be sure to check out our inventory. We take great care in ensuring the quality of our spare parts to ensure your satisfaction.
---
Another parts form Interior - Trim / cover ...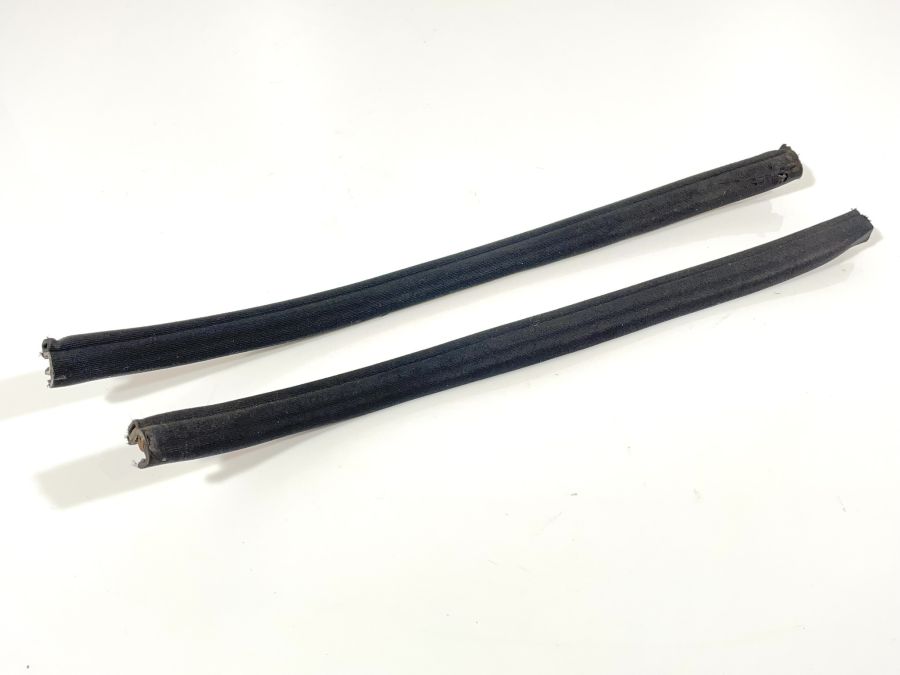 1296970151
Door edge protection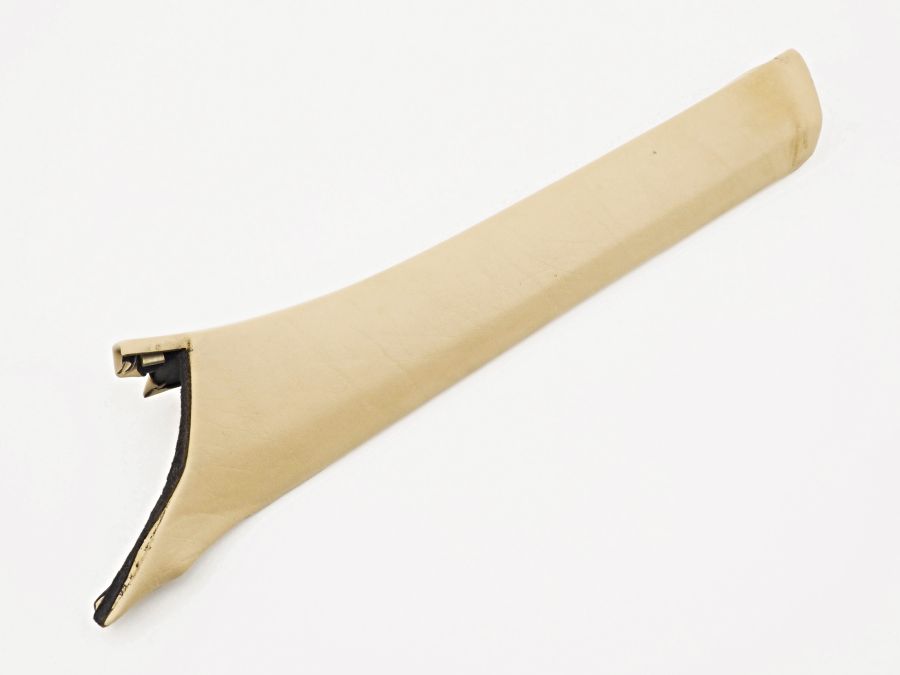 1296920189
Left pillar trim panel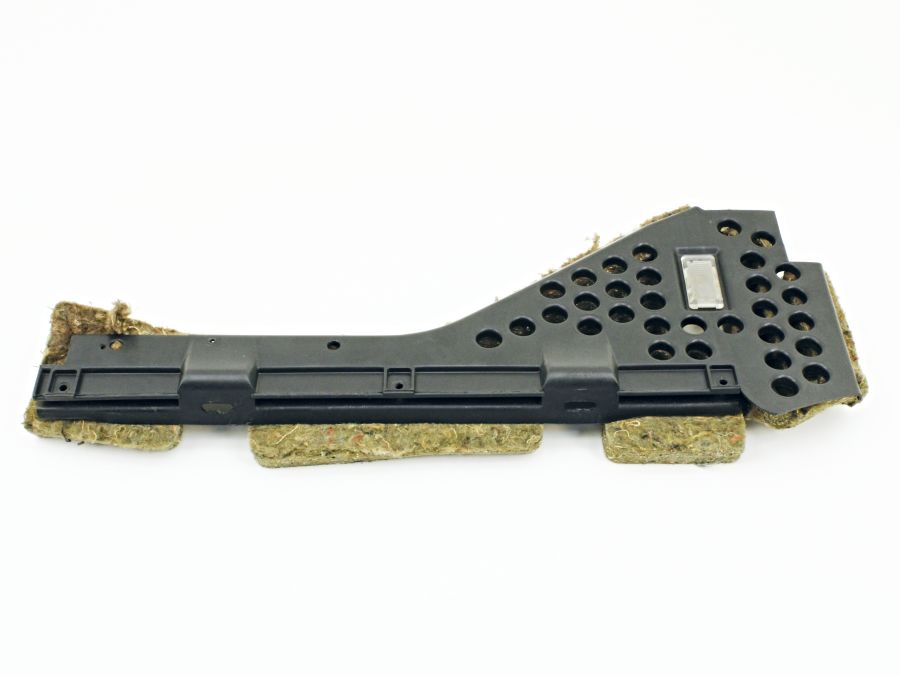 1296800217
Right footwell trim panel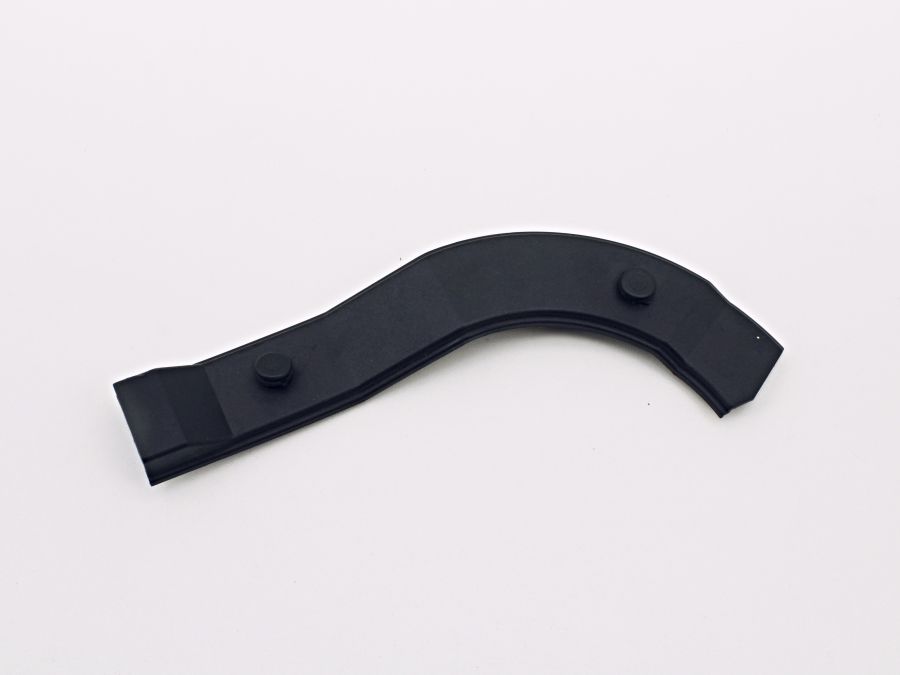 1298214736
Trunk lid wire trim right side