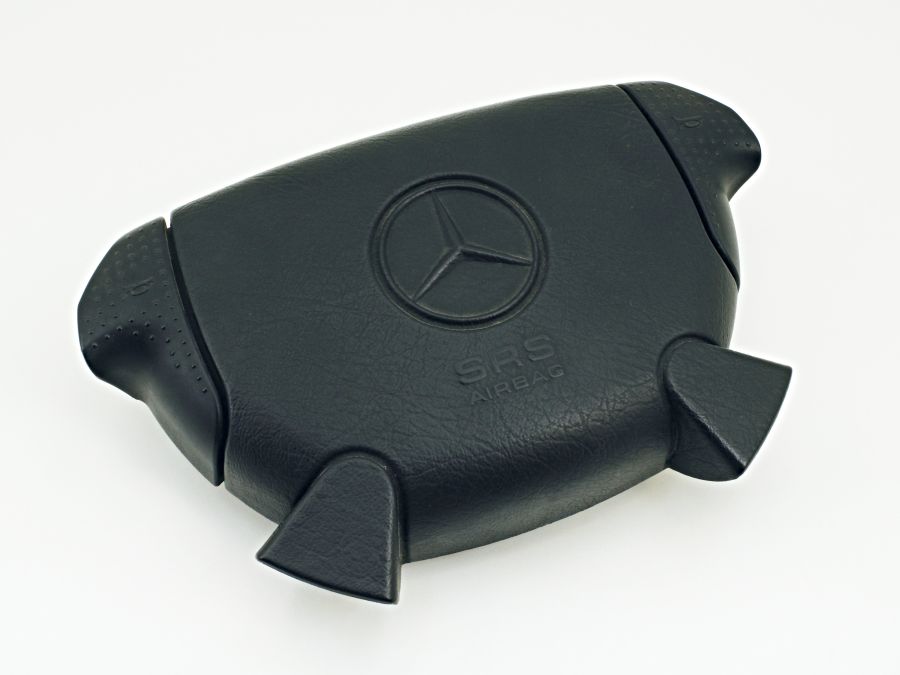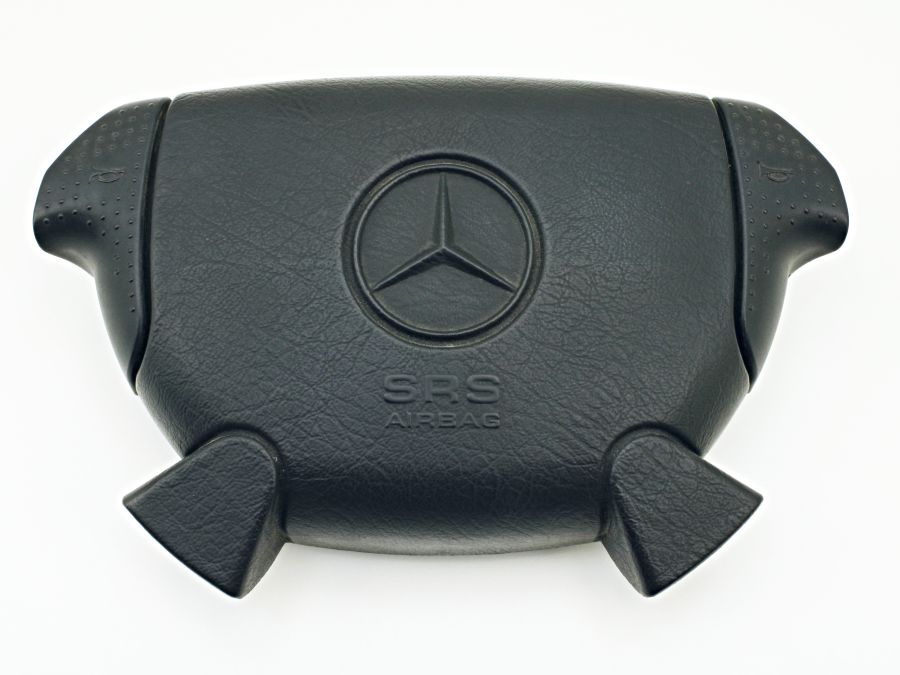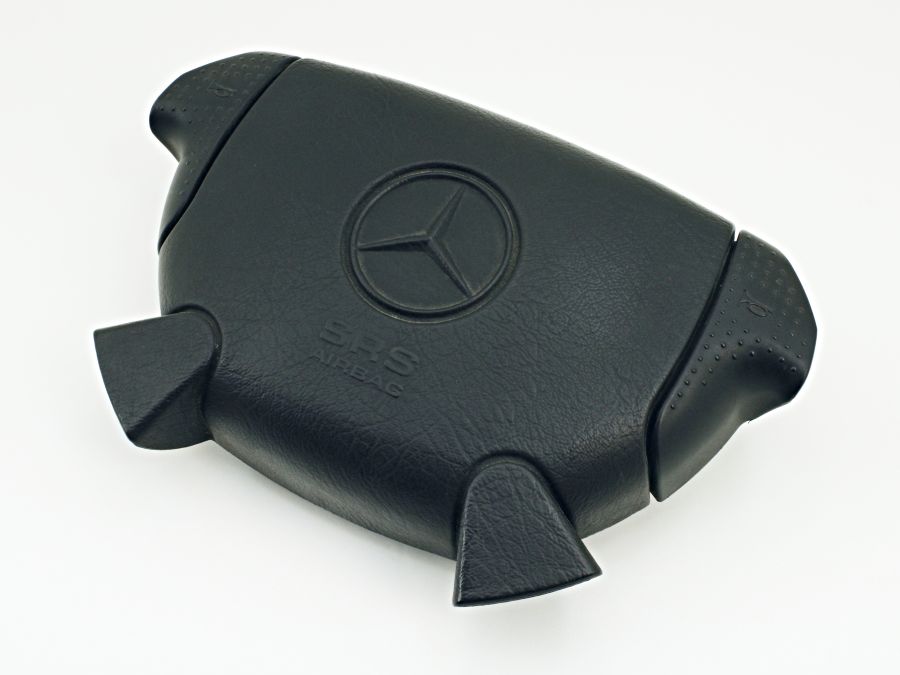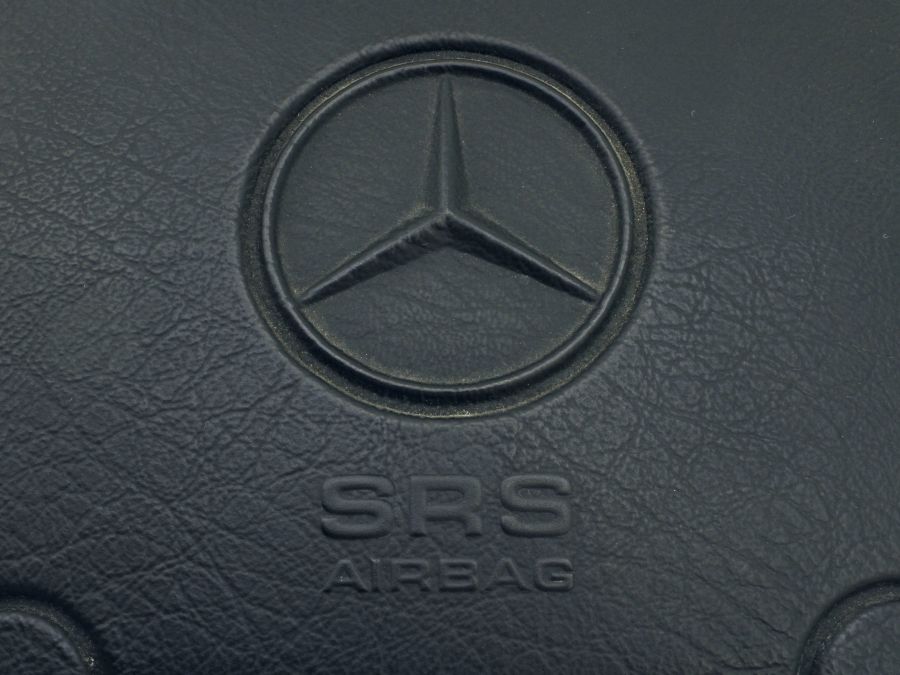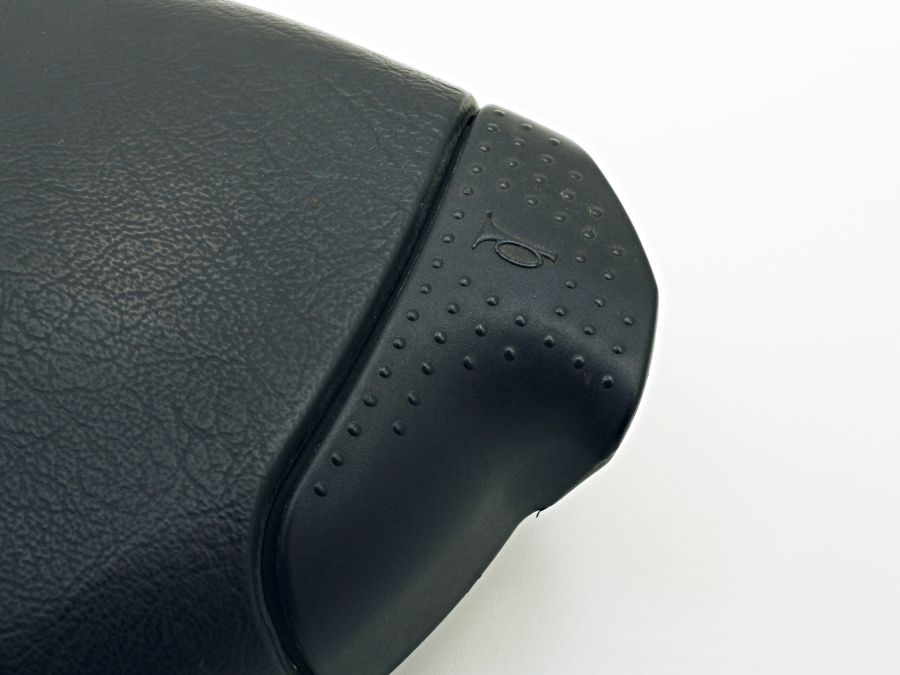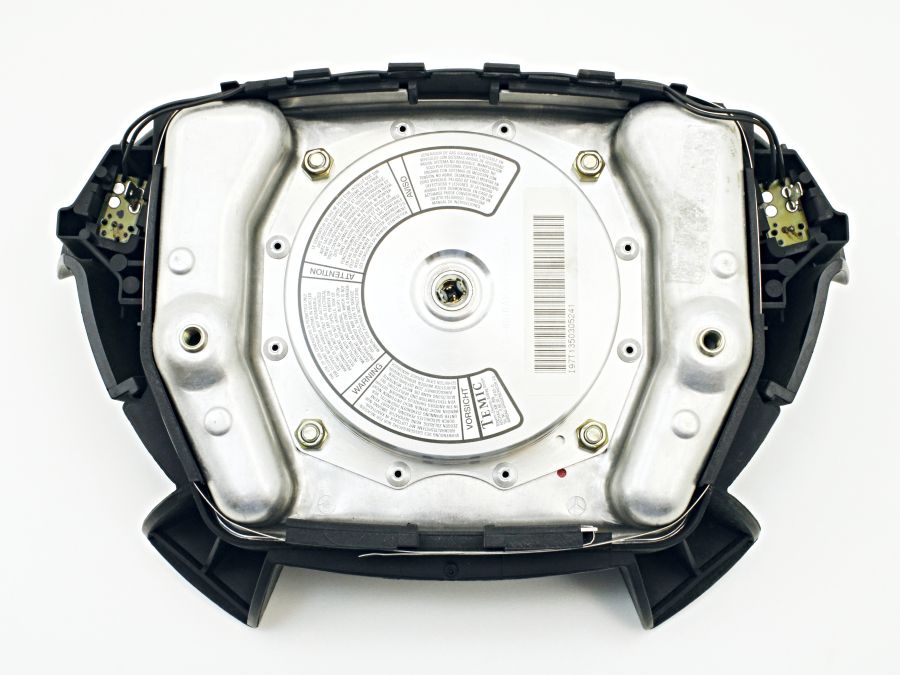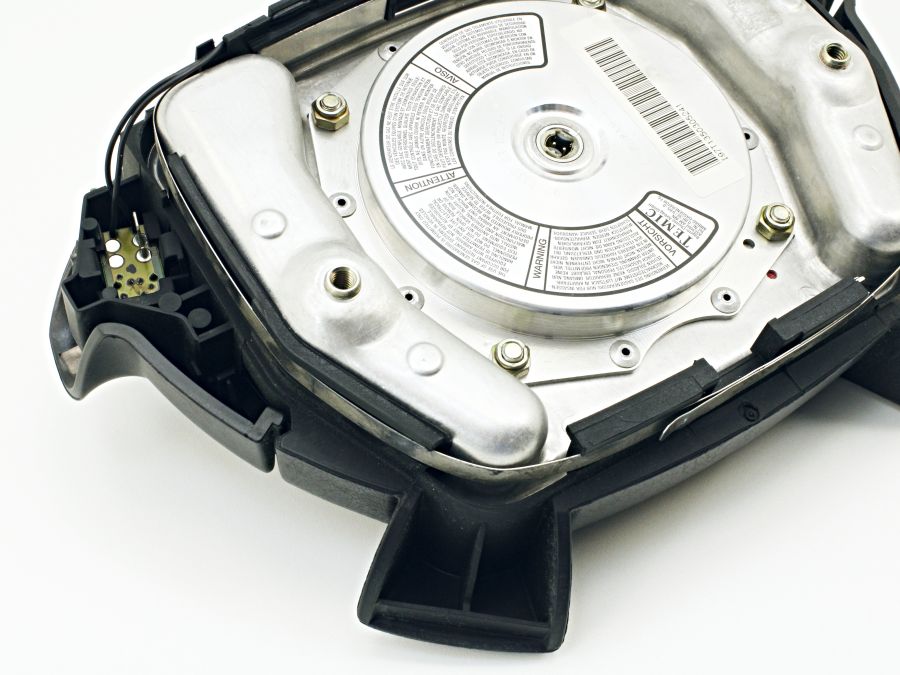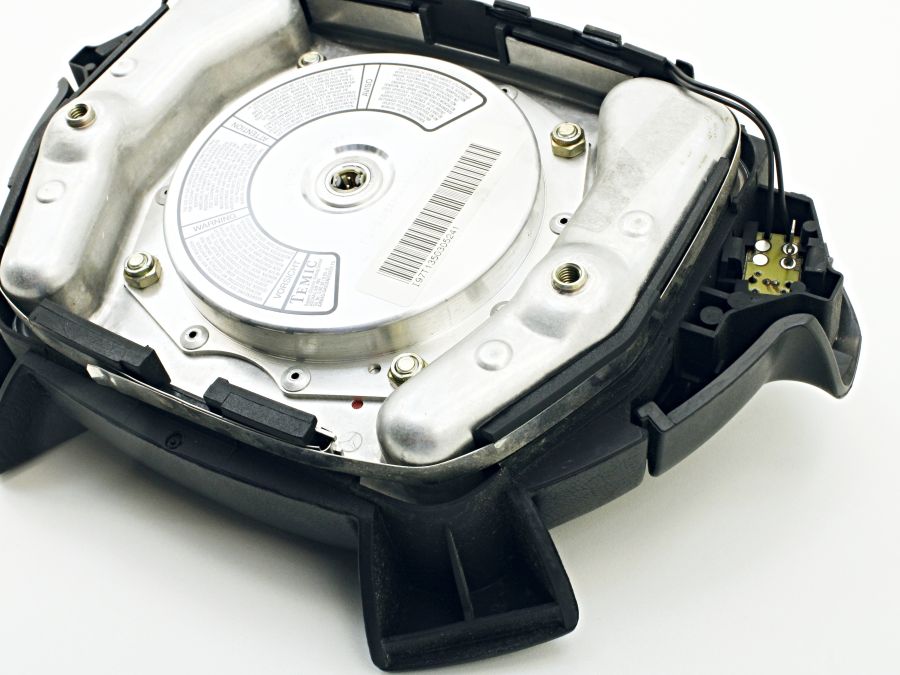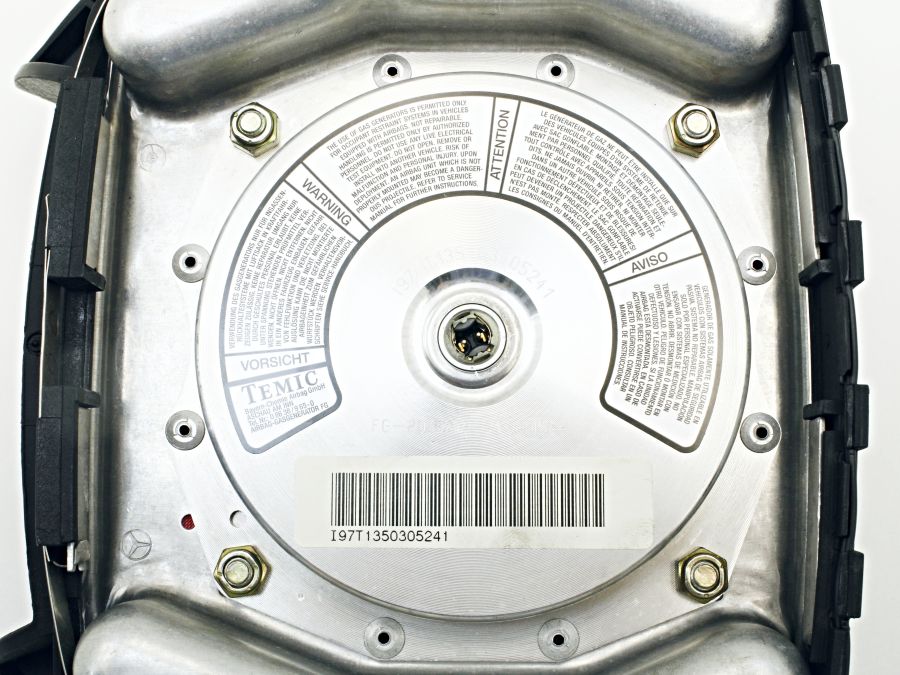 1404601498 Steering wheel airbag
A1404601498
€ 249,00
Product ID:

1122

Category:

Part number:

1404601498
A1404601498

Condition:

Used

Description:

Decorative surface and horn buttons in very good condition - not worn.
Shipping cost information
Steering wheel airbag:

Modern cars come equipped with a steering wheel airbag as a safety measure to shield the driver in the case of a collision. It comprises of an inflatable cushion that rapidly inflates upon impact to provide cushioning and absorb the force of the driver's forward motion.

By putting a barrier between the driver and the harsh surfaces of the car, like the steering column or windshield, the steering wheel airbag helps to reduce the likelihood of serious head, chest, and upper body injuries. It is a crucial part of an automobile's overall occupant restraint system, enhancing passenger safety in an accident by collaborating with seat belts and other airbags.
---
Part is comming from this vehicle ...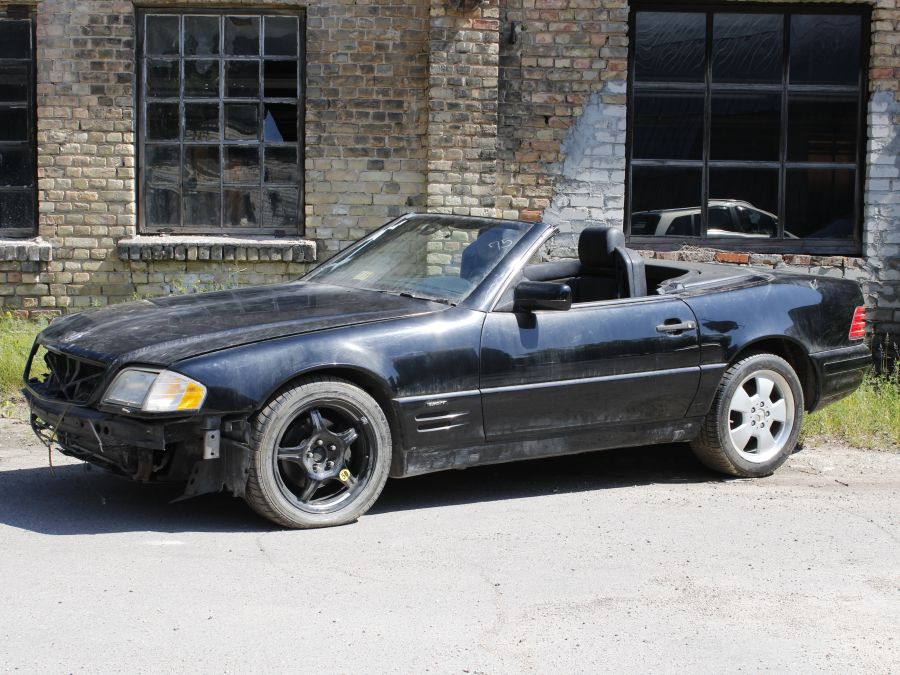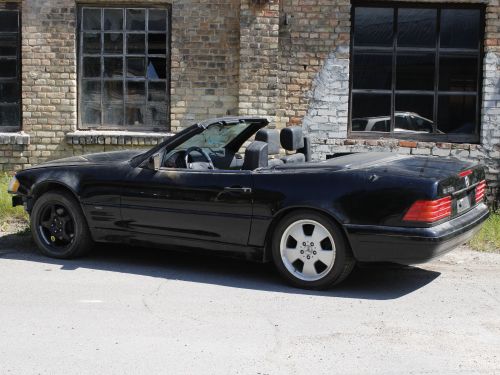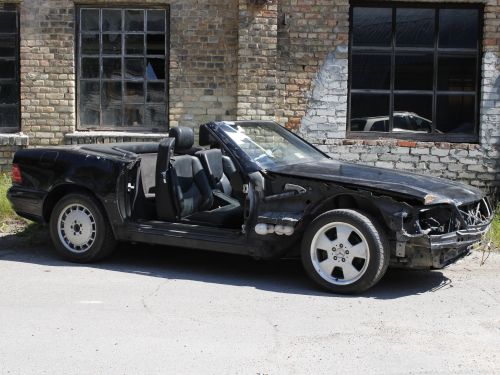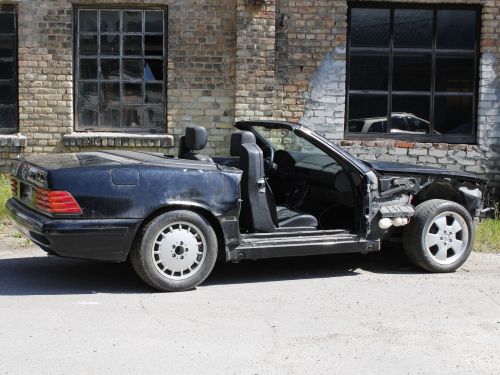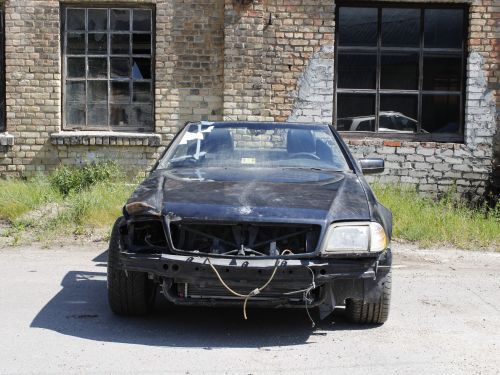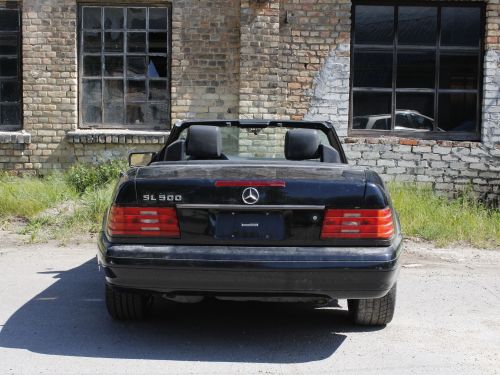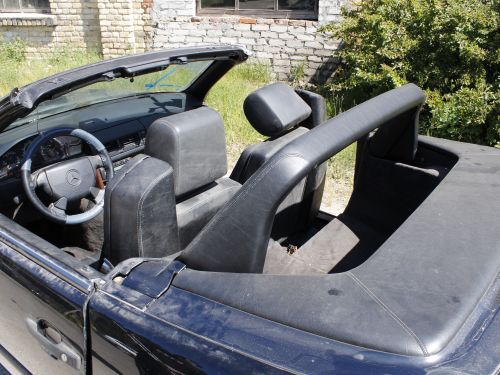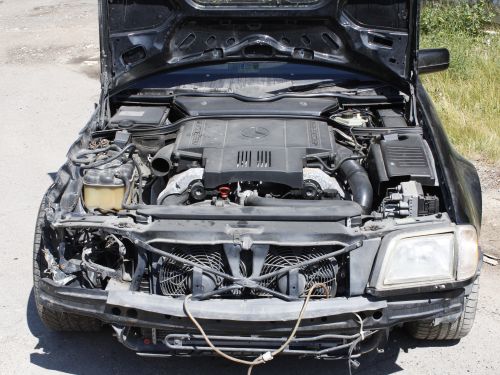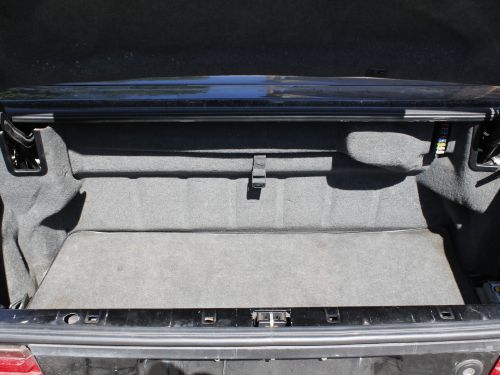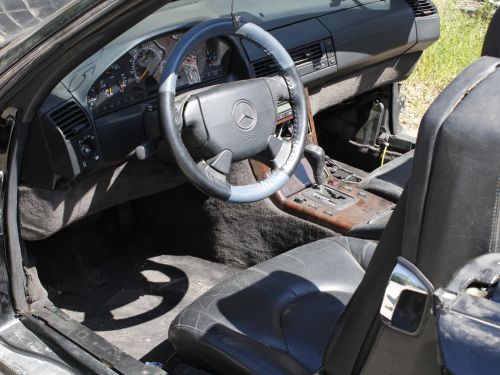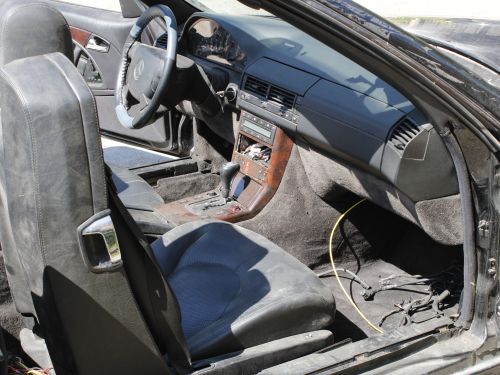 Mercedes SL500
R129
VIN:

WDBFA67F9WF159012

Year:

1997

Milage:

156 409 km / 97 188 mi

Engine:

M119.982

Exterior:

Black

Interior:

Black

Description:

In January 2023, a black on black Mercedes SL-Class with model code R129 was purchased in Sauli, Lithuania and imported to Latvia in Europe. Unfortunately, the car was in accident and could not be recovered due to huge investments so we decided to distant the car and offer its spare parts to help maintain other R129 models.

We will thoroughly inspect all other spare parts to determine their usability and make them available for sale.

If you own an R129 model and are looking for spare parts, be sure to check out our inventory. We take great care in ensuring the quality of our spare parts to ensure your satisfaction.
---
Another parts form Electric - Other ...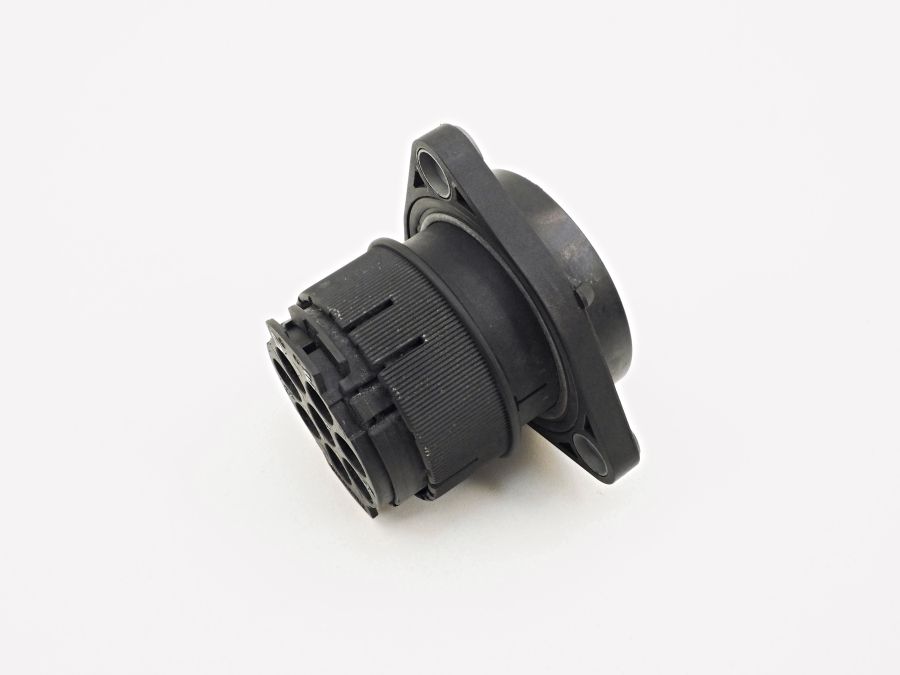 0005403924
Rear axle cable connector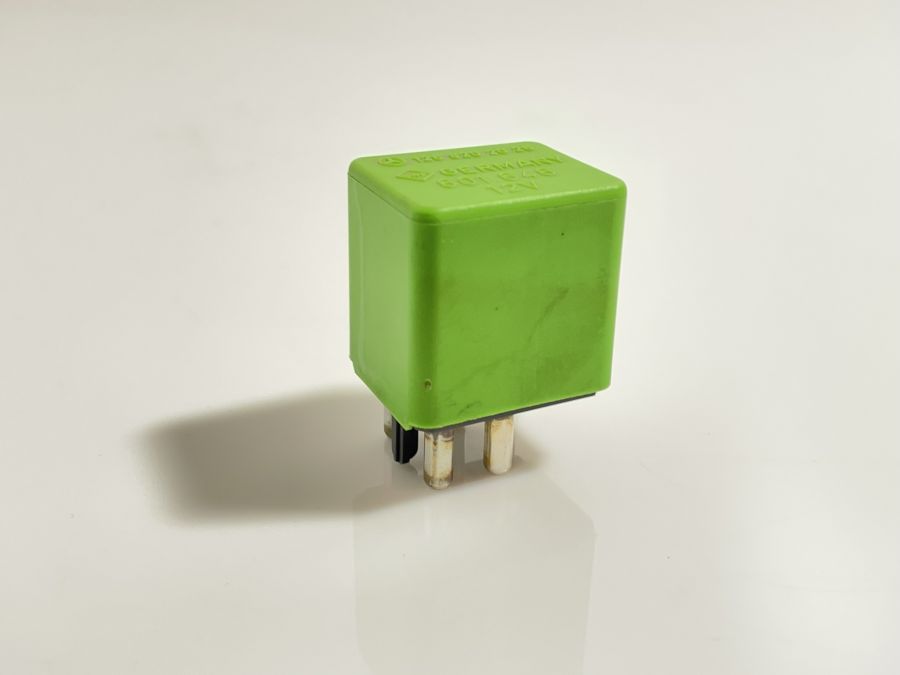 1268202026
Headlight wiper relay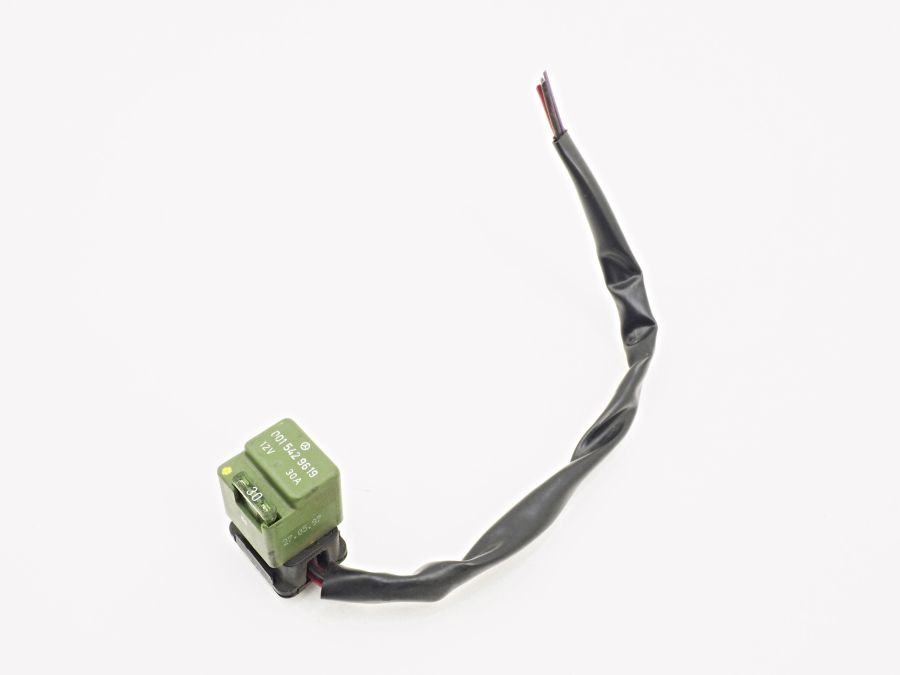 0015429619
Fuel pump relay with wire connector
0008209926
Airbag crash sensor