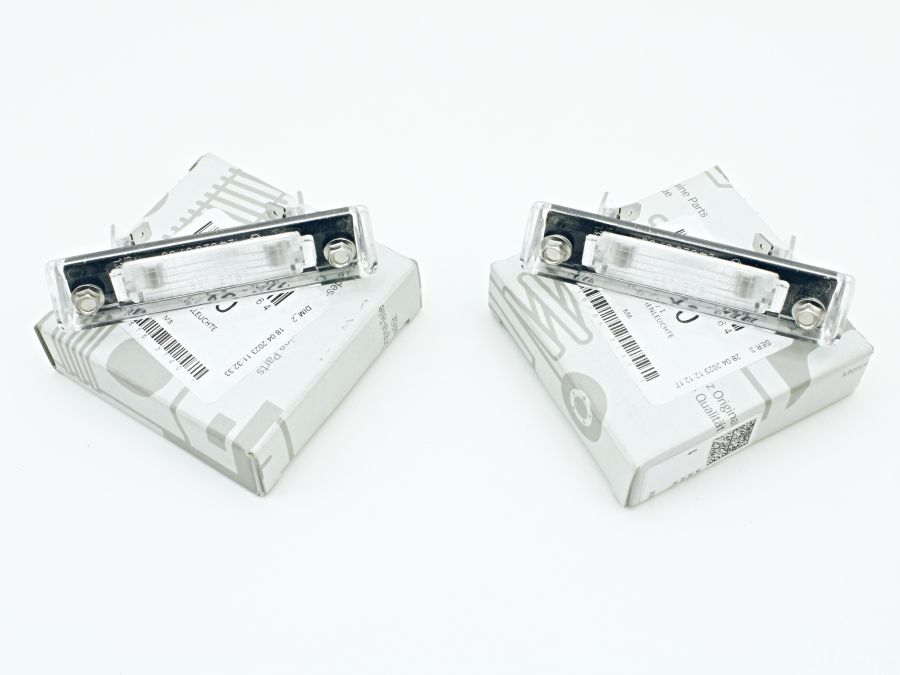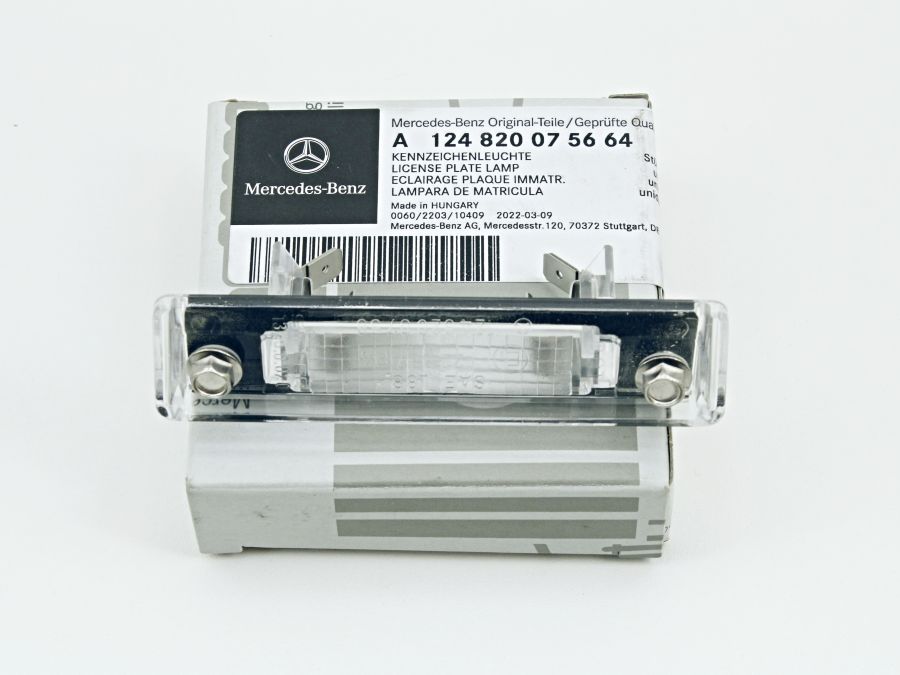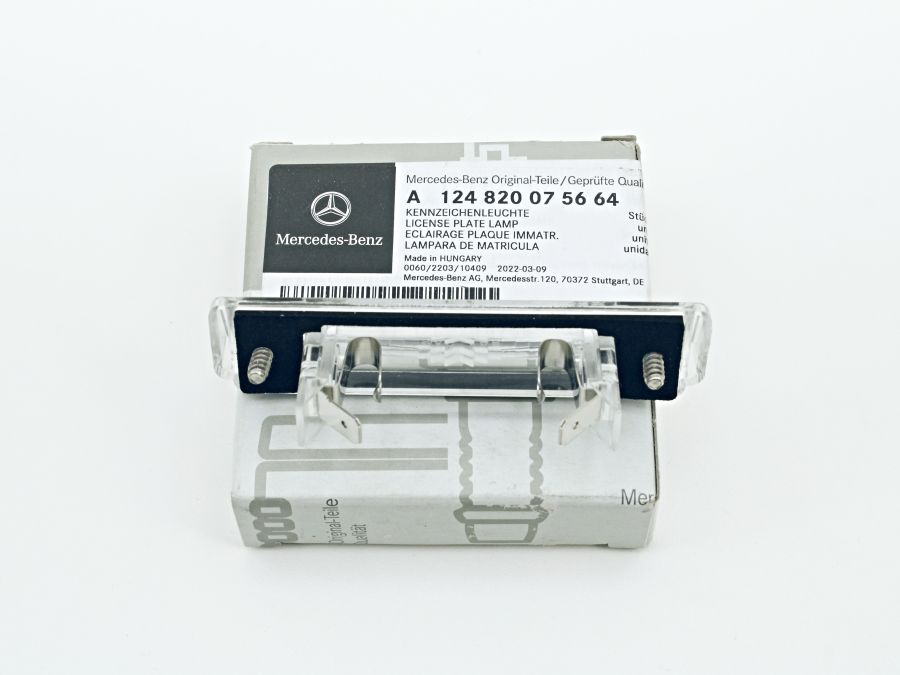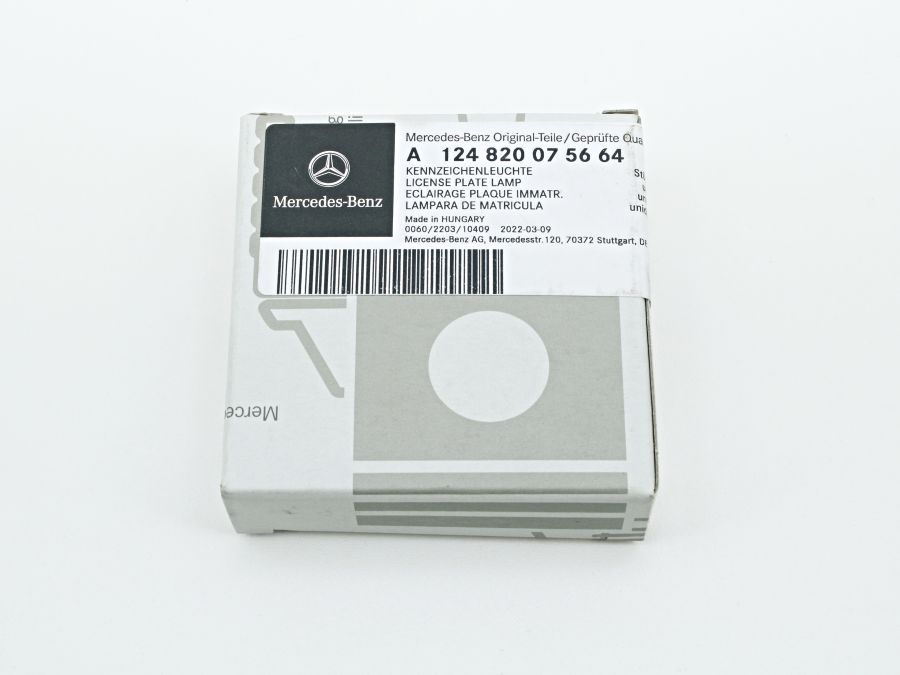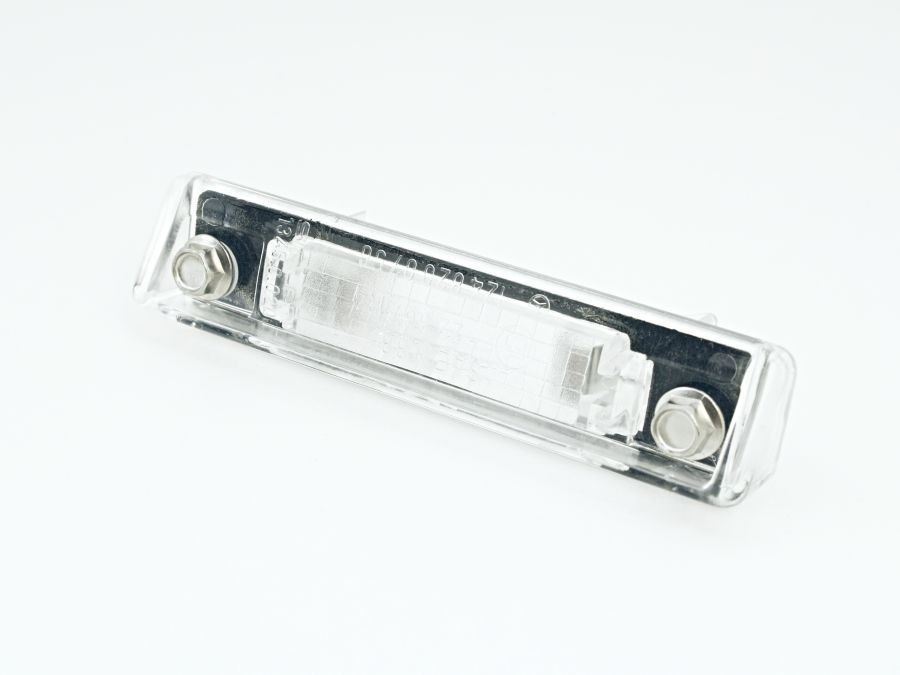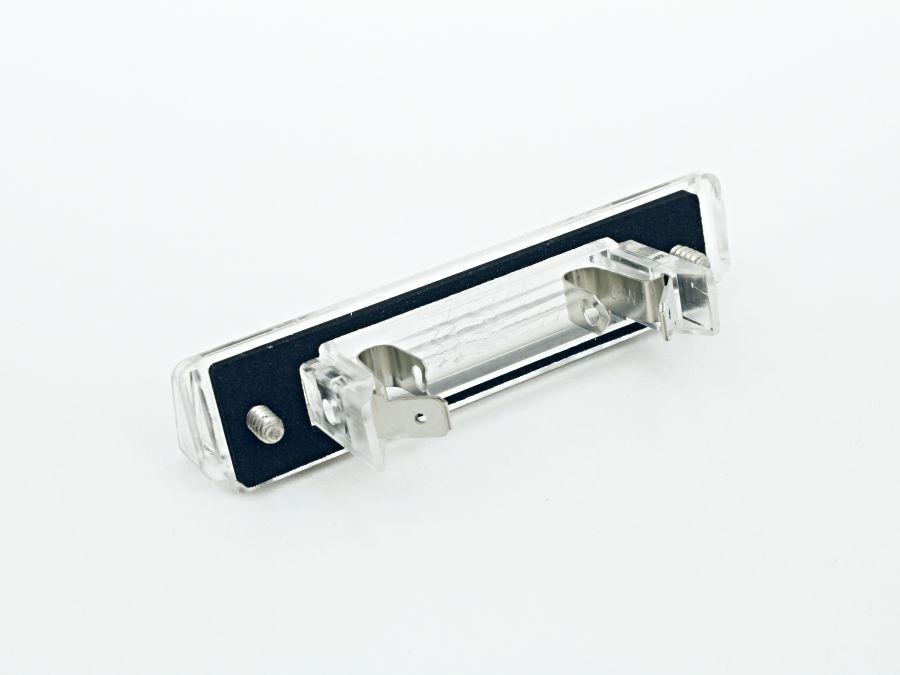 1248200756 License plate lamp set of 2 pieces
A1248200756 A124820075664
€ 79,00
Product ID:

1117

Category:

Part number:

1248200756 124820075664
A1248200756 A124820075664

Condition:

Brand new, never used.

Description:

Pair of set license plate lamps. Brand new in original Mercedes package.
Shipping cost information
License plate lamp set of 2 pieces:

Rear license plate lamps are small lamps what are placed above or around the license plate on the back outside of a car and are intended to illuminate the plate in poor light.

Clad in a transparent casing, they enhance the car's visual appeal. They are activated by headlights or parking lights and are wired into the rear light circuit.

Adhering to regulatory standards, these lamps ensure the license plate remains visible, contributing to road safety. Maintenance may involve bulb replacement, housing cleaning, or addressing wiring issues to sustain proper functionality.

Mercedes SL-Class with model code R129 had one shape lamps for all generations - first, second and last facelift.
---
Part is comming from ...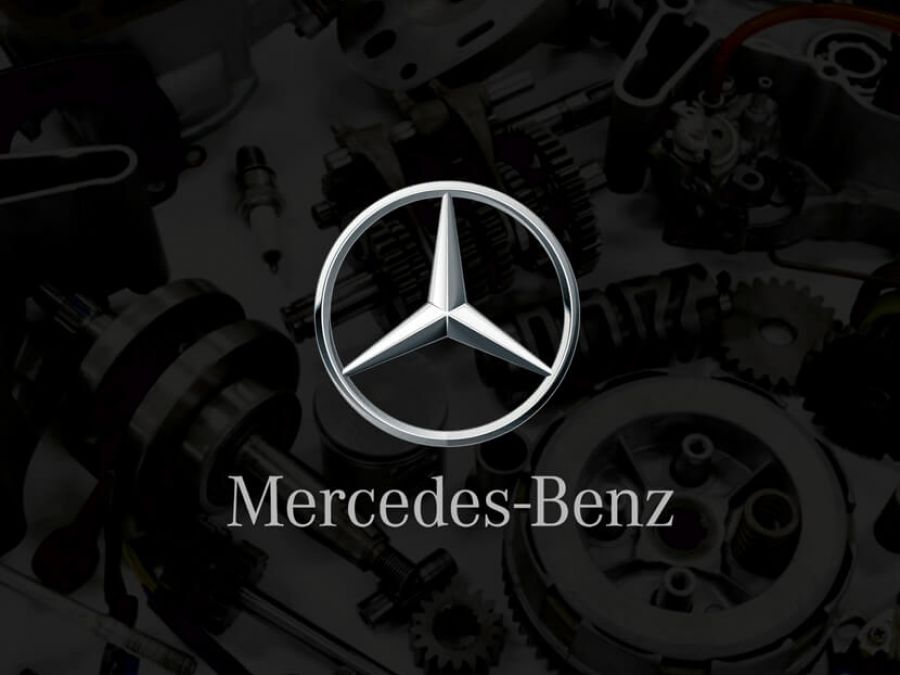 Mercedes SL-Class
R129

An original Mercedes product, in the original packaging, a new and never used Mercedes spare part.

Replacing parts on your Mercedes-Benz R129, using OEM (Original Equipment Manufacturer) parts is generally considered to be a better option than using non-original parts.

Here are some reasons why:

Quality: OEM parts are made to the same exacting standards as the original parts that came with your vehicle. They are designed to fit and function perfectly with your car's other components, which can ensure reliable performance and a longer lifespan.

Compatibility: OEM parts are engineered specifically for your Mercedes-Benz R129 model, so they are guaranteed to be compatible with your car's other systems and components. Non-original parts, on the other hand, may not be designed to fit perfectly, which could lead to problems down the line.

Resale value: If you plan to sell your Mercedes-Benz R129 in the future, using OEM parts can help preserve its resale value. Buyers may be more willing to pay a premium for a vehicle that has been maintained with OEM parts.

While non-original parts may be cheaper in the short-term, using OEM parts can ultimately save you money and provide peace of mind in the long run. They are designed to work seamlessly with your Mercedes-Benz R129, which can help ensure that your vehicle runs smoothly and reliably for years to come.
---
Another parts form Brand New OEM parts - Light ...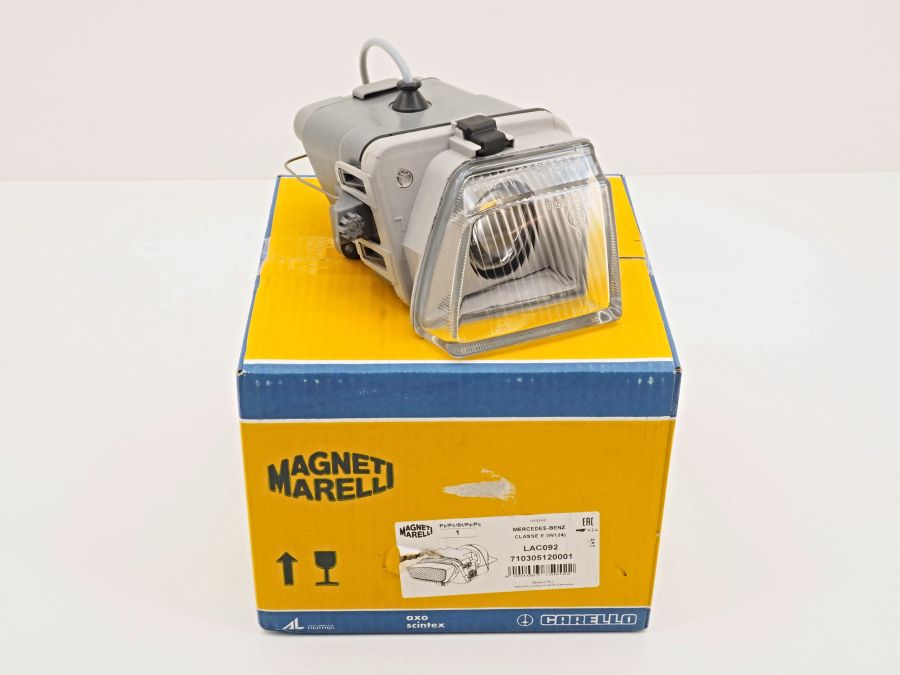 1298200156
Front left fog light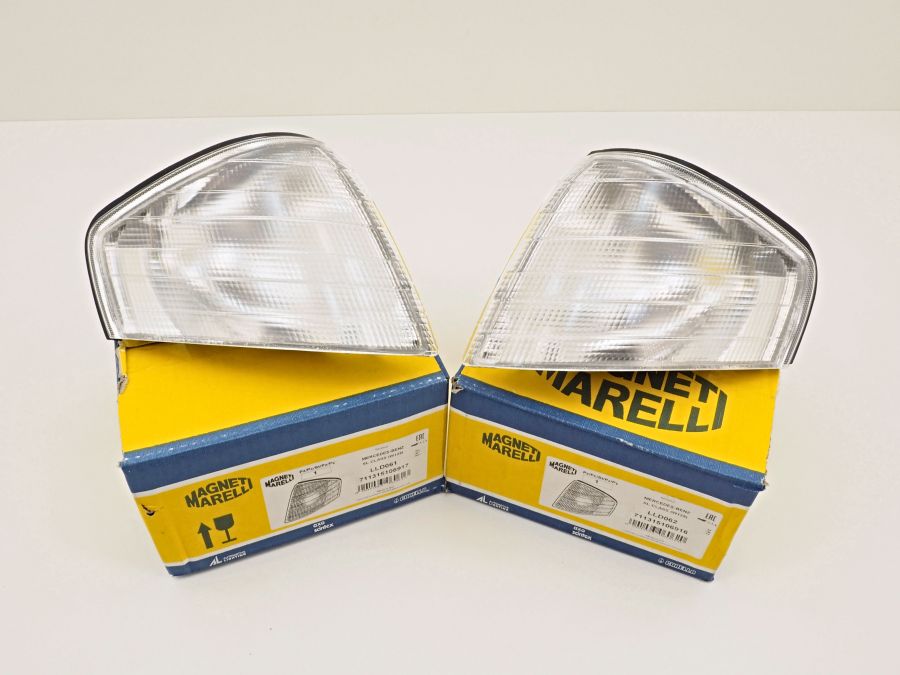 1315106917
Front turning lights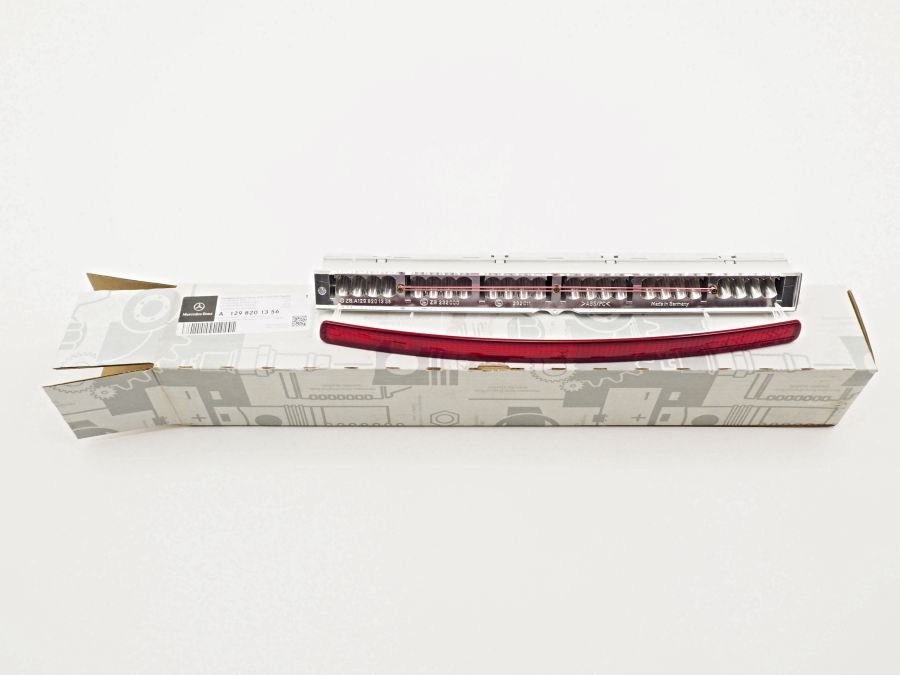 1298201356
Rear trunk stop light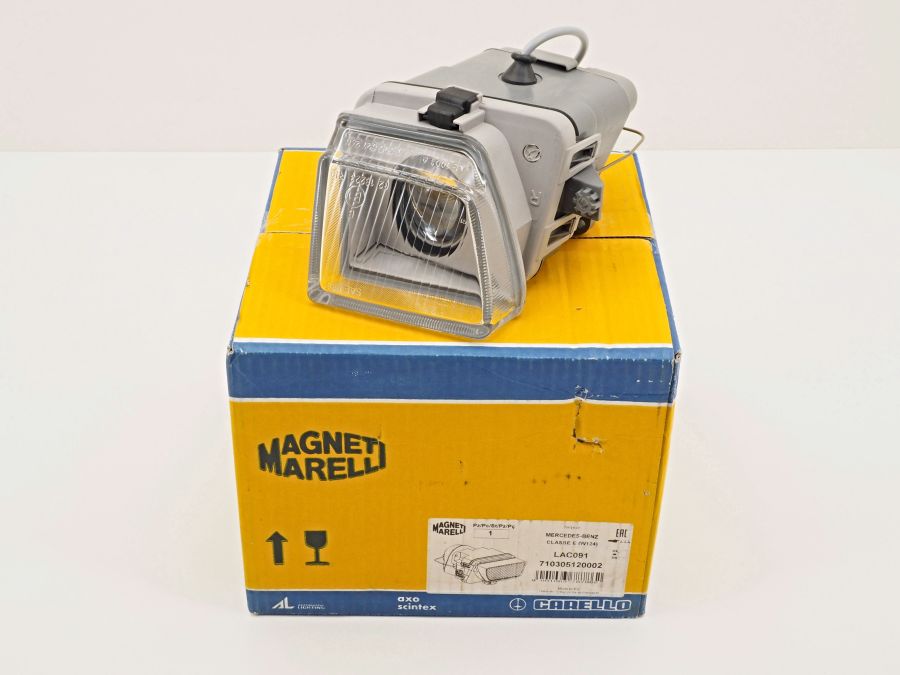 1298200256
Front right fog light